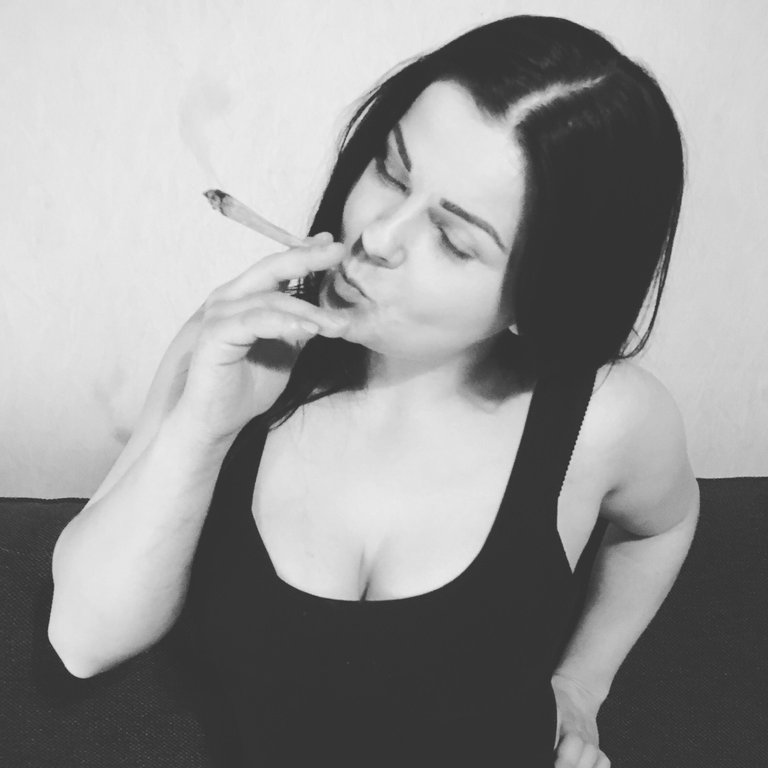 @justynatina
Sup weedcash,
Let me give you guys a sneak peek into my evening i was by my best mate to make a small pickup as you can see under this text.
These two bags together contain 500 grams Amnesia haze that have bin grown at very professional indoor cannabis grower. This weed is being sold for top prices in local coffeeshop in Amsterdam and i always get mine from the main source so i am sure i pay the best price. In the Netherlands we have what we called a grey area wen it comes to weed.
We have coffeeshops but we aren't allowed to grow cannabis indoor with lamps but you can only grow 5 plants and if people complain you also must take them away. So you can see that it is up to the owner of the coffeeshop to get their supply from other sources. Then there is a law that states that the coffeeshop can only have 500 grams in stock this means that there must be a transport arranged like 10 times per day this is also a high risk for the owner because people can easy find the supplier or the transport can get stopped by the police and then they will take it and give a fine.
This kind of rules are very stupid and typical dutch if you ask me a few years ago we were number one on the cannabis movement and now we are running behind big time. At the moment i am sitting with my beauty @justynatina and we are smoking this Amnesia and we are loving it...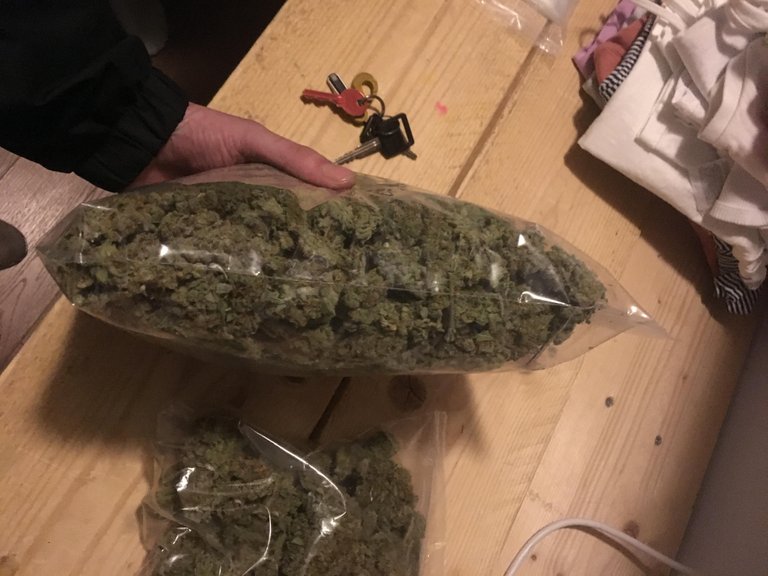 So thank you all for reading my story i hope you enjoyed it and that you all have a peaceful weekend.
Kind regards,
---
Posted via weedcash.network