As promised here is the conclusion to my series on groundwater drawdown in Southeast Wisconsin, please check out parts 1,2, and 3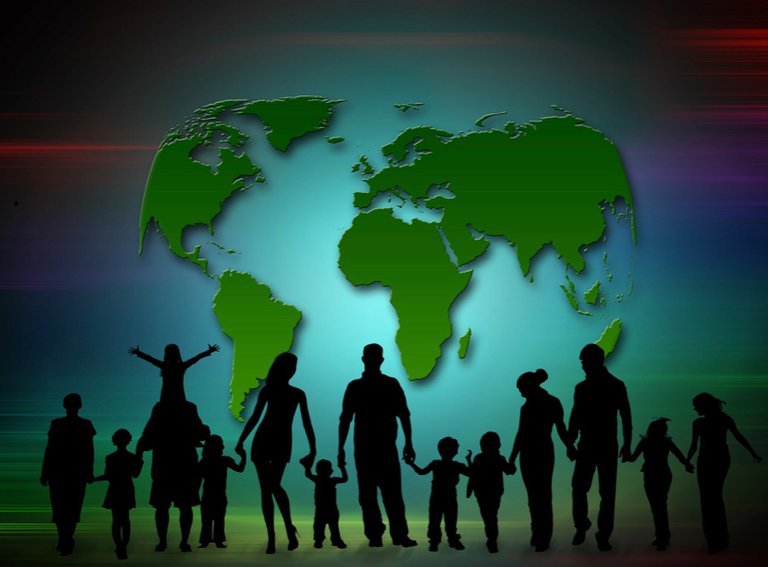 Pixabay Image
Personal Insight
In my last post I discussed the significance and ways the problem of groundwater drawdown is being addressed. Now, I don't want to limit the importance of water quality, it is also a very important issue.
There needs to be a shift towards more natural products, less chemicals being used, and a reduction of pesticides, in all areas of human activities.
However the simple fact is that, in general, Americans use way too much water. It is hard to imagine a huge natural resource like the great lakes running out of water, but they are already being used to recharge surrounding aquifers and the water is also being bottled and sold throughout the country.
Even in unnoticeable ways, our water sources around the world are being stripped away by exporting crops and livestock. By treating a visible resource this way it is even easier to abuse the groundwater supply that is nearly impossible to notice.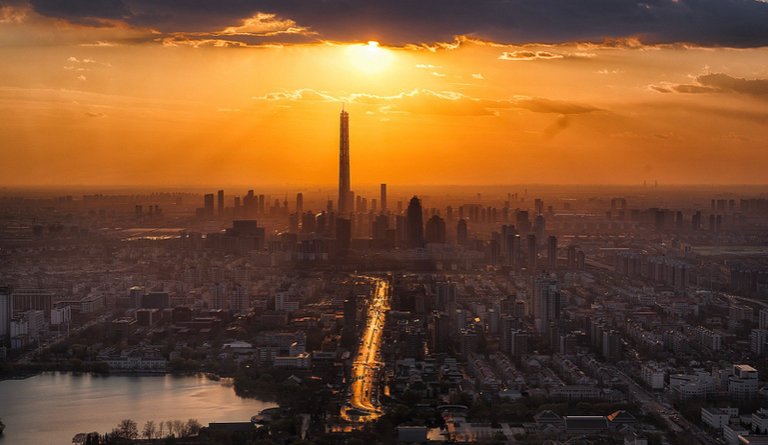 Pixabay Image
I think very few are aware of the interconnectedness of the surface and groundwater.
I also can determine, by having completed this research that many community planners are working with local universities and governments to protect the groundwater resources in state Wisconsin and that alone is an important step to conservation.
This, however is not an issue that should be left up to the educated and powerful to solve. People need to start taking a personal interest and investment in the future of our natural resources and we have come a long way.
I would be bold enough to make the prediction that as the issue of water security begins to come to life in our own back yards people may begin to change their ways, hopefully it will not be too late.
In Summary
Groundwater conservation and protection are key elements to creating a reasonably sustainable future. As you can see in this report, seventy percent of Wisconsin's fresh drinking water comes from groundwater.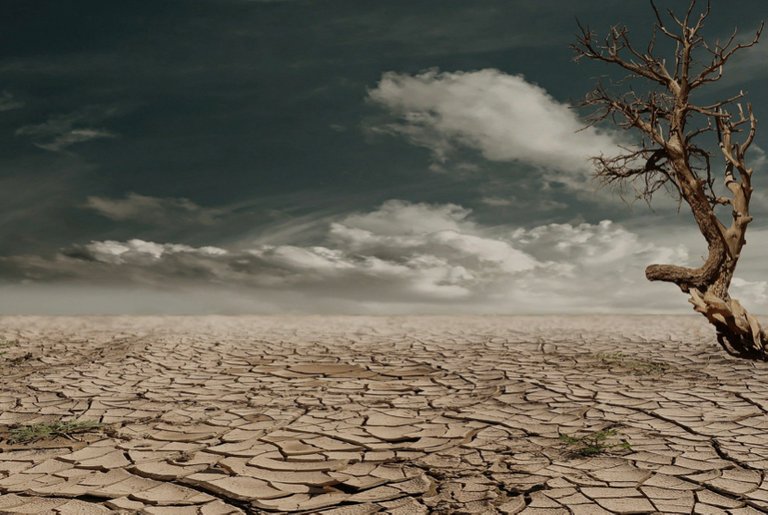 Pixabay Image
As with most issues of sustainability, education and regulation are key factors that will ensure the protections of this important resource.
It is important for citizens to begin working on a personal level to get involved with conservation early on in life and to understand that there are many things that impact the environment and each add up.
Every system is connected whether environmentally, socially, or economically. Most likely people who are not utilizing groundwater as drinking water are using it in other means by the food they eat, houses they live in, or the products they use.
Thanks, everyone for following along on this series. If you have any questions or comments, please ask down below. I hope you have given a little insight into the importance of groundwater and how significant our actions on the environment are.
Reference List (Entire Series)
Proud @stem.curate curator.

Join Here!