One simply cannot feel anything but blessed greeting such a thriving community as the Hive. The purpose of this post lies in revealing a specific project that is been in the works for a long time. Being an analytical chemist, I was always mesmerized by the beauty of mediterranean flora and its potential in the fields of medical applications, diet and detox. Living and working in a magnificent part of Greece, that combines urban lifestyle and activities in the nature, as the small city of Kavala (80.000 inhabitants) is surrounded by a dence protected forest, is really rewarding. Under these special conditions, theoritical studies and lab experimentation blend with field research in a really satisfying way. This exact blending of theory and practise leaded me to the double project that will be unfolded the following days.
The theoritical journey a.k.a SPECIALISED USES OF MEDITERRANEAN FLORA This series of articles concerns specific and lesser known properties and uses of mediterranean herbs, thriving in the local ecosystem. Each article will be dedicated in one particular plant species, containing modern use in agriculture,economy, medicine, material technology, diet but also related local wisdom and mythology.

The practical journey a.k.a RAISING ORNAMENTAL BULBOUS PLANTS That's a path that you and me will walk together as the season of planting bulb plants has already started. Together, through photos and videos we will plant and grow varius bulb plants, both local and foreign. We will explore the benefits of the healthy mircoclimate of Kavala ecosystem, when and how to plant bulbs and will discuss varius topics such us permaculture, urban gardening, and botanics, history and symbolics in international cultures, as we observe our flowers growing week by week.
ORNAMENTAL BULBOUS PLANT LIST !
Black Tulip Broken Tulip Narcissus Freesia
See you all on board!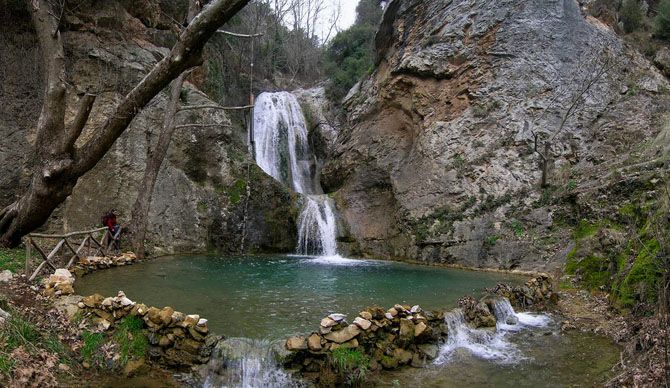 (www.wondergreece.com) Old Kavala waterfall, part of Kavala protected forest.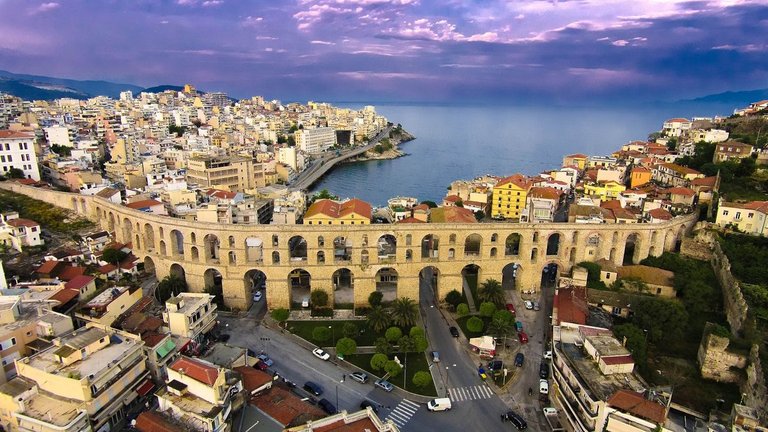 (www.erasmusu.com) The historical city of Kavala.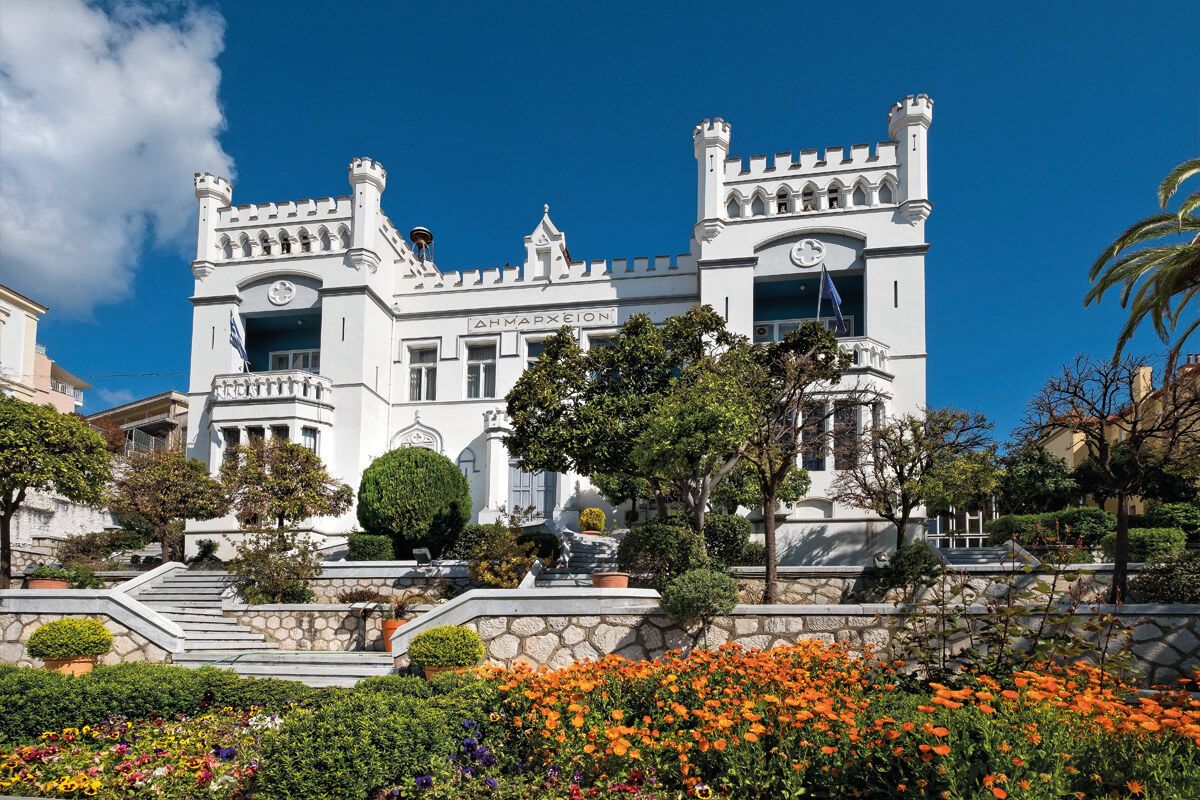 (greeceauthentic.com) The Townhall of Kavala.