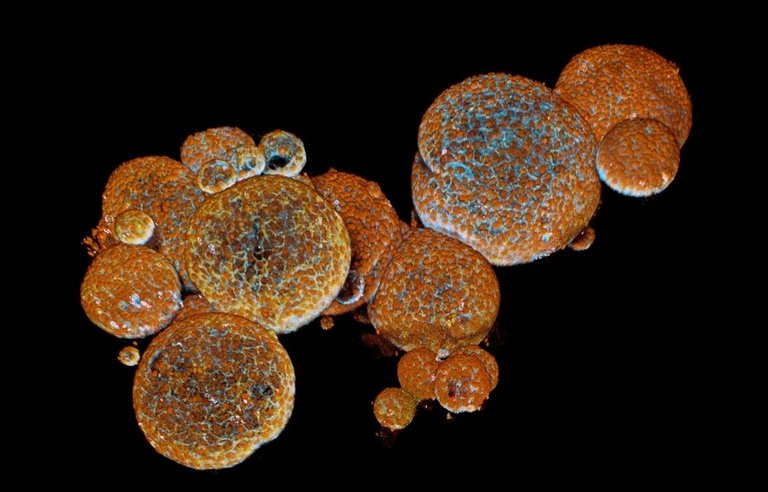 Die Forschung und Technik schreitet immer weiter voran.
Organoide sind aus Stammzellen hergestellte Organe aus dem Labor, jetzt ist es auch gelungen giftige Orange herzustellen.
Wissenschaftlern ist es gelungen künstliche Giftdrüsen herzustellen, die auch richtiges Gift produzieren.
Aus beispielsweise Schlangengift wird wichtiges Gegengift und Medikamente hergestellt, jedoch wurden dafür bis jetzt Schlangenfarmen benötigt.
Die Möglichkeiten sind auch auf andere substanzerzeugende Organe vorstellbar.
Tiere müssen wohl bald nicht mehr so stark in der Wissenschaft gequält und in Farmen gehalten werden.
Dieser Artikel ist wirklich interessant und zeigt ganz klar was heute schon möglich ist.
Meine Meinung, die Stammzellenforschung muss eindeutig gefördert werden, bevor alles wegen inländischer Hürden ins Ausland verschwindet.
Research and technology is constantly advancing.
Organoids are laboratory organs made from stem cells.
Scientists have also succeeded in producing artificial venom glands that also produce real poison.
Snake venom, for example, is used to produce important antidotes and medicines, but until now, snake farms were needed for this.
The technique can also be applied to other substance-producing organs.
Animals will probably soon no longer have to be tormented so much in science and kept in farms.
This article is really interesting and shows clearly what is already possible today.
In my opinion, stem cell research must clearly be promoted before everything disappears abroad because of domestic hurdles.
Quelle:
https://www.wissenschaft.de/gesundheit-medizin/giftige-organoide-gezuechtet/
Posted via Steemleo