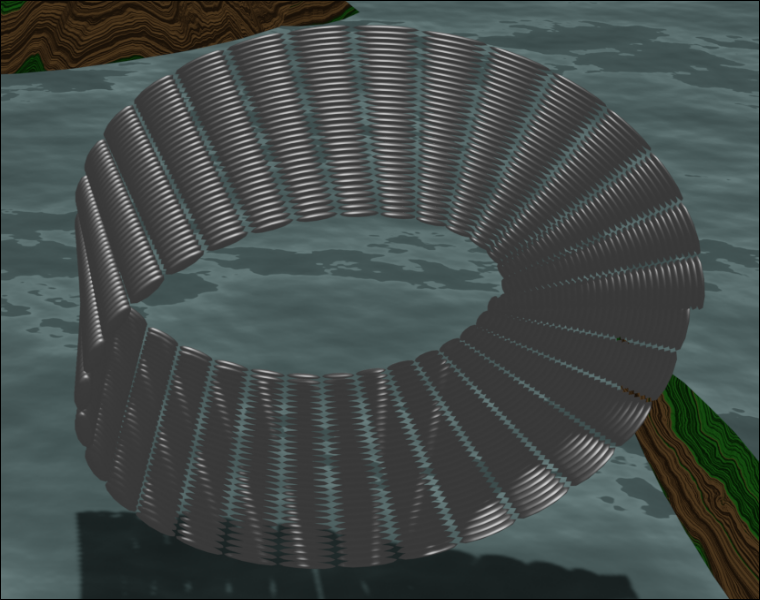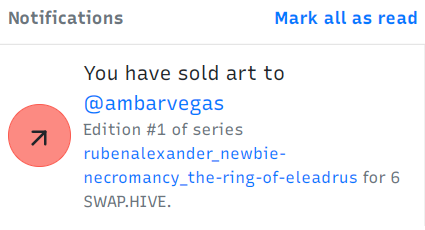 Thanks @ambarvegas for picking up a copy of my last NFT. Make sure you put that ring on the right finger!
---
I am in a mood where I am trying to push my knowledge of 3d design to new areas but still craving for time. This is in the face of my day job responsibilities cranking up. It is so hard to find time.
The truth is I need to just say "thank you" to the universe. Thank you for allowing me to play with graphics again. Thank you for the discomfort in making art and opening my eyes to where I need to improve.
Thank you.
This is the start of a new series mixing geometry with landscapes.
As I have done in the past, one of the editions is 90% off.
The pieces you have seen from me on @nftshowroom only exist at their site. I have been browsing other artists and there is a strong vibe of originality there and everyone should at least browse the gallery.
https://nftshowroom.com/rubenalexander/collection/rubenalexander_geoscapes_mobius-mat