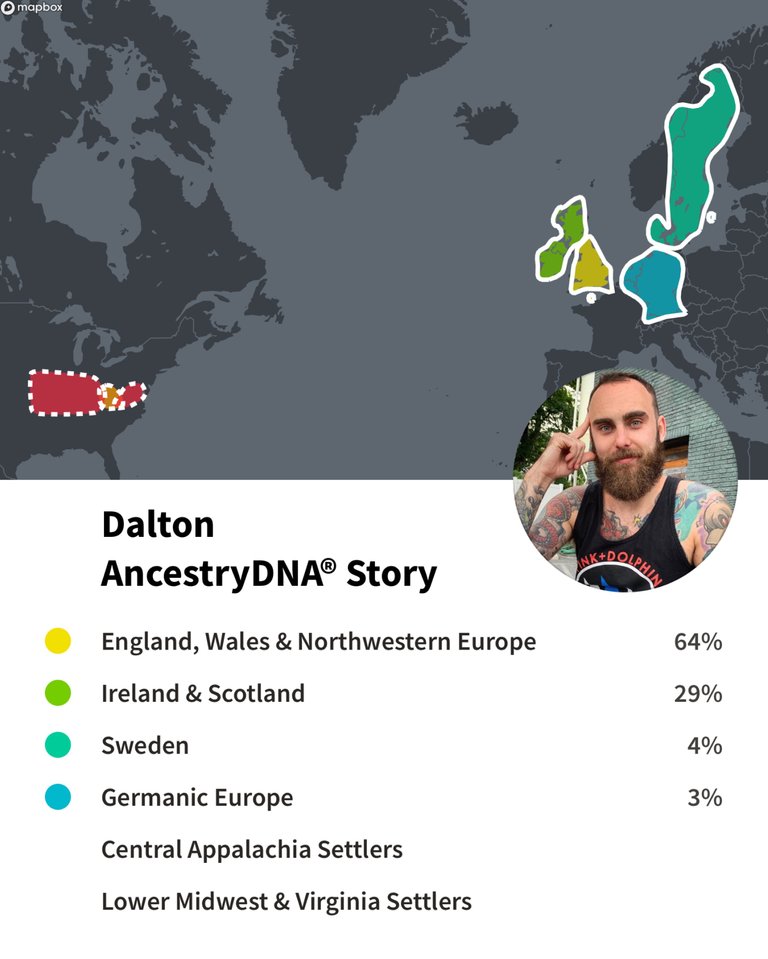 It's official, I do not have very diverse genetics.
I received the Ancestry DNA Test as a gift this past Christmas. I sent my saliva sample in a few days later. It took just over one month to receive my finalized ethnic makeup.
I am not overly shocked with what the information says about my DNA, but I did expect a bit more variety. Overall I think it's really cool to be able to see more about your blood comes from. Especially for someone (unlike myself) who may have never even met their own parents. A test like this could produce some profound results.

Check out more details from my test below.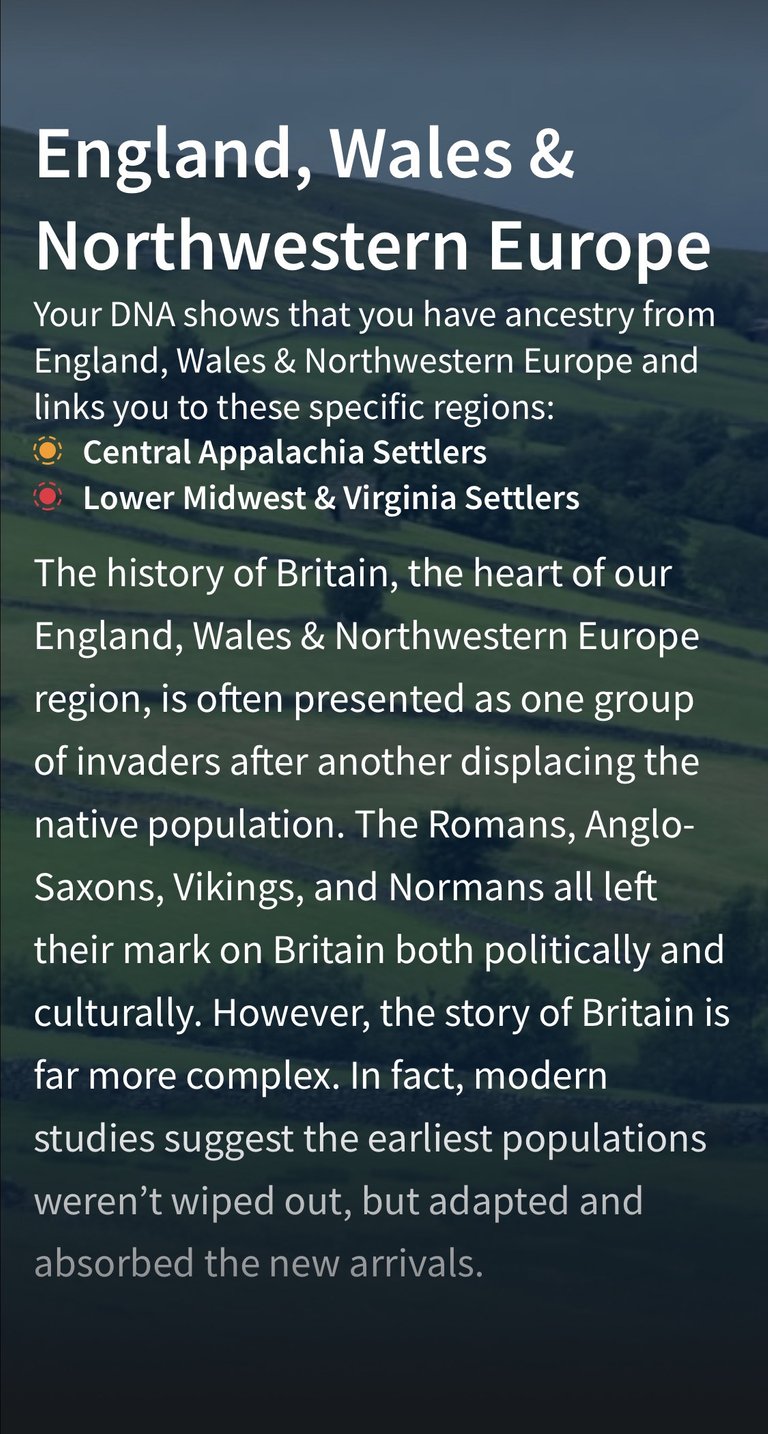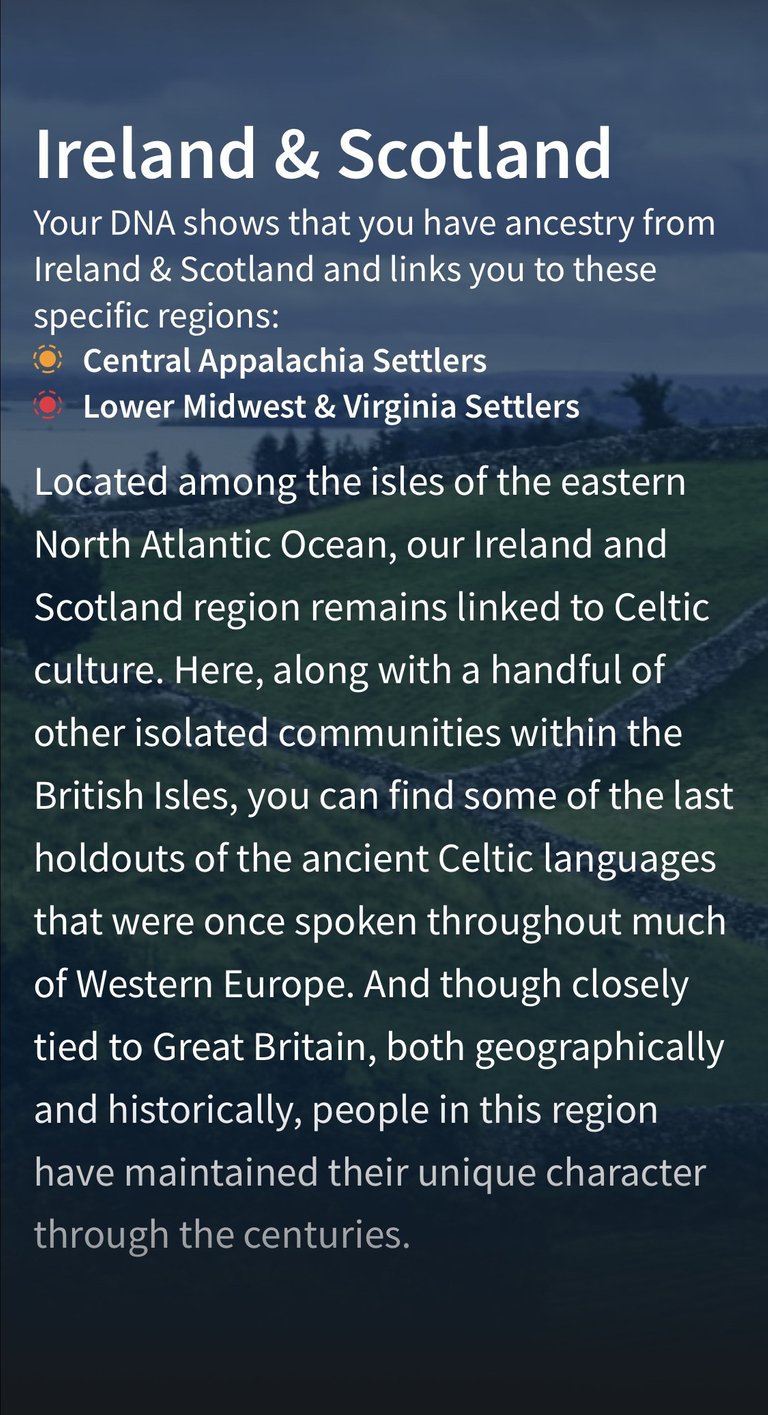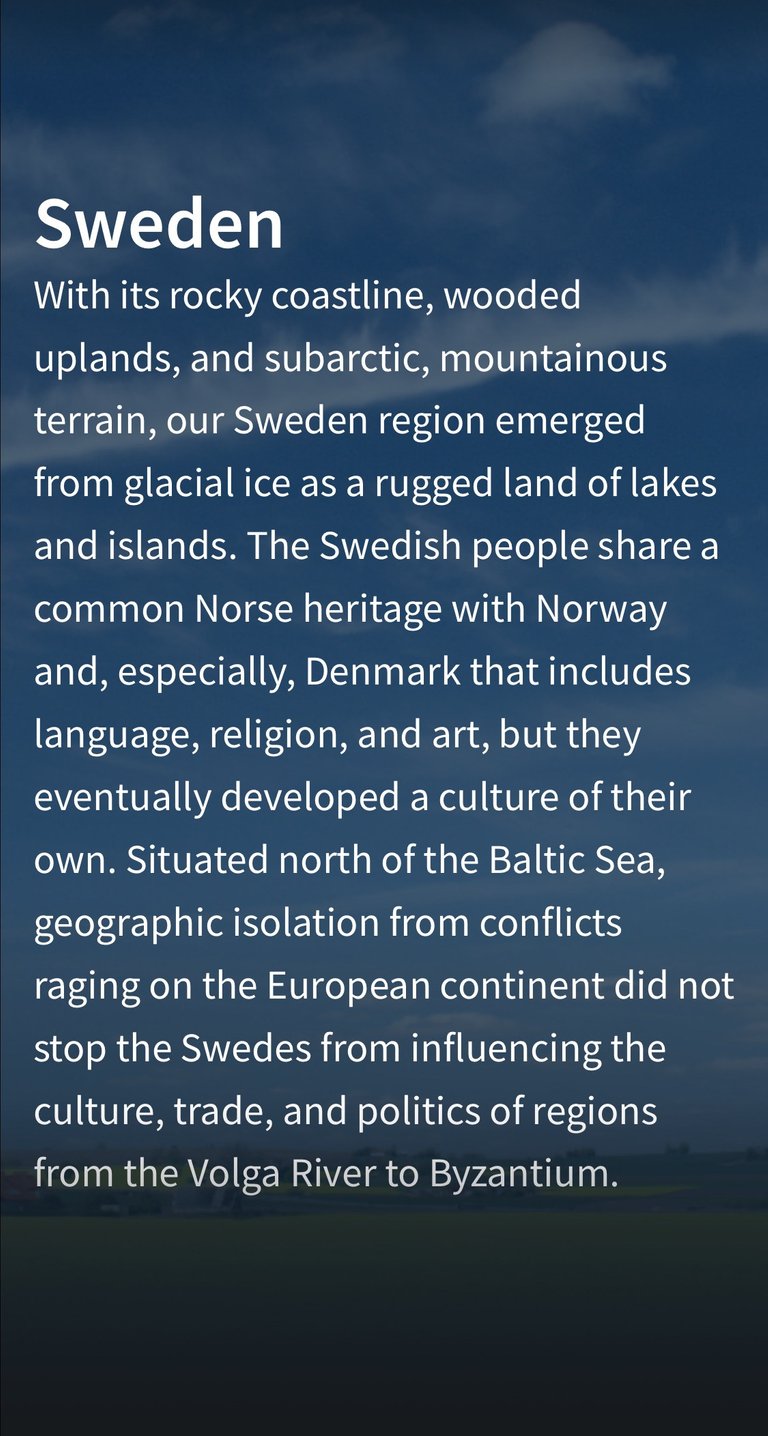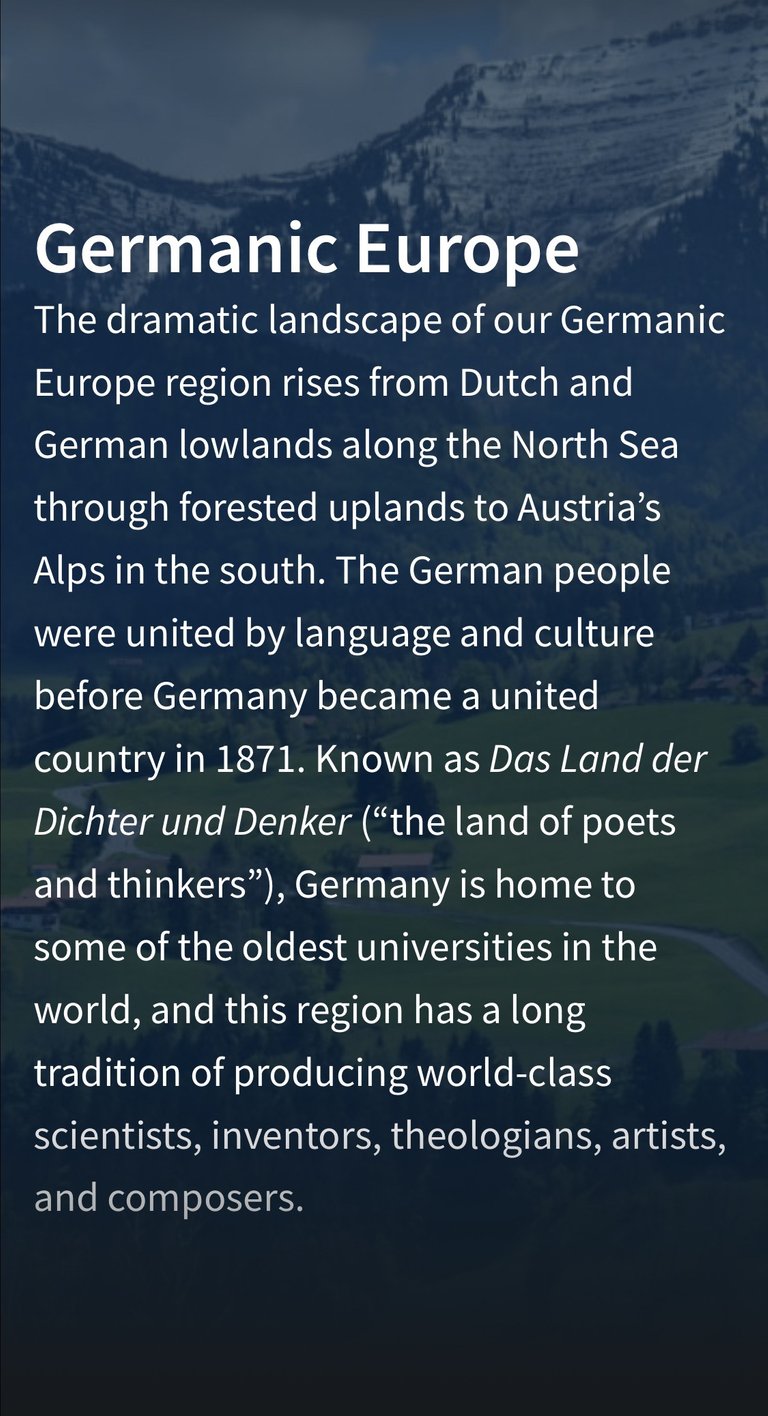 Have you done this test before?
What were your results like? Did it help you find any long lost family members?