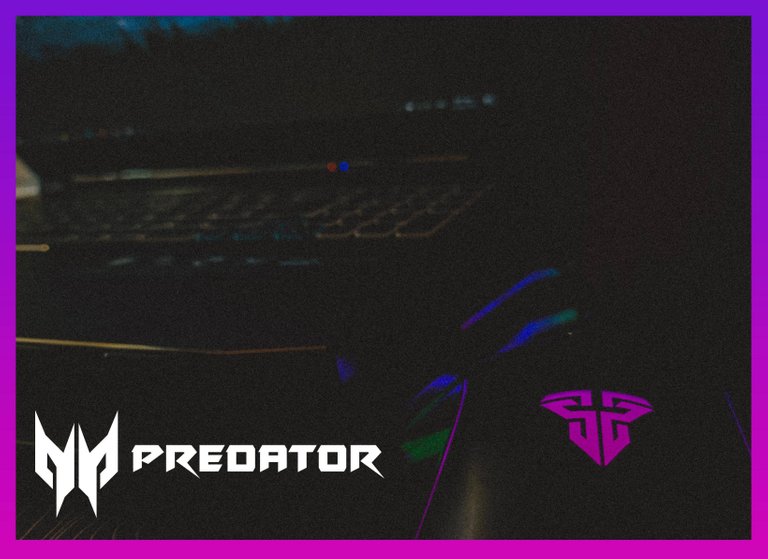 Acer Predator Helios 300
This machine is freaking amazing awesome you can do whatever you want to do such as video editing, photo editing, and of course gaming. I bought this gaming laptop 3 months ago so it's been 3 months since I have this awesome gaming laptop. Honestly, I'm an unemployed person I'm full-time Hivers and Crypto Trader. I've been able to buy this expensive gaming laptop because I earned a high profit in cryptocurrency not too much but good money.
Acer Predator Helios 300 Specification
Operating System: Windows 10 Home 64 Bit
System Manufacturer: Acer
System Model: Predator
Processor: Intel i5 10th Gen
CPU: 2.50GHz(8CPUs)
Memory: 16GB
Graphic Processor: NVIDIA GeForce RTX 2060
I got this specification on my Dxdiag Tools itself actually when I bought this laptop the default memory onboard it's 8GB only I spend few bucks to upgrade the memory. The whole price of this gaming laptop is 1,041 Dollars or 53,000 PHP.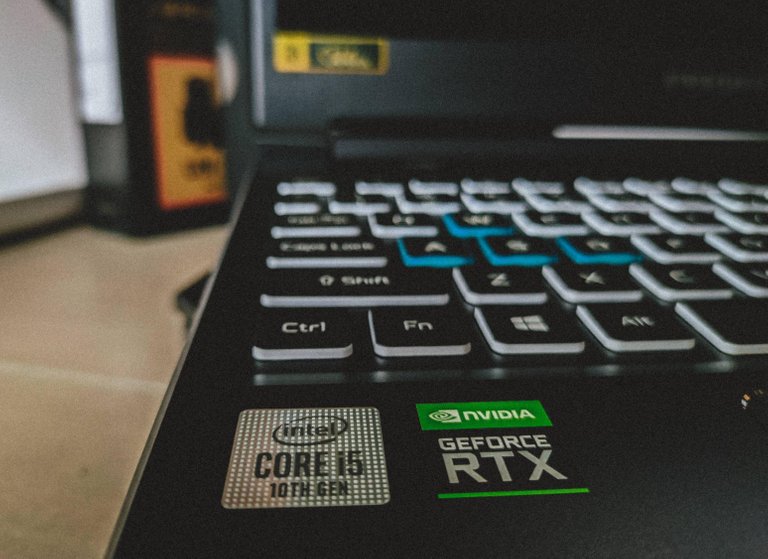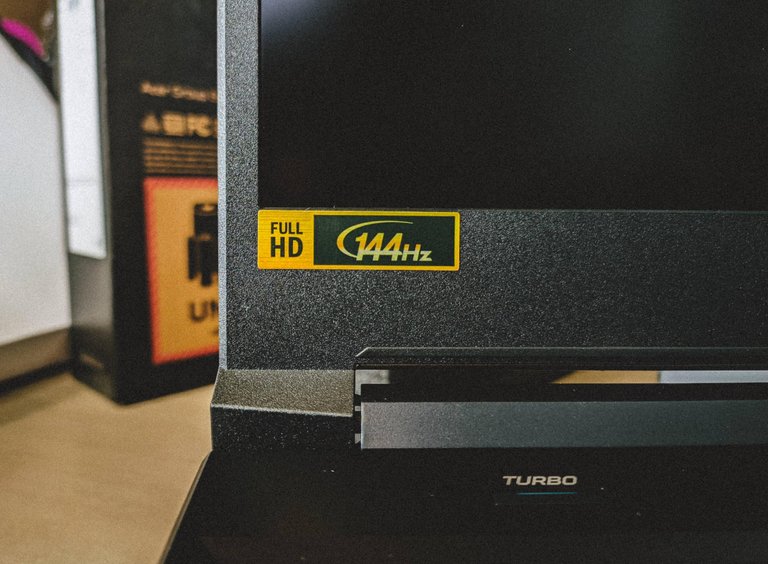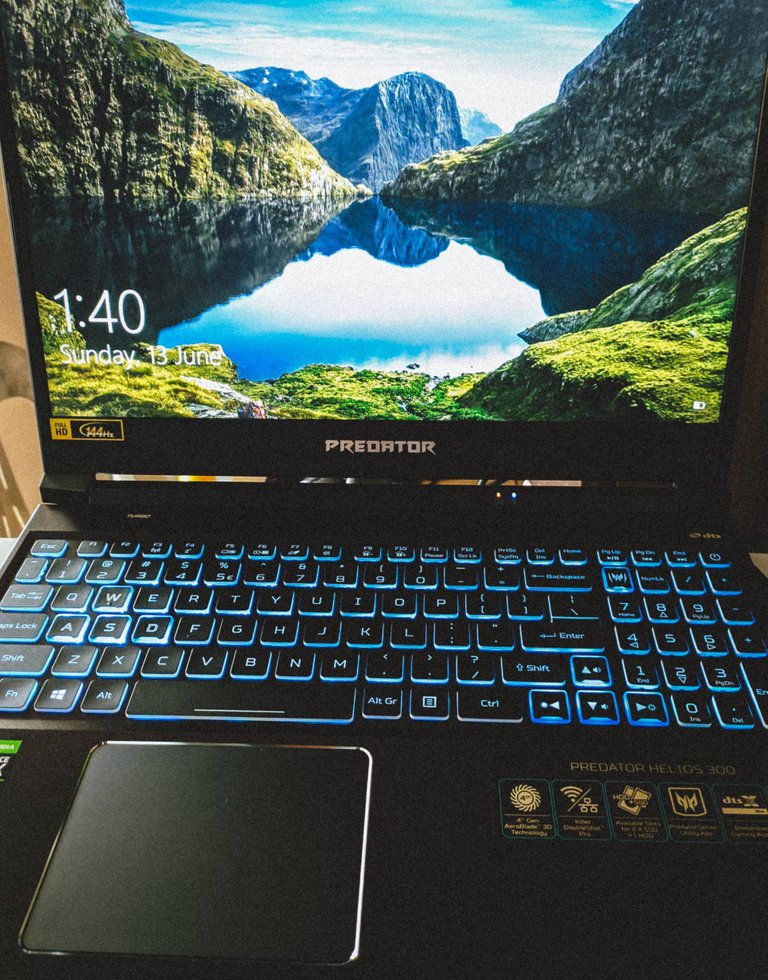 I bought this gaming laptop at PC Central in Tomas Morato, Quezon City. I brought my father because he knew the place we leave at the house in the morning that's why we arrived too early. The store are closed by the time we arrived at the location so we waited outside of the store.
Here is the outside of the PC Central as you can it has so many parts & accessories related about the computers.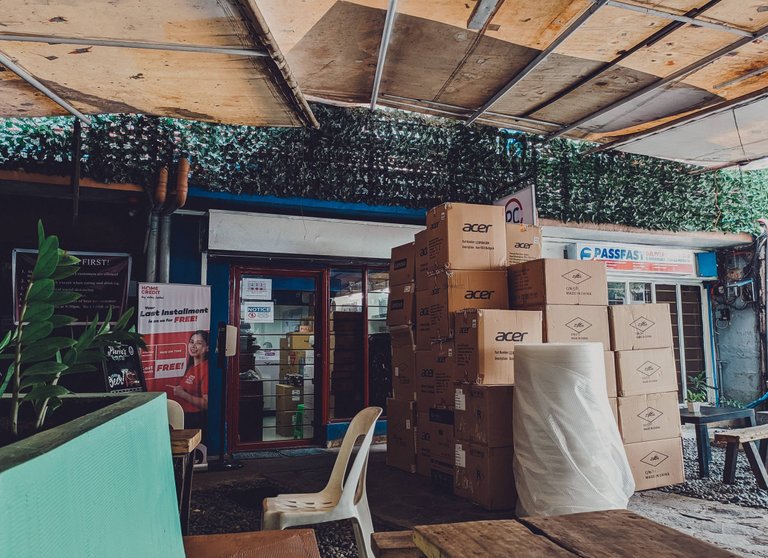 Freebies
One thing that I like so much to buy this gaming laptop it's because of the freebies. I get 3 freebies when I bought this laptop first is the Acer Predator Bag, the second is the Gaming Keyboard, and the last one is the Gaming Mouse. The Laptop Cooler is not including in the freebies I bought that online. The keyboard, mouse and cooler all are RGB colors.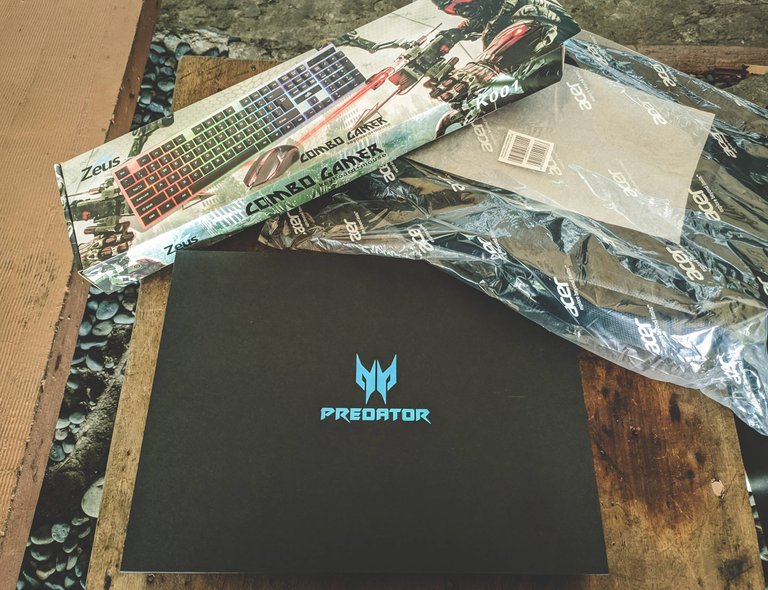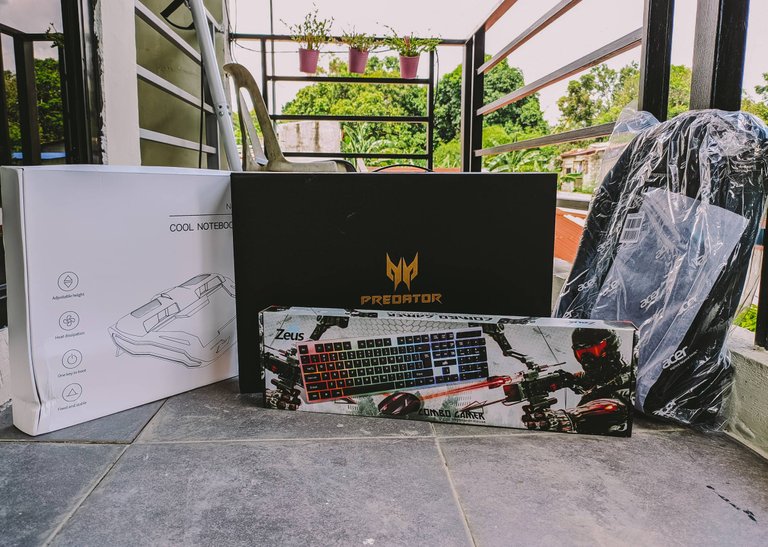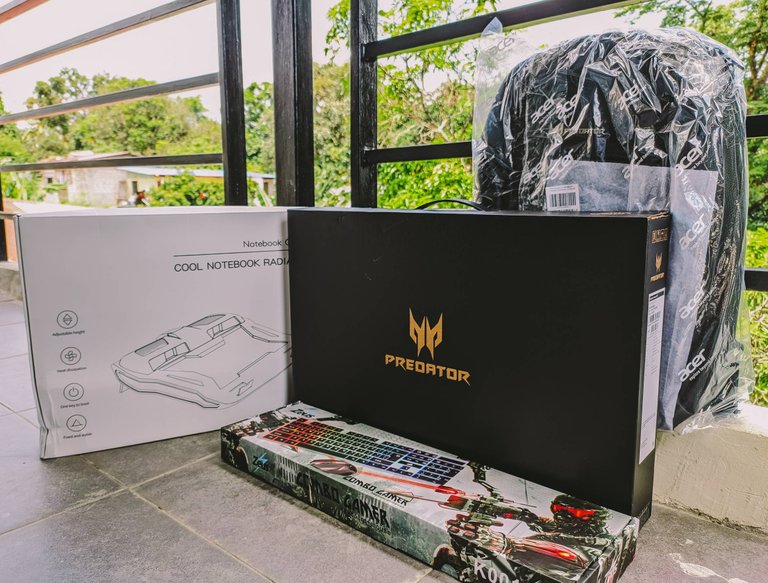 RGB Keyboard
The main reason why I bought a gaming laptop it's because my daughter started an online class so I gave my old laptop to her to use for the online class. Since I really love to edit videos and photos and I'm using heavy applications like After Effects, Photoshop, Filmora, and more. I need to upgrade my old laptop it's because all those applications that I mentioned are super heavy to use so my old laptop hard to run those applications.
The best thing about this gaming laptop is it has a Predator Sense you can easily look what is the temperature of your laptop and you can easily change the lightning of your keyboard. As you can see they have so many types of lighting to apply to changes the lightning of your keyboard. Here's are the look of the keyboard when you set it in static mode.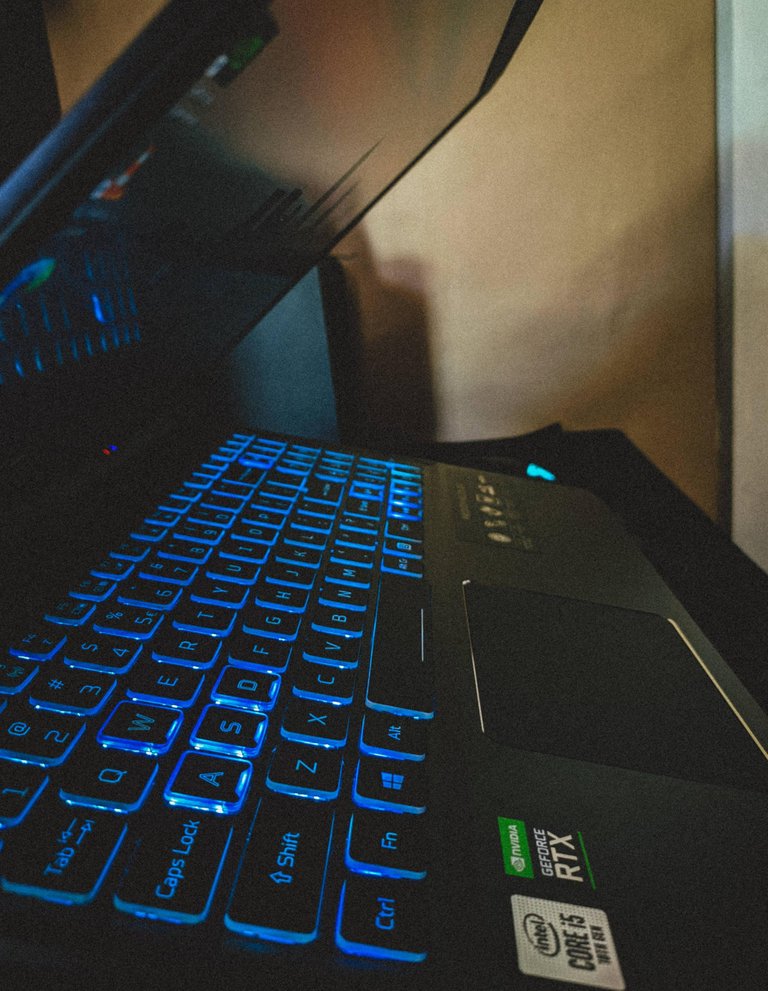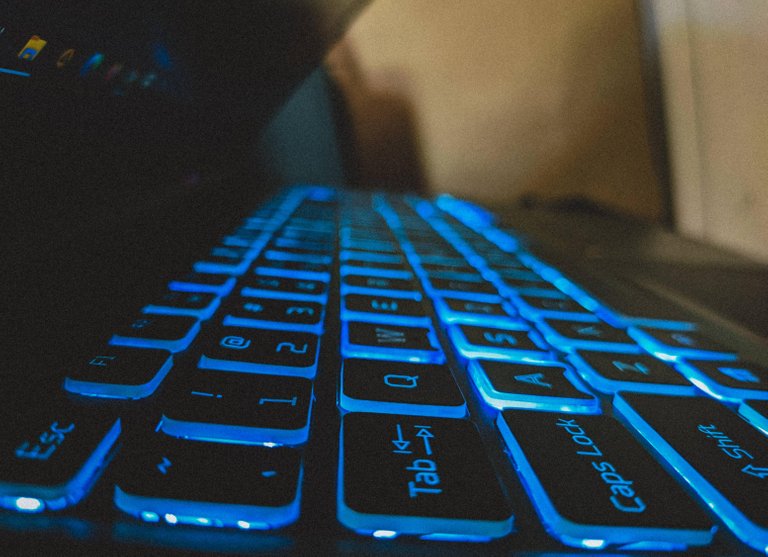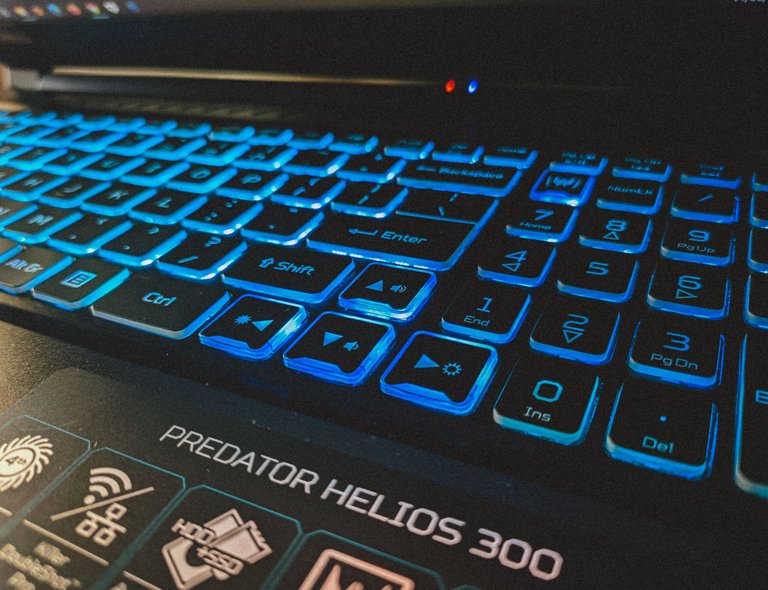 Here's are the look of the keyboard when set in RGB lights.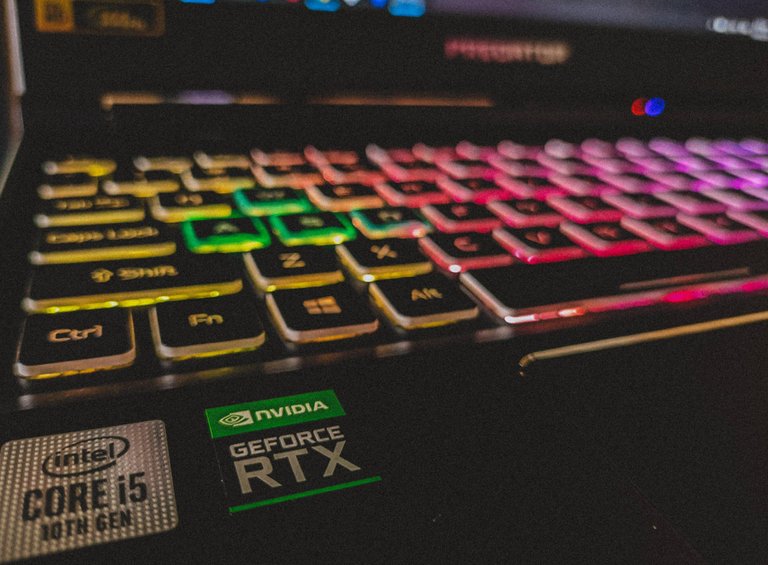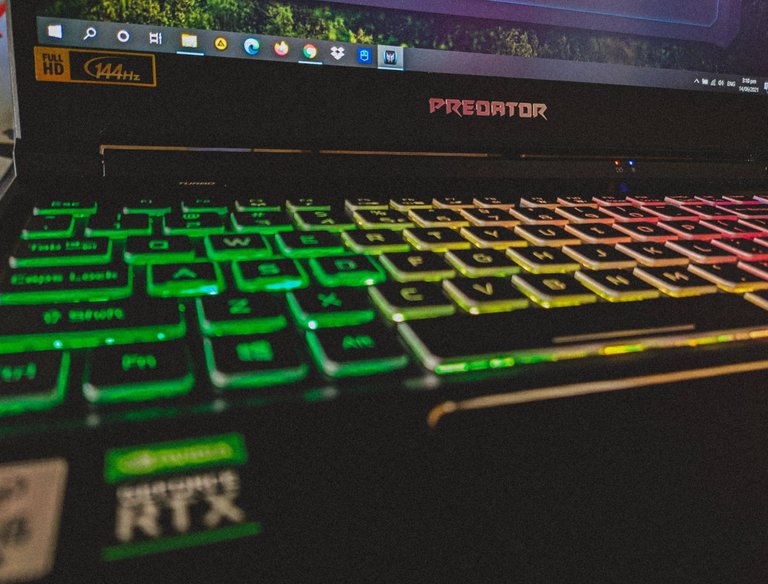 Before I forget I really, really have the logo of Predator at the back of the laptop monitor. If the laptop is on the logo is lightning too so if turn off your lights you can easily find your laptop because of that lightning logo. I also wanted to show how is the look of my laptop cooler if I turned on the RGB color. My gaming laptop and my laptop cooler are really matched to each other.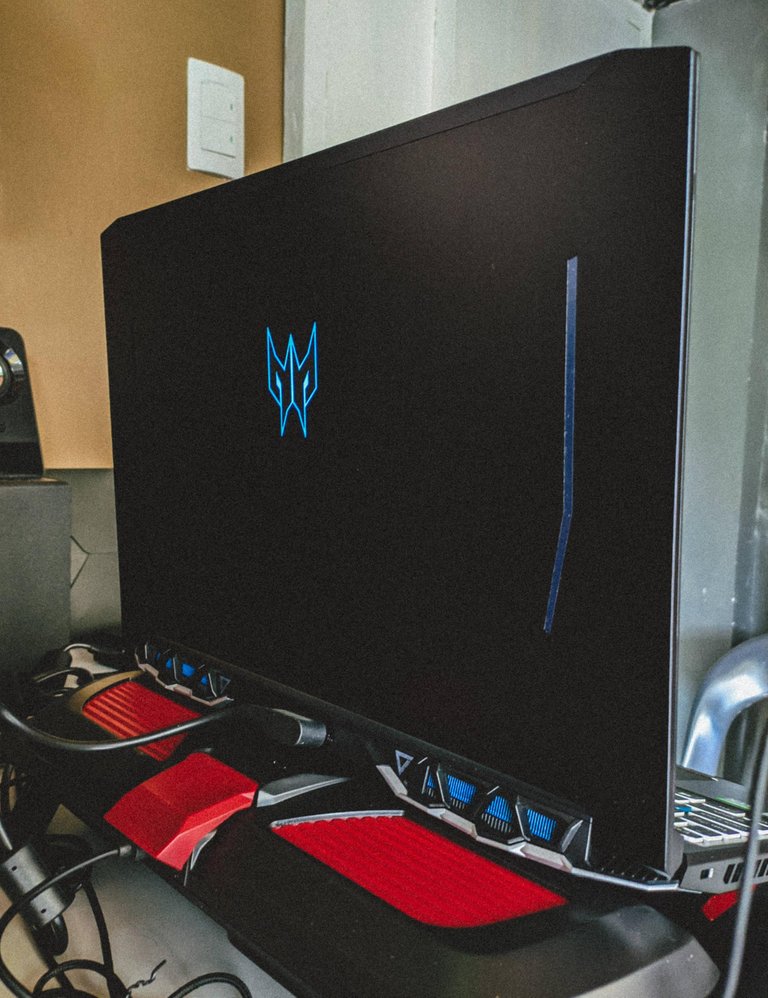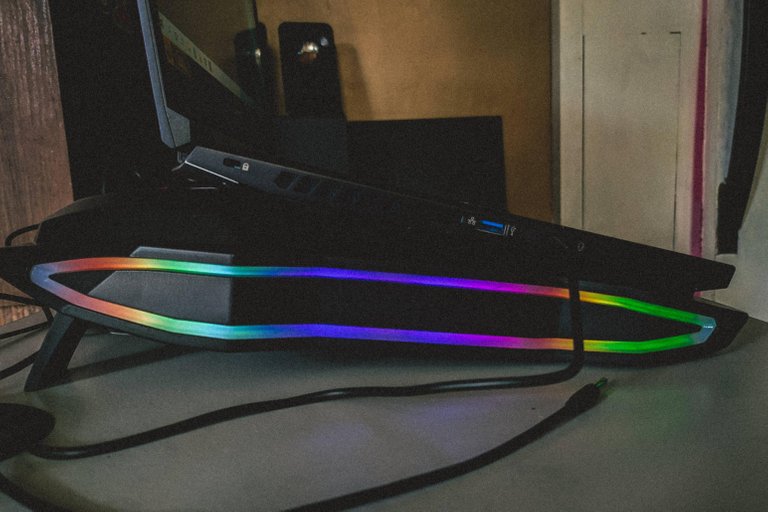 I apologized because I'm not the right person to explain more details about the laptop I'm just wanted to share how I bought this laptop. But if you really want to get more information about this laptop you can watch on this link Acer Helios 300 Review
Acer Predator Helios 300
---
Please Note: In this article, all the images are mine I captured them using my Realme 5 Pro.
Thanks For Visiting My Blog I appreciate Your Precious Time!