If I embrace you, do not be afraid. If I embrace you, then accept me as I am, take me with you and transform yesterday into today; do not allow tomorrow's doubt to interfere between us. "Loving" is a gift for those who are not capable of suffocating their emotions or are afraid of being overwhelmed. It is the force of he who fears neither derision, nor criticism, as he has grasped the certitude of his own being as something Human and True. An embrace is a human who talks of sentiment and negates not the present.
Hope is kindled from an embrace and as much as it is humanly possible to speak of certainty, no one can know their own beauty or perceive a sense of their own worth until it has been reflected back through the mirror of another loving, caring human being.
These photos have taught me something I i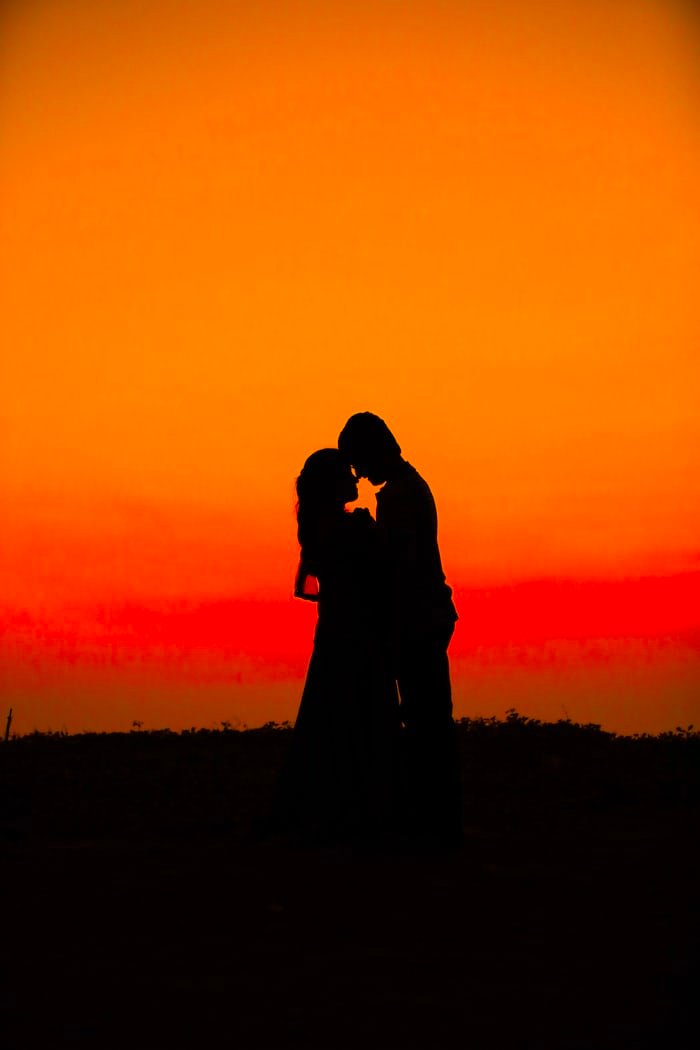 nstinctively understood, but hadn't yet formed into a thought: the human heart has never conformed to the strictures of society as it stumbles awkwardly through something it doesn't immediately understand. The heart will always find its way to the light, and in this case, into daylight. Until this collection, we thought that the notion of us as a loving couple was "new." What we have learned from our collection is that we're not new. We, and other couples like us, both male and female, are a continuation of a long line of loving couples who have probably existed since the beginning of time.