Ivermectin has come under new massive attack in news, by lobbying groups and various experts since the report of an Arkansas physician successfully prescribing it in his private practice and to his incarcerated patients. Previously the drug had come under attack by Merck, whose patent for it expired in 1999 and which has recently received millions from the US government to develop a patented antiviral for COVID, with properties similar to ivermectin.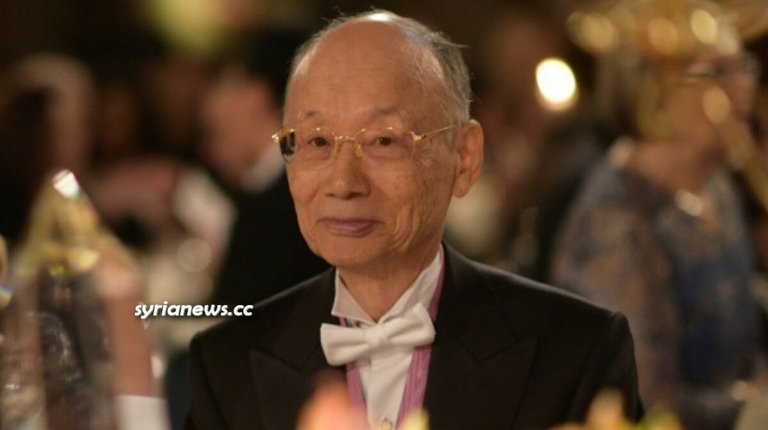 Nobel Laureate Satoshi Omura, PhD identified avermectins leading to development of Ivermectin
Ivermectin is considered a "wonder drug" and many physicians around the world have claimed using it successfully to treat their COVID patients.
It is an anti-parasite drug that has prevented blindness and other physical disabilities in tropical countries for decades. These same countries have the lowest C19 death rates in the world, and the National Institute of Health, overseen by Dr. Fauci published a report, "Covid 19 and the African Enigma" on this surprise.
Ivermectin has been shown to also have antiviral and anti-inflammatory properties.
But since it's now generic it's cheap competition against costly trial medicines, and so it's being demeaned as a horse dewormer.
The AMA and two pharmacy lobbies (pharmacists aren't allowed to practice medicine in the US) have issued a joint condemnation of using ivermectin for C19. They all just happen to have Merck and other pharmaceutical giants among corporate sponsors.
The full story here: Ivermectin 'Wonder Drug' and MSM: Scourge of Misinformation Must Stop.
----
Your objective comments are always welcome.
---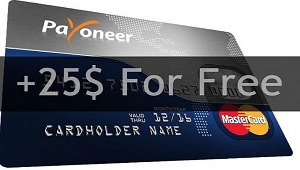 Affiliate: Sign up for a free account and a credit card with Payoneer and earn $25.
---
Follow @ArabiSouri:
Twitter: Arabi Souri
Syria News: www.syrianews.cc
---
Donations are highly appreciated, just click on the Donate button via PayPal or Credit Card: Donate
You can also donate with Hive or HBD or even delegate some much-needed HP.
#Nusra #ISIS #Terrorism #USA #EU #Wahhabism #Zionism #alQaeda #FSA #Saudi #Qatar #Israel #Net #Neutrality #Mainstream #MSM #Control #WarOfTerror #kurdistan #sdf #kurds #RegimeChange #Syria #Iran #Russia #InformationWar