Record a short video of you creating a bang and include the tags #science and #geeks-contest for massive profitssssssssss.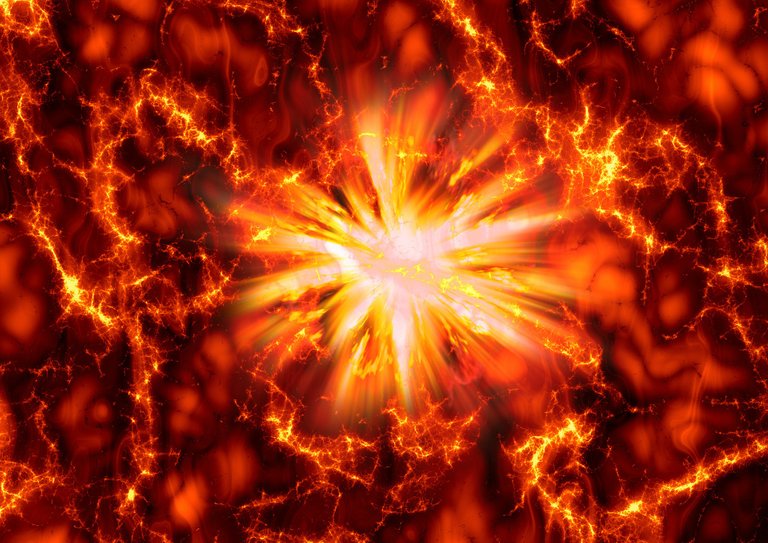 source
---
The best lessons for me at school were the science classes in which the instructor was making something explode. I remember one day, the chemistry teacher donning his safety glasses and putting a perspex wall between us and a dish of water.
Pffft, water? Where's the fire dude, this is gonna be lame.
The first element he added fizzed a bit.
The second one fizzed a lot and popped.
The third one he dropped in was Potassium, at arms length, and in less than a second it seemed to jump out of the tray and a bang accompanied a white flash.
Do it again!!!
I'm not allowed, that stuff is expensive.
---
For the chance to win 1000 STEM (which could well be doubled if we get some engagement here), make something go pop - the louder the better!
Short video (youtube, 3speak, dtube, etc), a quick intro to what materials you have if not obvious
Loudest pop/bang/reaction has the best chance of winning
Lots of votes for decent efforts
Extra points for safety goggles
Use #science and #geeks-contest so I can find your post
Don't blow yourself up please, be safe and professional!
Good luck!
Asher