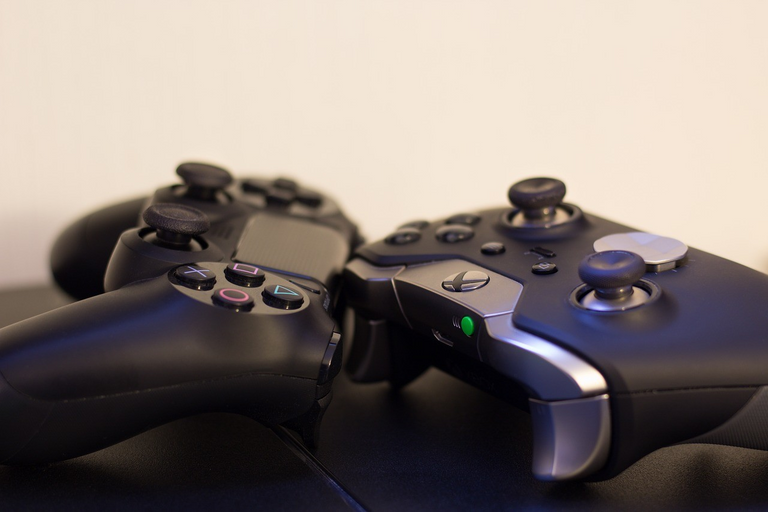 Img Src
We still have a year ahead to have one (or both) next-generation console in our room, with the expected PlayStation 5 and Xbox Series X. In both cases, both Microsoft and Sony are taking it easy, but take advantage all the noise and expectations they can generate using small ads periodically, leaving more juicy details for later.
After having known a few days ago the name and appearance that the Xbox Series X will have, and with some previous details of the one known so far as PS5, today an interesting Digital Foundry report is made public, through Eurogamer, where they are given to know supposed technical details of the next consoles of Microsoft and Sony.
Juicy data from the GPU and the Memory of both consoles
Before continuing, it should be clarified that this information is not official and so far it is not confirmed by any of the companies.
The information, supposedly extracted from AMD, who is responsible for the development of the CPUs and GPUs of both consoles, tells us that the PS5 would arrive with a GPU capable of offering up to 9.2 TeraFLOPS with 36 Navi calculation units at 2,000 MHz By way of comparison, the PS4 offers a theoretical maximum of 1.84 teraflops, and the PS4 Pro has 36 GCN calculation units at 911 MHz.
A fact that attracts attention is that this supposed GPU of the PS5 will be able to switch between three modes to offer compatibility with the PS4 and PS4 Pro titles. There is talk of a "gen 2" mode, which is where the next-generation games, as well as two additional modes: "gen 1" and "gen 0", which would allow compatibility with previous versions. According to the information, the "gen 1" mode presents exactly the same operating data of the PS4 Pro: 36 calculation units at 911 MHz and 218 GB / s of bandwidth and 64 ROP.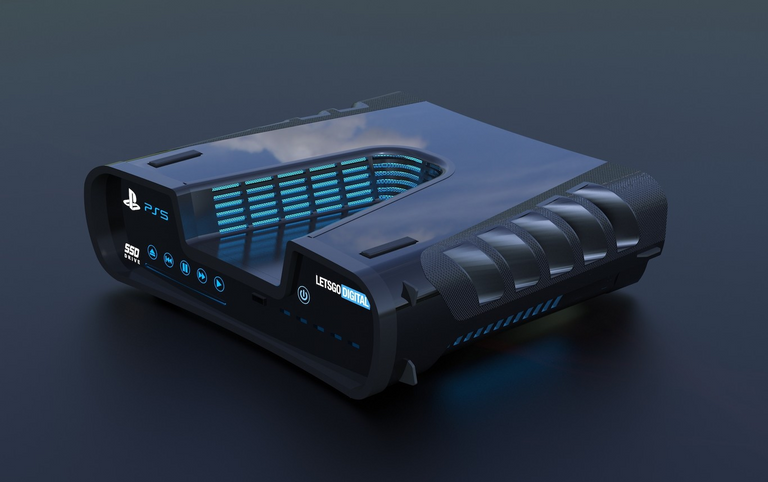 Render of the PS5 development kit developed by Let's Go Digital. Img Src
As for the memory of the PS5, the report does not know the total capacity but speaks of GDDR6 at 448 GB / s, although there is a possibility that it is at 512GB / s. Remember that the PS4 Pro currently offers 8GB GDDR5 at 218GB / s.
On the other hand, there are not many details of the Xbox Series X, but it points to a CPU known as "Arden" under an eight-core Zen 2 architecture with SMT. It is claimed that the GPU would be able to offer up to 12 TeraFLOPS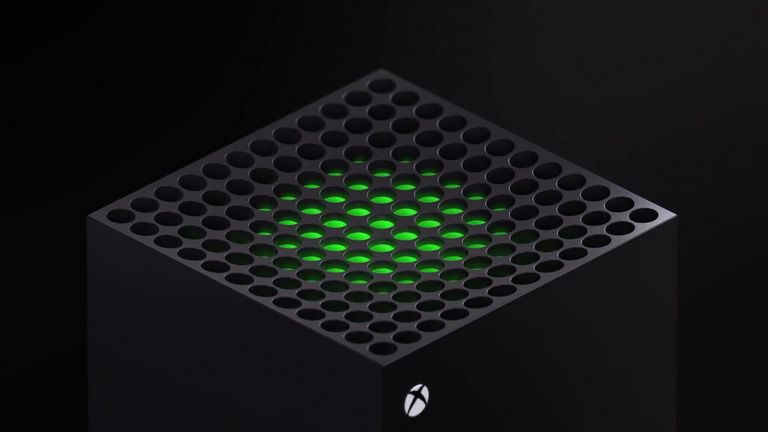 Img Src
According to the information, the Xbox Series X GPU would have 56 Navi calculation units at 1,700 MHz and GDDR6 memory at 560 GB / s, of which its capacity is unknown today.
All this information is not confirmed at the moment and could even change the final versions of both consoles. However, it can serve as a reference and to have a better view of both consoles for the following year.