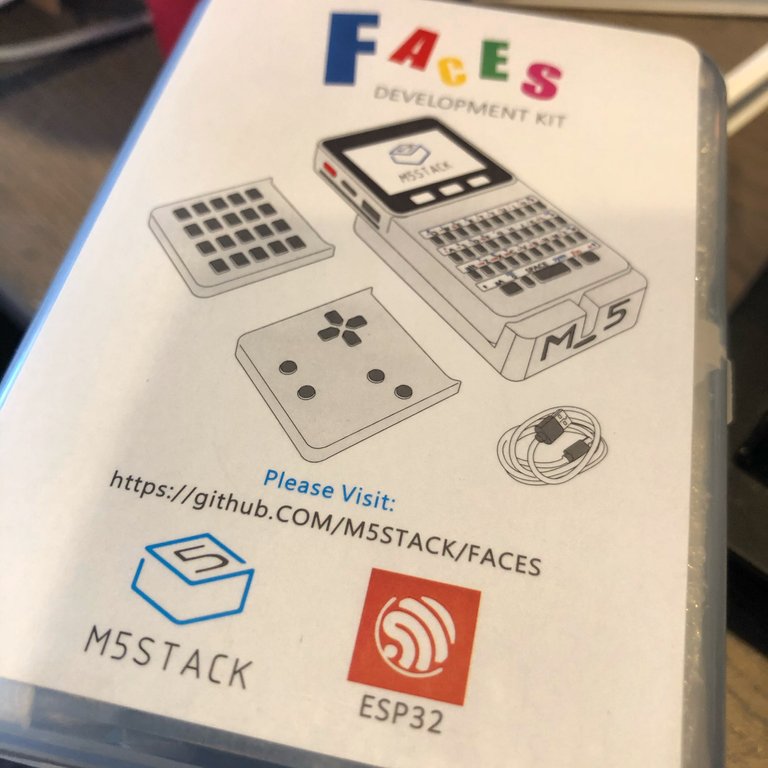 This just arrived and I have to say, I can't wait to dive into creating with it.
M5Stack Faces is a portable ESP32 development system, compatible with Arduino and MicroPython.
While M5Stack has been around for a little while, and is great in itself, with the Faces you can change the buttons from Qwerty to Calculator or Gameboy style.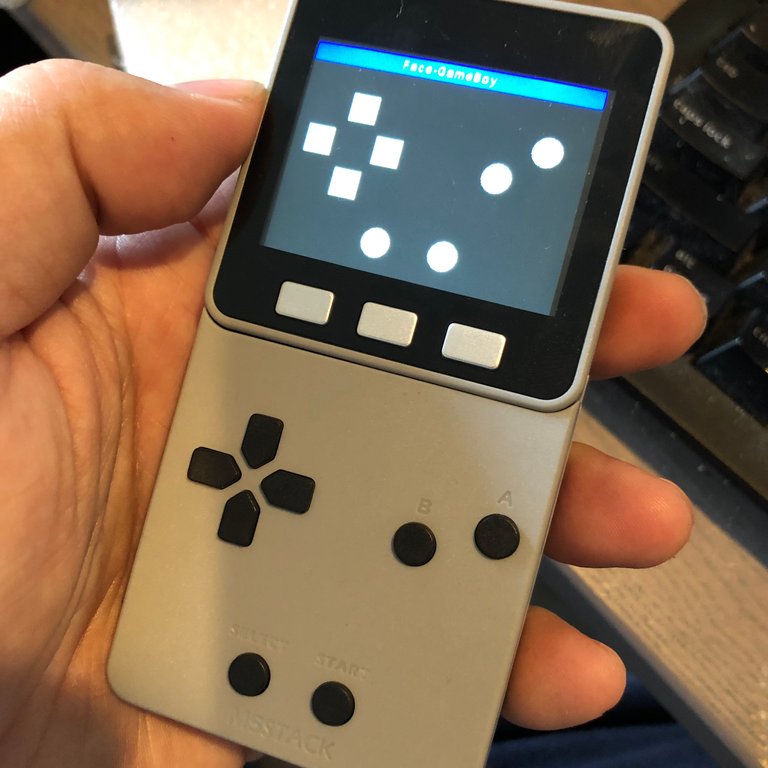 Why a game controller style face? Well, obviously the idea is you would create your own games using the colour screen and the buttons, but there are ESP32 based emulators already out there for 8-bit systems and there is even an NES emulator firmware already available to run right away.
For STEM/makers, the Qwerty keyboard and the MicroPython will likely be of the most immediate value as it makes it into an on the go python pocket computer.
Those, like me, who like to rock it really old school, ESP32 has had BASIC support for years
It also has a more capacity 650mAh battery for longer sessions.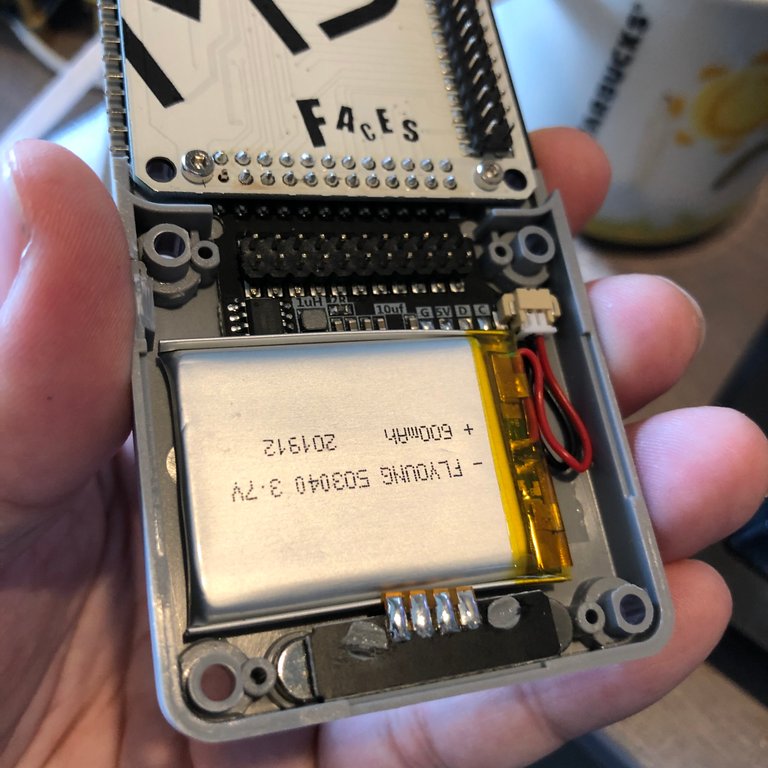 The device itself has, as mentioned, an ESP32 (240 MHz with the dual-core processor, 4MB of SPI Flash) which is a powerful wifi-capable processor, plus it has Grove/i2c connections, Bluetooth, GPIO etc.
Code is uploaded using the USB-C connection
I bought mine from Adafruit but they are also available from various online retailers including, of course, m5stack.com