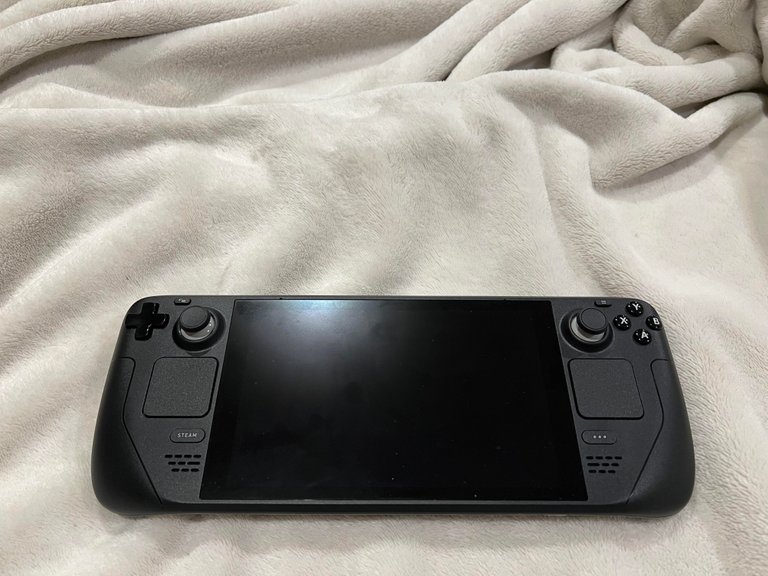 I just got my Steam Deck after waiting over 200 days!
The Steam Deck is a portable gaming console by Valve (aka Steam) using high end hardware able to play most AAA games. The Steam Deck runs SteamOS, a version of Linux and it uses Proton to allow it to run Windows games as if they were native.
I was highly skeptical how well this would work, I knew it would be good but I am blown away by how well it is able to play most games. I have over 20 games installed right now for around 400G of space nearly filling the 512 GB built-in NVME drive.
I haven't really spent a lot of time playing any one game, more exploring different games and seeing how well they work. I got to say, I'm impressed. I have a few games installed that are classified as "Unplayable" that work perfectly fine. Valve has a classification system that tells you which games work well on the Steam Deck, although the entire Steam library isn't rated yet. There are three ratings, Verified, Playable, Unsupported, and then Unknown.



Games that are Verified, work perfectly on the Steam Deck but also have good support for controller input.
Games that are Playable usually have some quirks like needing the keyboard or not having full controller support but generally work fine, many times these are as good as Verified.
Games that are unsupported have been tested and do not work on the Steam Deck but a lot of times this is due to a few reasons that are completely fixable. For example Batman Arkham Aslyum is considered Unplayable, but if you download Proton GE (a more bleeding edge version of Proton) and change the compatiblity mode to use this version, the game plays perfectly fine at 60 fps.
Finally there are many games that haven't been tested at all yet and your results may vary. Generally you can fix games to work by downloading a community built controller template or changing which version of Proton you run. I am still learning how it goes, but so far it has been really good.
One thing I love about the Steam Deck is the ability to adjust the power usage individually for each game. Playing a modern AAA game you are going to want all the horsepower you can get, and generally will leave the adjustments as their defaults. Games like Batman I mentioned above run perfectly fine at 5-7 Watts, less than half the stock wattage allowing you to get about twice as much game time out of the battery.
The ability to adjust performance settings easily and per game allows you to tailor your experience and get the most out of the battery life.
Can't wait to take this on a trip and see how it goes.