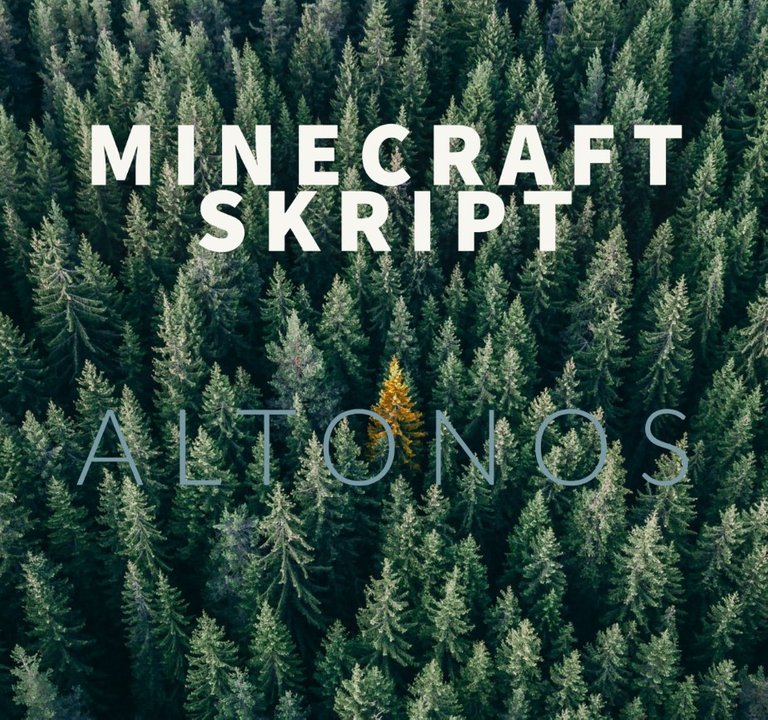 Hey ho, today I added Craftbare Spawner.
The spawners are quite expensive and become important in the late game, to get a spawner you need about 4 to 7 hours.
If a spawner is set, you can still remove it but you won't get it back into your inventory.
In other words you have to think carefully where you want to place your spawner and where not.
Crafting recipes for the spawners: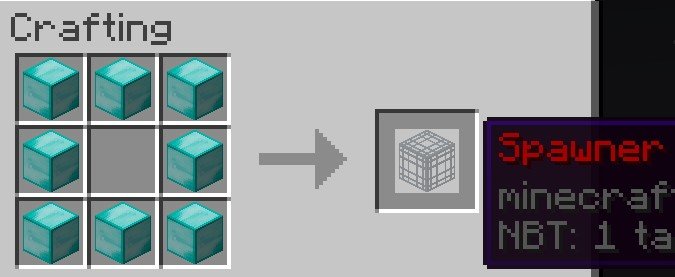 The code is 100% open source, you can do anything with it.
Github Link:
https://github.com/Altonos/Skyblock