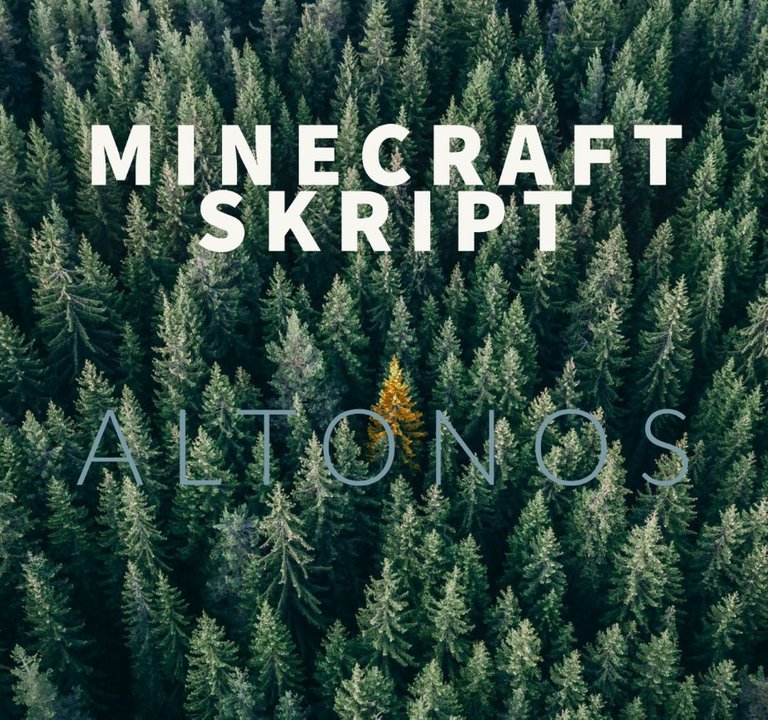 Hey ho, today I would also like to introduce my new project.
The project is interesting for people who have 2 to 10 friends and want to play something different than the normal Minecraft Skyblock.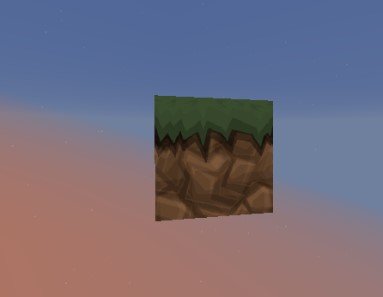 You will start with nothing but this one block,
with this one block, you have to build everything up.
You can dismantle the start block without danger,
the block will not disappear, it will be randomly replaced by another block
So it is also possible that a cow will suddenly appear.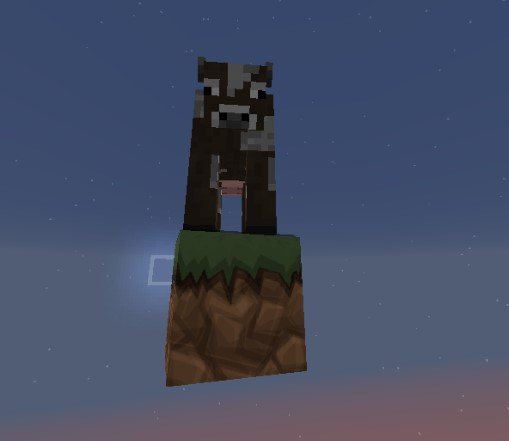 From now on I will provide the project with regular updates and bug fixes.
It's been a couple of hours of work fixing all the bugs.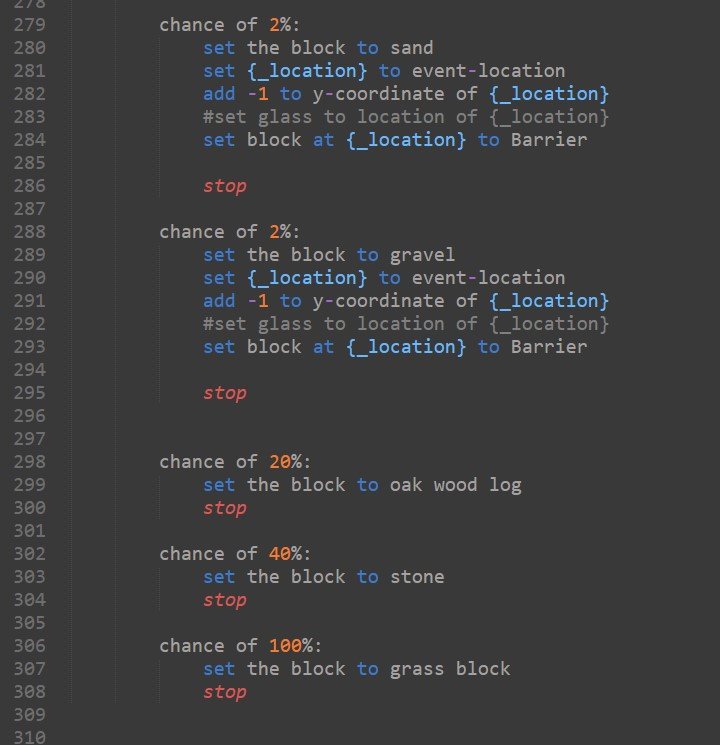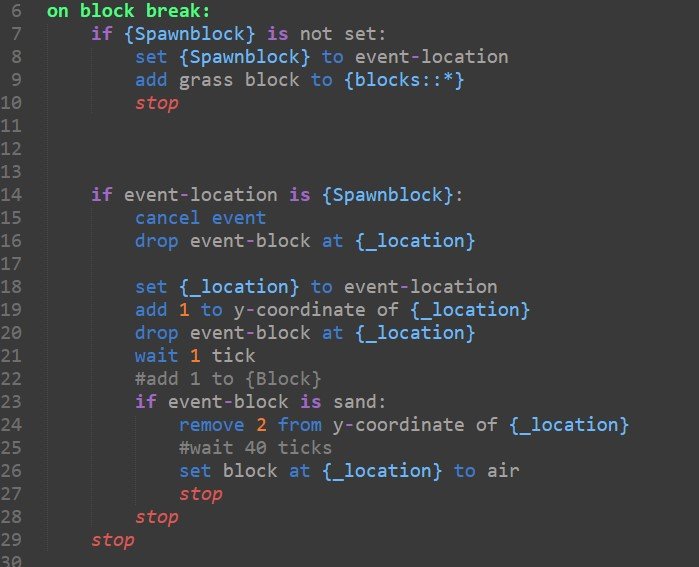 The code is 100% open source, you can do anything with it.
Github Link:
https://github.com/Altonos/Skyblock