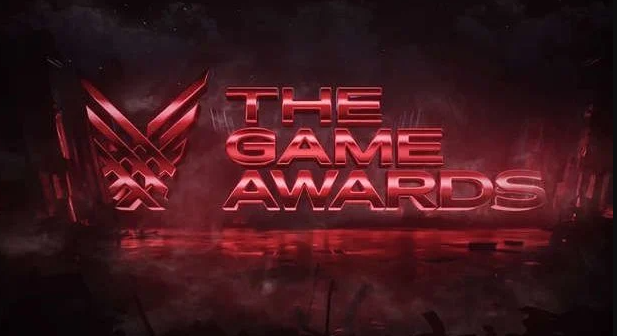 2020 is already coming to an end and, once again, it is time to look back to review what the video game world has given itself over these months. Despite the fact that 2020 has been a very peculiar year in many ways, The Game Awards keeps its appointment with the public and once again celebrates the world of video games by crowning one of the 2020 titles as the best game of the year (GOTY). And in this case, the one that has taken the cake has been The Last of Us 2.
It should be noted before continuing that, due to the regulations of the event, both Cyberpunk 2077 and the rest of the video games that arrive during this month of December do not enter the voting for GOTY 2020, but they will do so in order to be game of the year in the edition of the event for next 2021.
The launch of The Last of Us 2 was one of the most anticipated of the present 2020 and, for many, of this entire past generation. And the truth is that the work more than fulfilled its premiere, being able to dazzle both the specialized press and the general public. At the sales level, the video game managed to break records and become the best historical premiere of PlayStation, making it clear that it is a work that the general public likes.
But, as I said, the success of The Last of Us 2 does not stop at the commercial. The critic made the quality of the work clear, as shown by the title averages in Metacritic and Opencritic.
This waste of quality and the popularity that the video game has reached have served to become the GOTY 2020, surpassing other great and long-awaited titles such as Animal Crossing: New Horizons, DOOM Eternal, Hades, Final Fantasy VII Remake and Ghost of Tsushima.