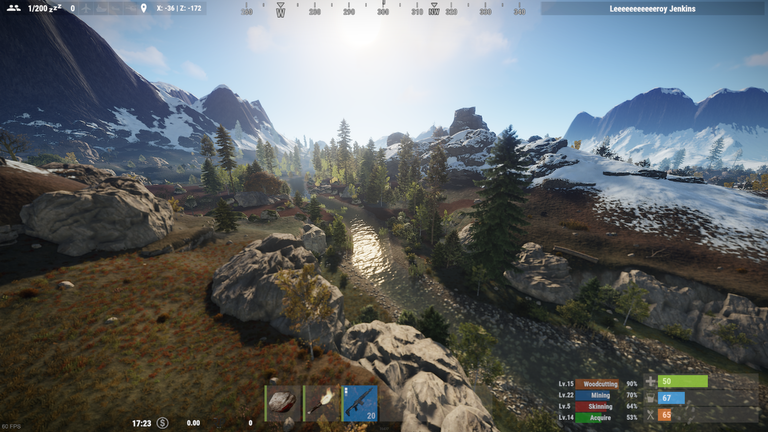 Starting to get the hang of this Rust Edit thing
Wanted to give you guys a little preview of what I been working hard on this month. As you may know by following me, I have started up a Rust server for the Rust game community called Rust Warfare Elite. I been trying to make it a regular thing to host only custom maps created by myself each month.
Right now I almost done with the next one, and I really am enjoying how this one is turning out. Figured I would pass along a few screenshots for you guys, and if you feel like hanging out with our community you can find our Discord for the server @ https://discord.gg/DW5CjdE
I plan to maybe run a series on the ins and outs of creating your own Rust server and how to create your own custom maps for that server here on Steam. In the meantime check out the progression on our newest coming map for October 2019!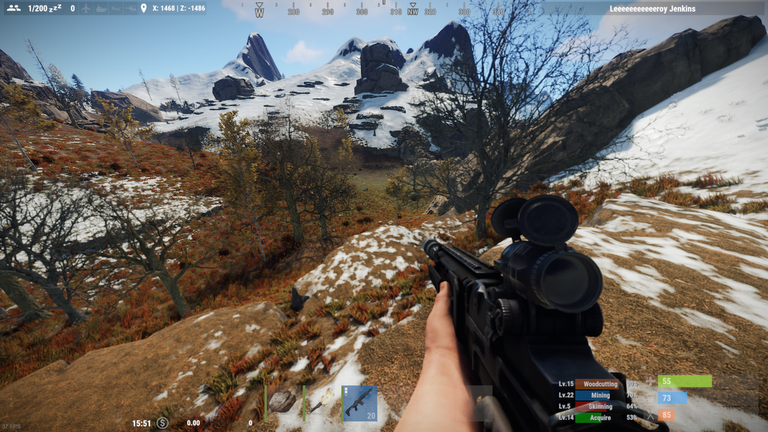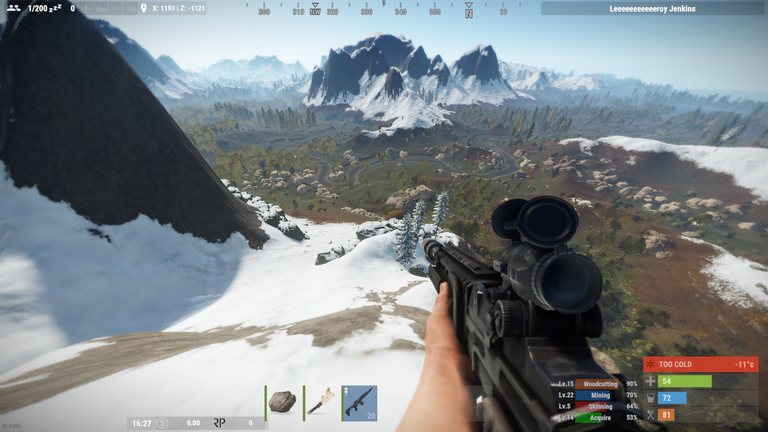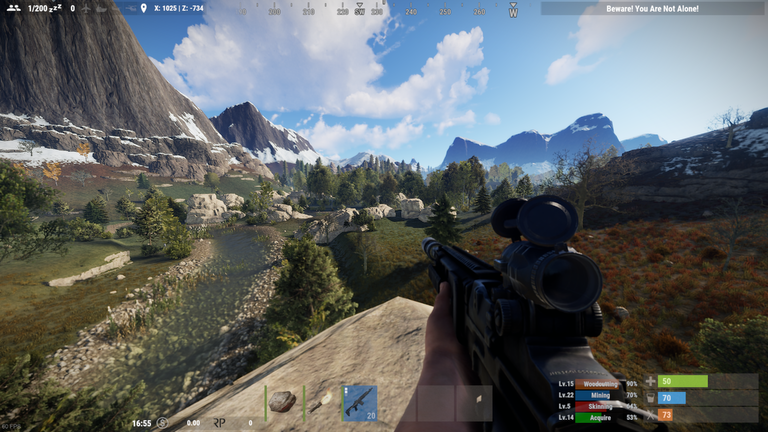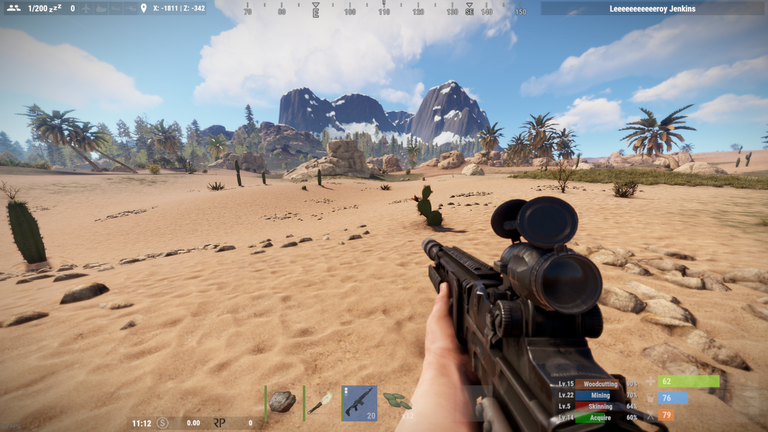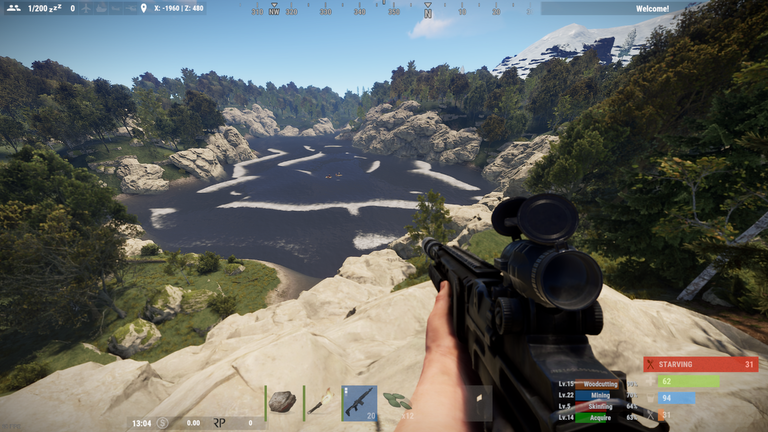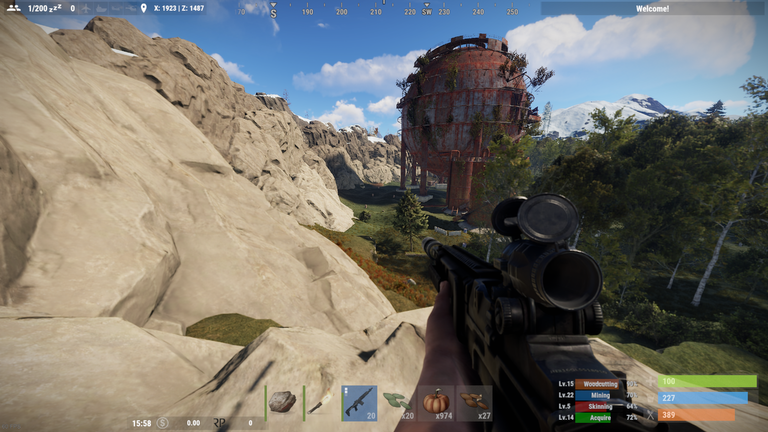 Preview Video Before Release
Once I get a chance after I complete this map, I will try to get everyone a video showing off the areas in the new map. Not much more left to do so it will definitely be soon when I can fully share the map in completion.
Our server is growing fast in popularity, so if you want to check out our great community in game, you can find us in the Rust server list under the MODDED section as Rust Warfare Elite 3X or by typing in console: connect 76.106.130.123:28017
Hope to see on there sometime.
~sflaherty