What do you look for when you search for a gaming headset? is it the aesthetic? the function? the audio quality? all three?
For me, whenever I look for a gadget and accessories, I rely on durability. I am like a bull in a china shop. That means, any fragile gadgets should never land in my hands. Over the course of my life, I learned that there are certain brands that its durability isn't questioned. For phone, it's either a Nokia or Samsung. For laptop, it's either HP, Axioo, or Lenovo. And for accessory it's either from Sony and also products from Spiegen. Lately, I discovered a product from a company called " Robot". This company produces gadget accessories from headset, headphone, to phone case. But from this brand, I specifically get their audio products.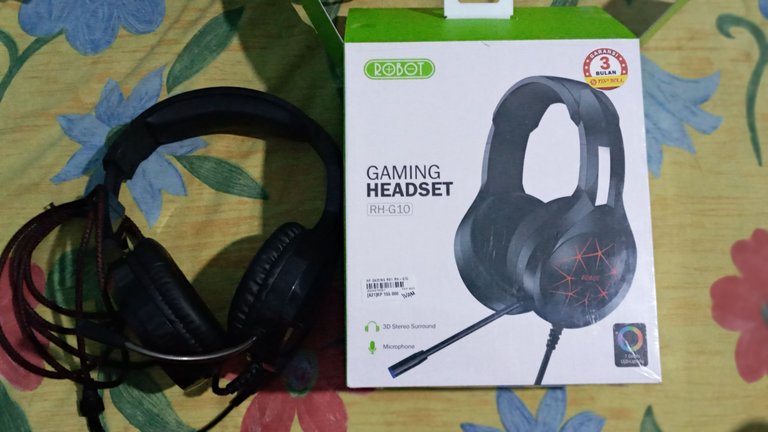 I have experienced many ways that could break a gadget. For instance, stepping on it, dipping the gadget into water, throwing it away, falling from a high altitude. So, if I rely on a certain brand meaning I won't question its durability.
I should be a user tester because I know plenty ways to break things 😄 from the simple free falling to motorbike accidents. You never know. For instance, just last week I broke my mom's phone which is xiaomi. I literally threw the bag away from about 2 feet high as a result the inside of the battery was broken. Now, how do I know robot is durable?
I have tried their headset series. It was the only headset that stays more than 10 months in my hand. The cable is often twisted, I often accidentally stepped on it but it still works!with other products, they won't even last a month. So, when I was also getting my phone, I spotted Robot gaming headset. There was only one left in the display. I thought, " why not buy it?" since I am also in the process of building a PC. In that place, there was also JETE, an indonesian product that people said are good. Maybe I should test it in the future but since I was not in the mood to gamble my money away, I purchased Robot.
Inside the store, I was also trying JETE. But I noticed that it looks cheap and fragile. I could see myself breaking it in just a month or two. So, I went with Robot RH G10 which has more sturdy handle.
The design is pretty simple but ergomic.
I have tried using it for more than 5 hours and it was comfortable. There's also padded foam on the top part and the foam for the ears was also comfortable. When I tried it on, it fits my head perfectly and didn't hurt my ear.
The coolest part of the design is the Multicolor lights. These two are just the examples from seven available colors. These colors will light up if you attach the USB cable.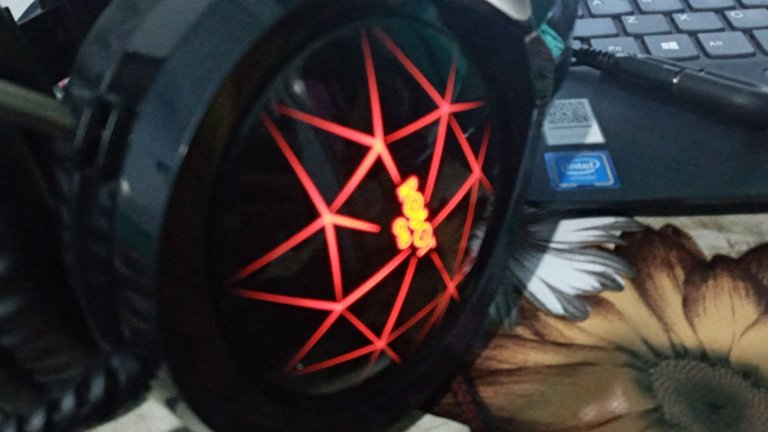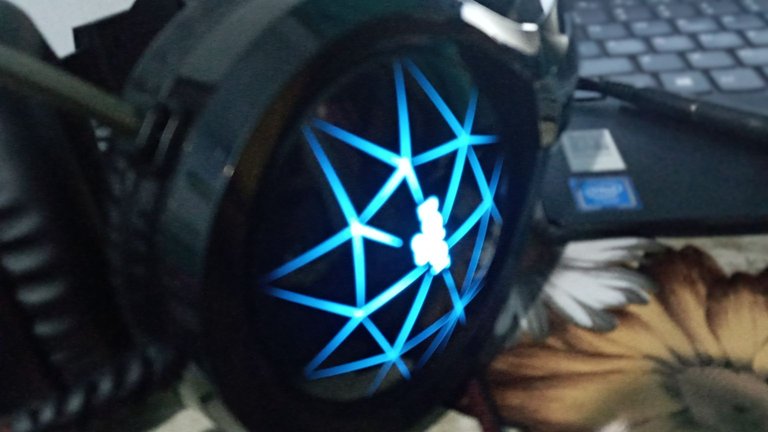 Fancy isn't it?
The Cable
The cable length is Cable length: Ф4.0mm, L=2200mm and it's covered with the cable protector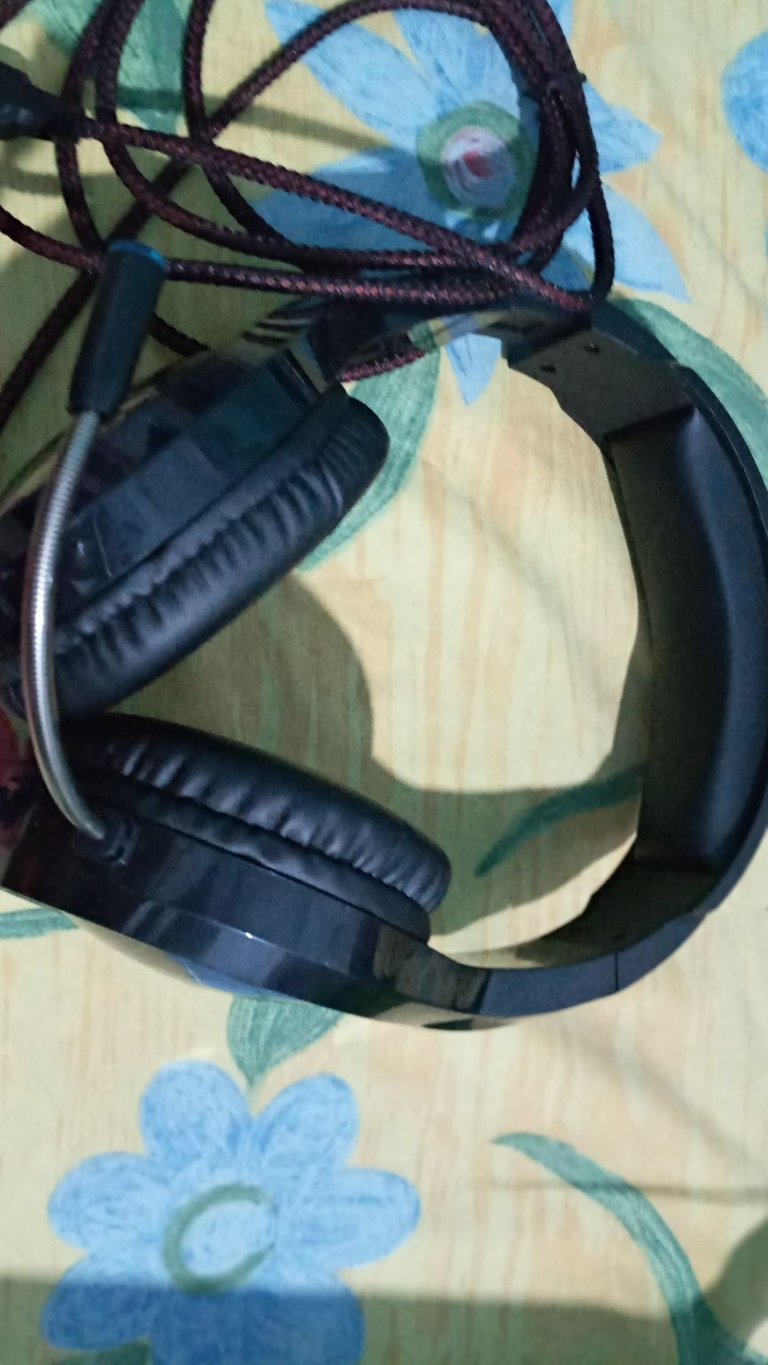 However the jack cable isn't protected at all which made me a bit worried. In order to connect to a laptop and also phone, You'd still need an audio connector. It's a bit hassle but since I am investing for a long term, I think that's okay.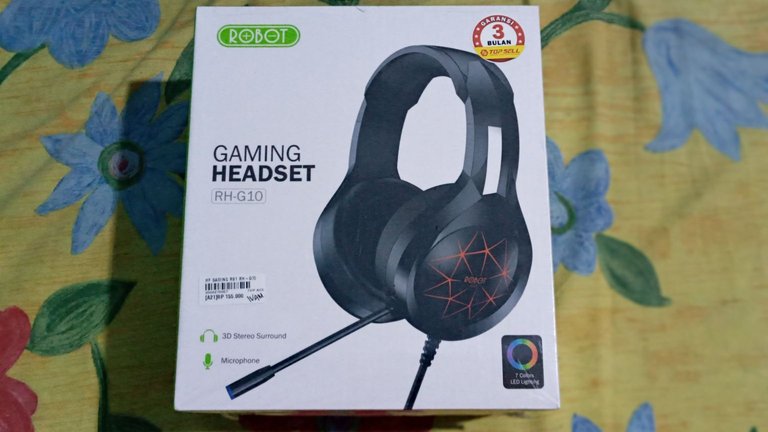 This is the front part of the box. As written there, it said to have 3D stereo sound. But is it? I'll tell you my experience below. Now, let's unbox the headset.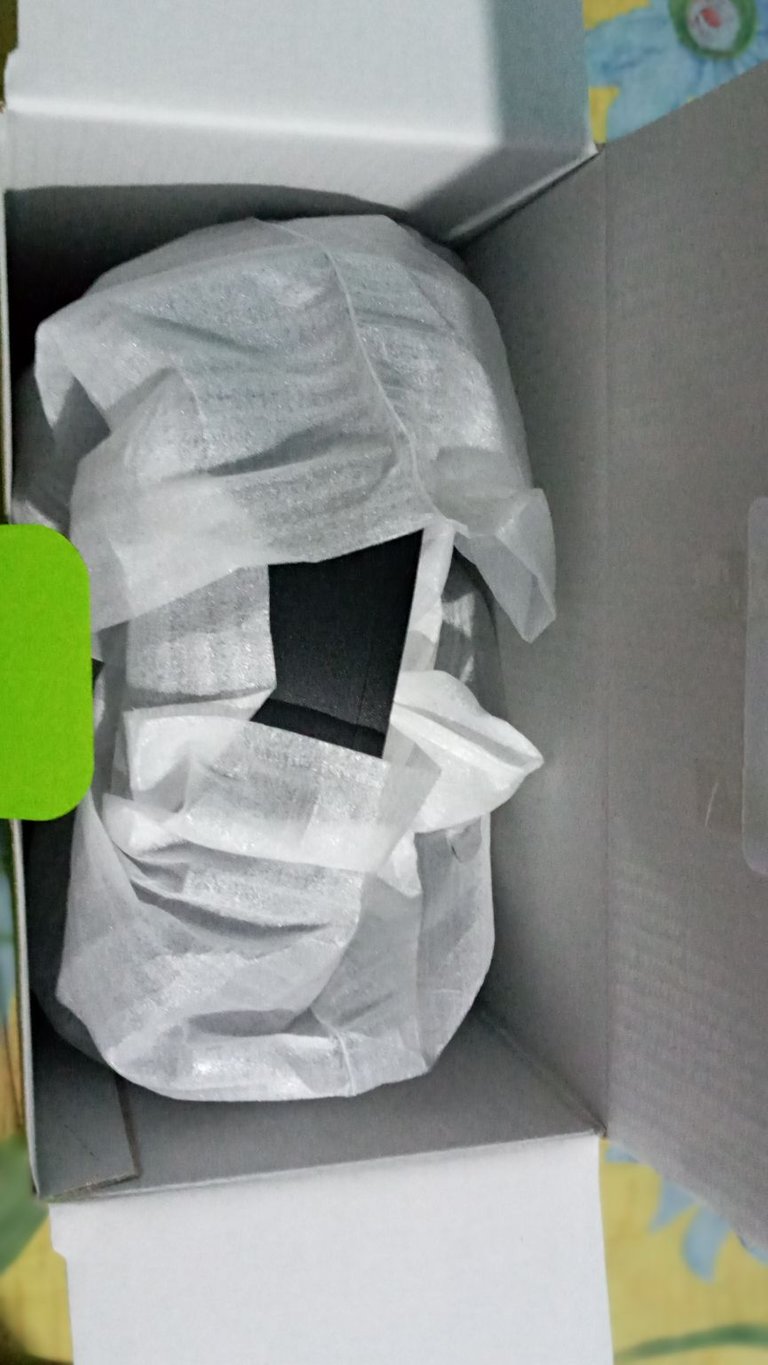 The headset is protected with a bag. I would say that's quite fancy for the price that was offered. Many headsets and even my previous "gaming" headset in this price range doesn't have this type of covers. They were all using plastics and carton box to keep the headphone intact.
The back part of the box contains the information of the headset.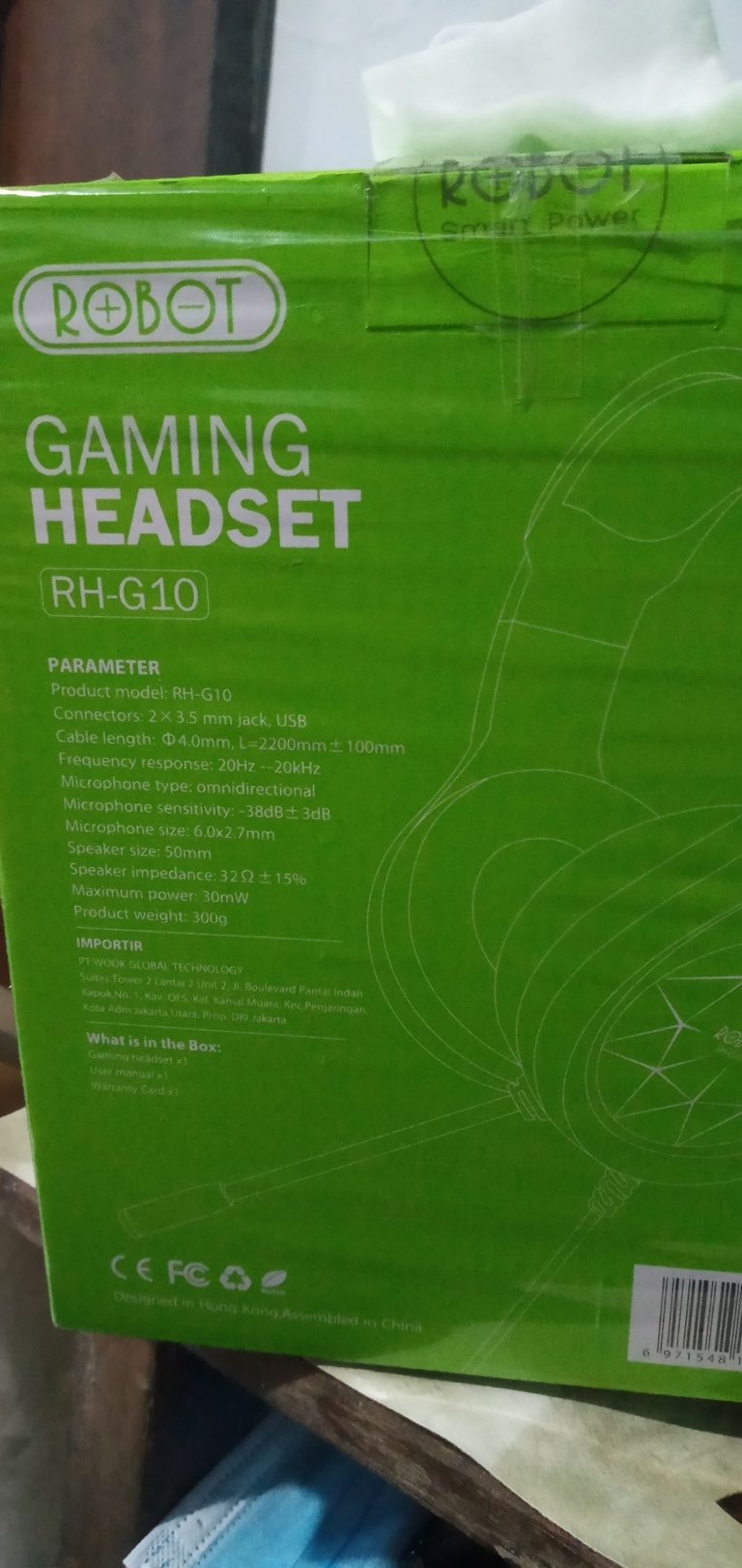 This headset also has warranty from the store and the company itself. I would say the weight is quite okay but not too light either, unlike some of my previous headset in this price range and line up. The microphone is adjustable but there's this worry of mine that I'd break the microphone 🤣.From the touch of it, the cable is quite thick so maybe I should be less worried?
Now let's dive into the quality!
I tested this Robot RH g10 by listening to this video:
As recommended: Use headphone.
So, my experience listening to his feels like I was in a club that plays loud music with a powerful bass. Especially if you're like me who likes to listen in 100% volume. Guaranteed, you won't hear anyone but the music. So, I was fortunate that this could remove some of the unnecessary noise. Just put this on and you'll feel like you're inside a night club. Even if you play it with 20% volume, the sound quality is still clear, crisp, and the bass is powerful.
I also test this headphone with bass boosted playlist like this one. It sounds freaking awesome!
Finally, I also test the headphone with this Phonk playlist that's full of bass
So with my RGB case and now this, Multicolored headset, It's gonna be a sick gear.
Overall, I did not regret buying Robot RH G10. I didn't really have any expectations nor even look up online like I usually do. Only today, I saw good reviews and many recommendations on this Headset as it falls into an entry-level gaming headset with decent quality and cool aesthetic. I am certain that when it's applied to gaming experience, the quality is not questionable for an entry-level gaming headset. Plus it's convenient when used for more than 3 hours. So, it's totally a win and great but.
What test have you done to ensure its durability?
I never really test its durability by a purpose but there's always a situation that makes me aware of a product durability. Like I said before, I am like a bull in a china shop.
So well..... just yesterday, I accidentally pressed on it with my back then stepped on it this morning. It still works and no scratches 🤣. So you see, there's always gonna be something that happens. It's often in the most unimaginable ways you can think of. If anyone wants to hire me to test their product durability, maybe you can contact me. Anyhow, that's all for today review!

Mac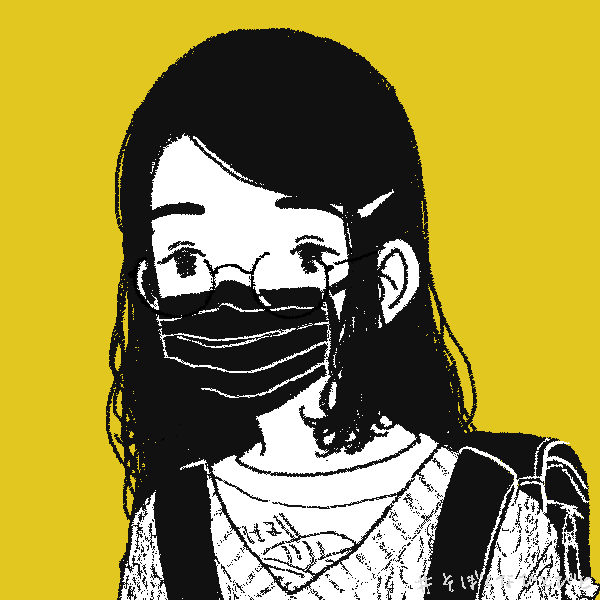 Mac covers technology, philosophy, nootropics, books, productivity, minimalist lifestyle, cybersecurity and languages. Other than those, she is passionate about cooking and travel. In her free time, she enjoys learning art and exploring new hobbies.