Hi Everyone!
My name's David! I am an Engineer, Futurist and lifelong learner!
Currently, live in the U.K, and work in London.
LOVE futurism, AI, technology, fitness + longevity and programming topics, Japanese manga, rowing, and making friends.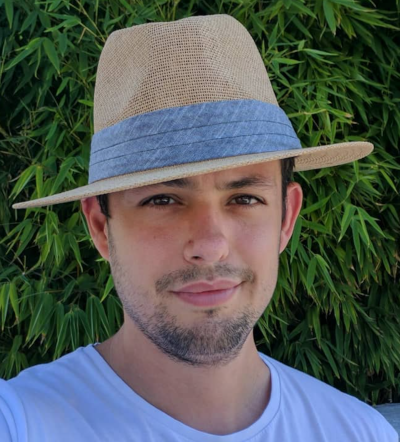 Started Neutron Salad last year and some friends wanted to post some of their stuff on the site and now we all write about tech and its impact on society - it's a lot of fun just discussing and sharing ideas all the scary and exciting things coming our way!
Huge coffee, rowing and photography fan.. some pics of what my average week/day looks like..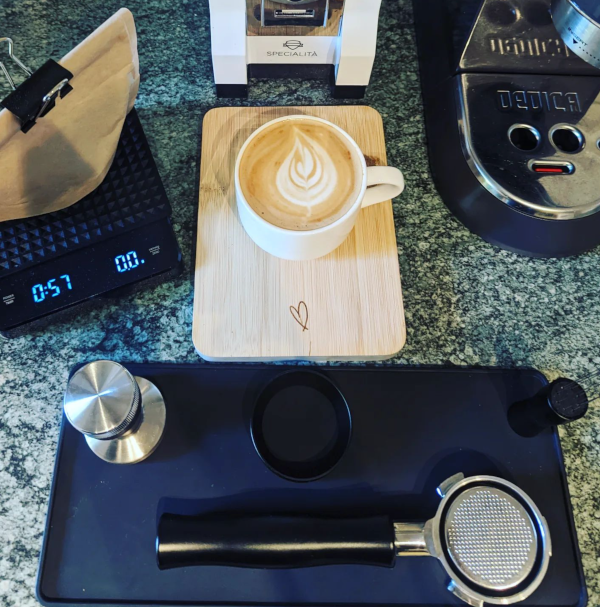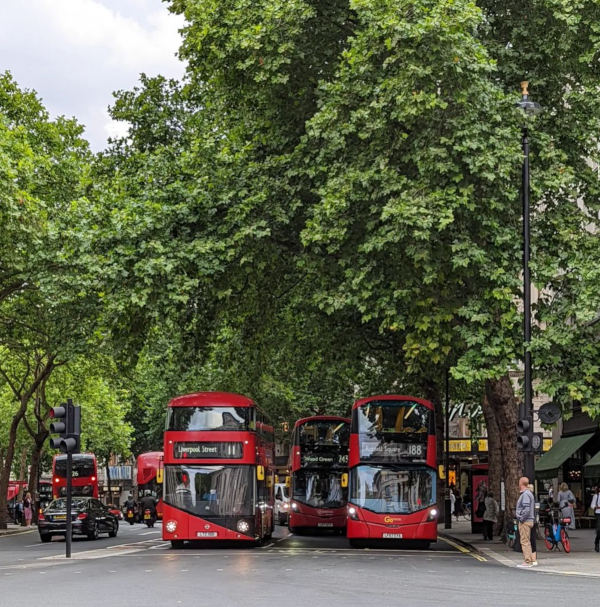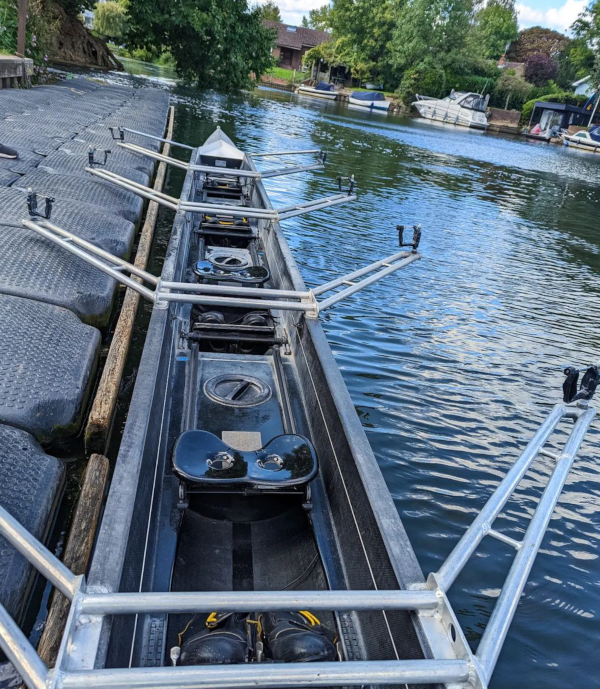 Looking forward to sharing and engaging with folks on all sorts of subjects! 😀