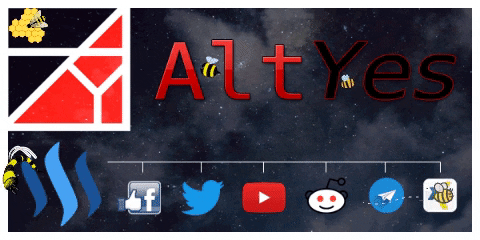 This Week!
Now that the APIs and nodes are all fairly stable, we can focus on bringing you the freshest tool on the HIVE blockchain!
#altyes
! We are working very hard to get all of our proverbial ducks in a row to have it ready for you by the end of the week. We are super excited and hope you are ready to share everything from everywhere over here - on HIVE!
Wait, On HIVE?
YES! We are making it possible for everyone to share their Tweets, their Facebook status updates, their LinkedIn profiles, or even the new latest statistics on COVID-19 - whatever site you are on - to HIVE. Right here, on this young budding blockchain. I know you've got to be as excited as we are! So, stay tuned, we're here, and we're borderline euphoric knowing everything is falling into place!
"Tokenizing the web."