Thank you, @Mada!
He's a writer, artist, and an all-around humanitarian. He's also into tech and created a network for charity called @Rstory, which has its own cryptocurrency.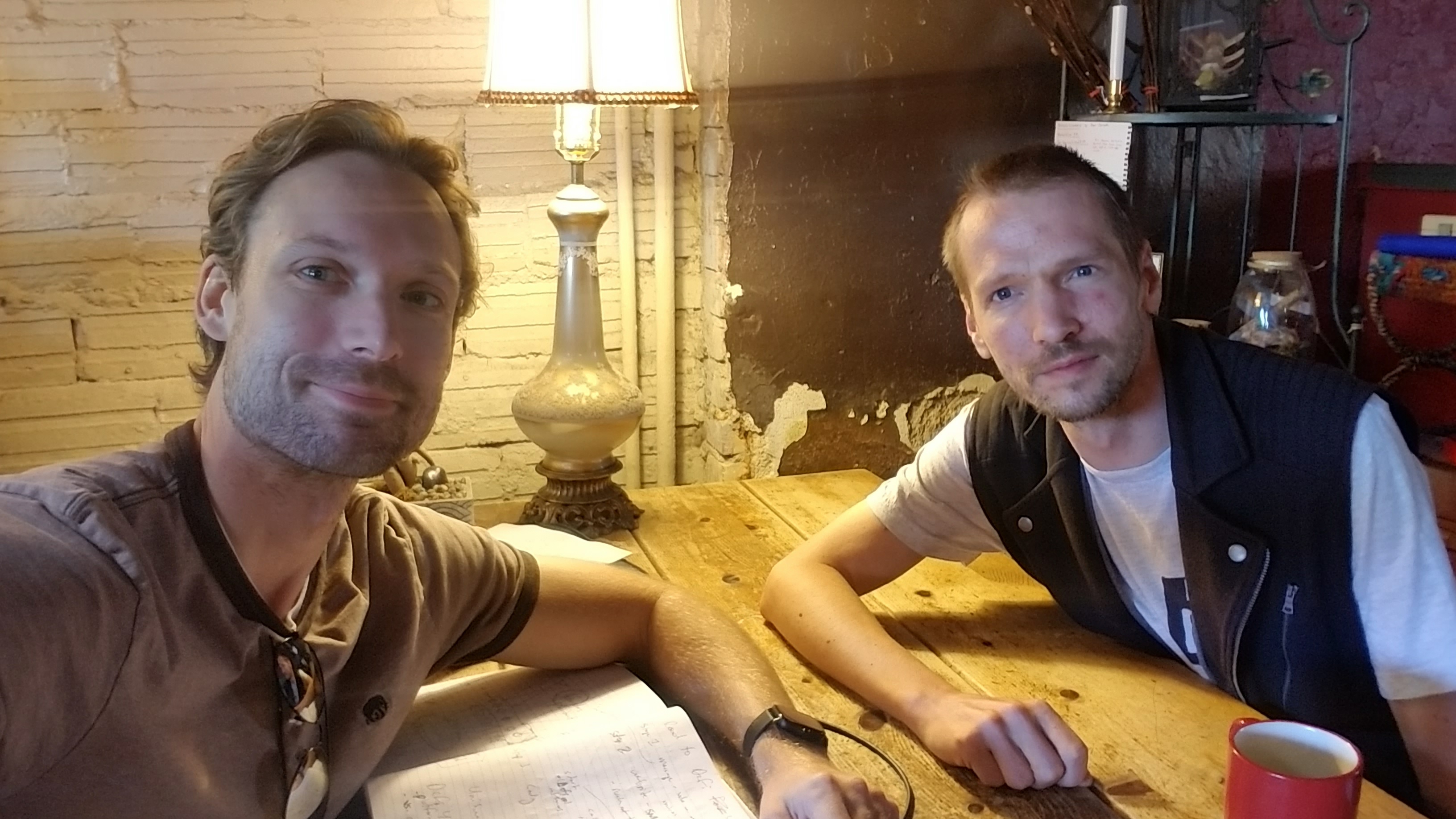 To get the ball rolling, Mark is donating tokens to charitable causes and organizations. One such organization is mine, The Periphery Foundation. We celebrated over coffee.
Given the newness of blockchain tech (socially and financially), we're not sure where this experiment will go. But we'll sure find out!
Read more about Rstory at rstory.io and The Periphery Foundation at theperiphery.org.