Source
Gone are the days of wrapping tin foil around the TV antenna and trying to get a better reception with the two channels you had. One station was CHSJ-TV in Saint John, New Brunswick and the other in the came from Bangor, Maine. If the tin foil didn't work then wriggling the two points of the antenna might help. It was the 1960s and CBS, ABC and NBC were the TV networks at the time.
"Dad, 'I Love Lucy' is coming on at 7. What direction is Saint John from here?"
"I don't know, just keep twitching the antenna back and forth until the picture comes in. Isn't hockey on tonight?"
If one was lucky you might get a snowy picture on the old boob tube. Usually the voice came through alright.
It was a joyous day when the TV antenna was attached to the back of the house. Many more channels became available. That long vertical antenna was like a ladder and sometimes kids would climb up on it and get yelled at.
I remember my brother having a large unsightly black dish satellite, similiar in shape to the above photo. He could tune in to countless stations but had to insert a long list of numbers into the remote every time he changed the channel. Now that the dish is the size of a dinner plate and attached to the roof, I have no idea what he did with the big black dish but it's gone from his front yard.
...end of five minute #freewrite using the single -prompt vertical antenna. If you are interested in freewriting check out @mariannewest's post Here.


---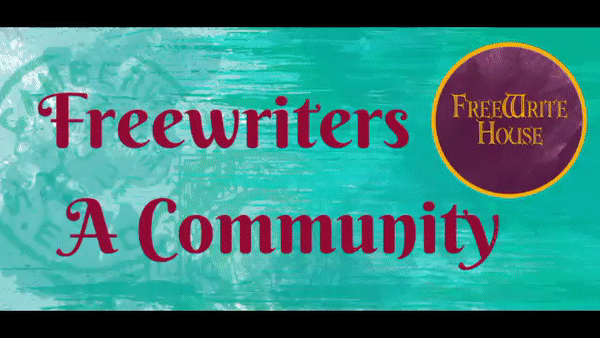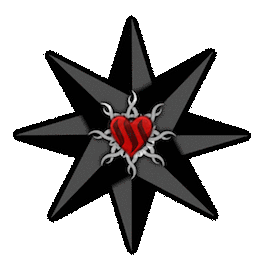 #thealliance


hive-114105