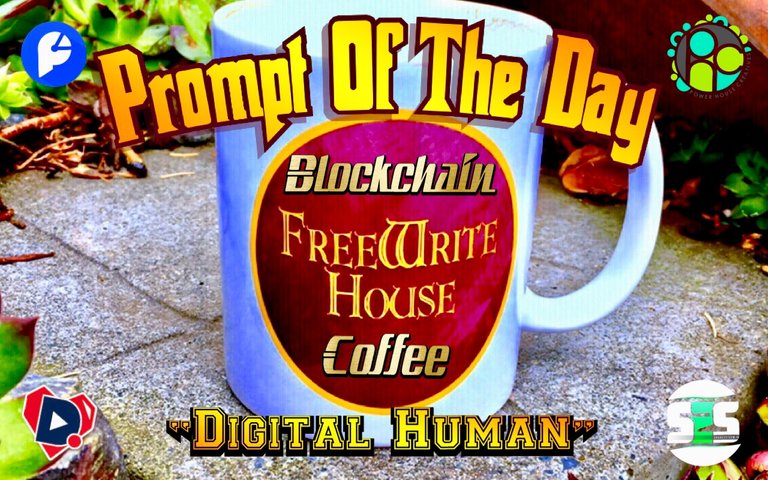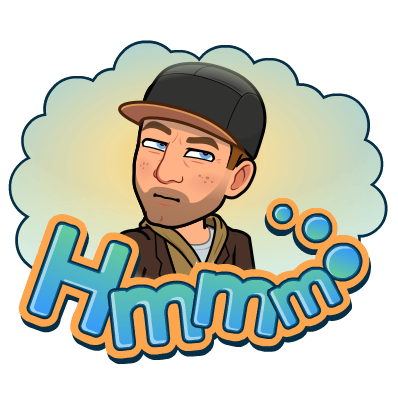 Are we moving into a world we cannot yet perceive? A world where the bonds of the physical world do not exist? Can we truly fathom what being a digital human would be like?
We are steadily moving, according to Mr. Musk, towards either annihilation or transcendence of the physical human body. Elon has preached his ideology for a long time about AI take over and I don't think he's far from the truth. In his perspective we have but two options, merge or be destroyed!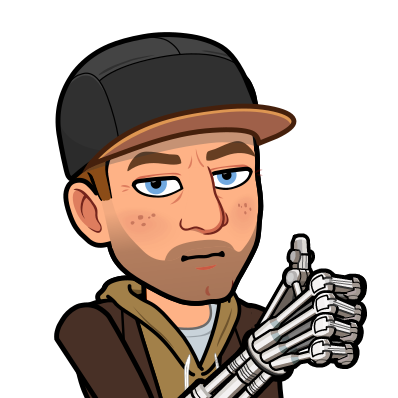 So if those are our options we will merge but has anyone stopped to contemplate what the experience would hold. Musk talks about a chip hooked up to the brain able to interface with our sensory inputs and outputs and how it will improve the physical body and mind yet will we stop there? I think not!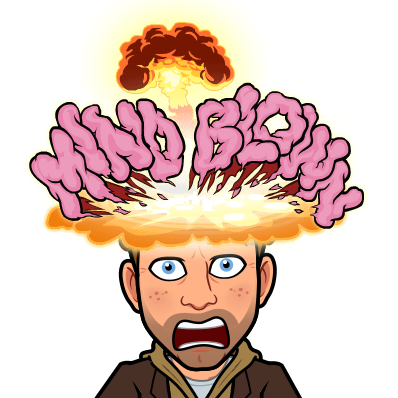 Once we have interfaced with technology who's to stop transitioning to backing up the human mind? We already have a rough digital human replica walking around so could we not, when technology catches up, implement that backup into the non organic body? See where I'm going with this? It's mere steps away!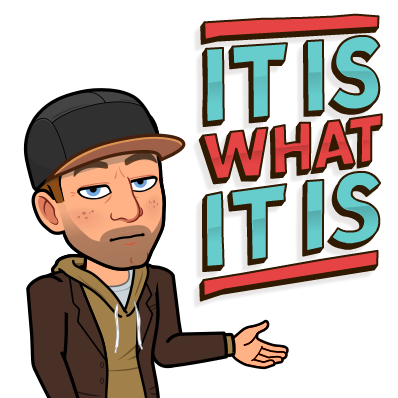 According to Musk it all has to do with latency and bandwidth, this makes me assume the ability to read the human mind has been achieved but limited by our technology. Never know what Musk has developed but not released publicly waiting for the right time. Listening to his public speech on the subject Musk's giggling like his maniacal grand plan is coming together tells me he has something further up his sleeve!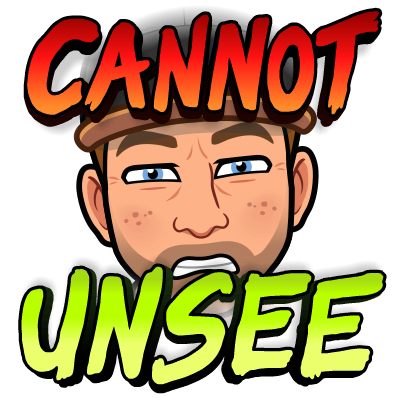 I don't think we can truly perceive what is ahead of us as we are not being given the layout of the grand plan. If you step back and look at technology as if it has been rolled out intentionally a future to which we have no control is ahead of us unless we recognize now the intentions of those designing it for us! Once you see it you cannot unsee how the transhuman future seems destined for us with the misconception it will be optional yet every generation that grow up with new technology recognises it as "normal"!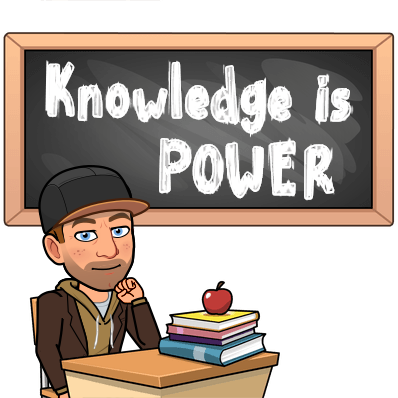 We Must Take A Step Back To See Our Future!

Let me know your thoughts in the comments below!!!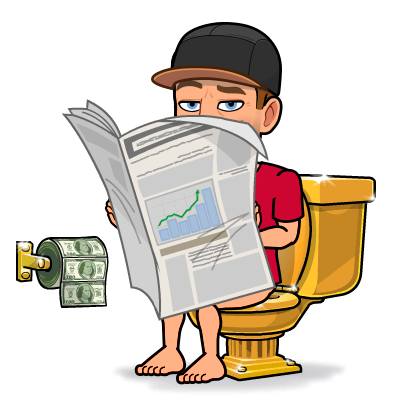 ShakePay Mobile Exchange App
Check Out ShakePay Here
Follow my referral and we both earn $10 with your first $100 purchase 💪
Buy & Sell, BTC & ETH from mobile or desktop with ease
KOHO Prepaid Visa & Mobile App
Check Out KOHO Here
Join me on KOHO to get transparency into your money and earn instant cash-back! Use my promo code "SAZN2DMR" to earn up to $60
No Fees whatsoever, ever!
Check Out Their Collection On Zazzle
Shirts, Mugs, Swag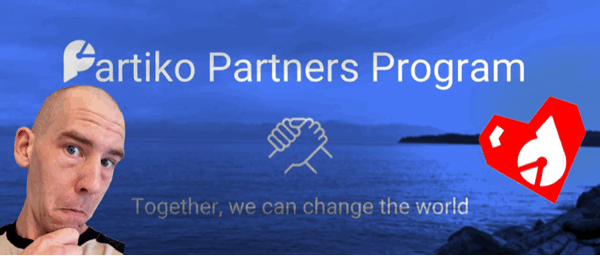 Wallet of a Minnow, Heart of a Whale