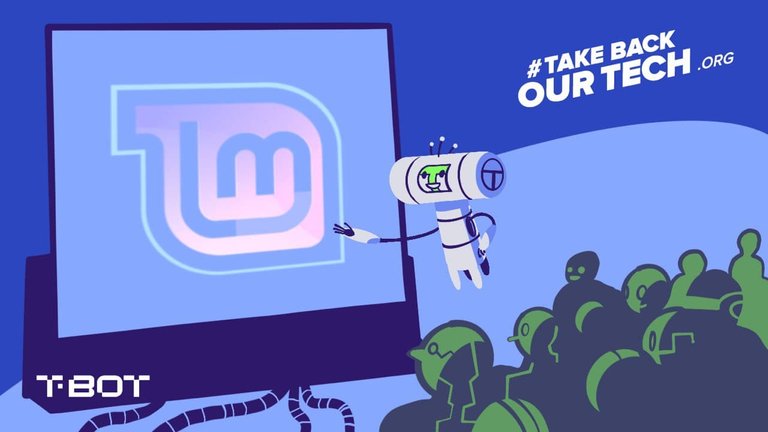 Official Community | Telegram Channel |Telegram Chat Odysee | Hive | Minds
I hadn't used Linux Mint before this series, but I'm impressed by the experience. Easy to use and understand, a clean interface, and just the right level of customization.
Read the article.
(sorry no video) :(
Today we learn how to:
Create shortcuts to web applications on your desktop
Watch TV for free using IPTV on the Hypnotix app
Take snapshots of our system and restore from them at anytime
Download and use widgets for your desktop, taskbar, and themes
This may be the go-to for those who appreciate the Windows look/feel and want things as easy as they can be.