Starlink is taking to the oceans, worldwide. Superyachts are toys for the wealthy, but seasteading is for everyone.
1545126491364528128?s=20&t=iY2XPN31berxWt3z_Bi8aw twitter metadata:U3BhY2VYfHxodHRwczovL3R3aXR0ZXIuY29tL1NwYWNlWC9zdGF0dXMvMTU0NTEyNjQ5MTM2NDUyODEyOD9zPTIwJnQ9aVkyWFBOMzFiZXJ4V3Qzel9CaThhd3w= ~~~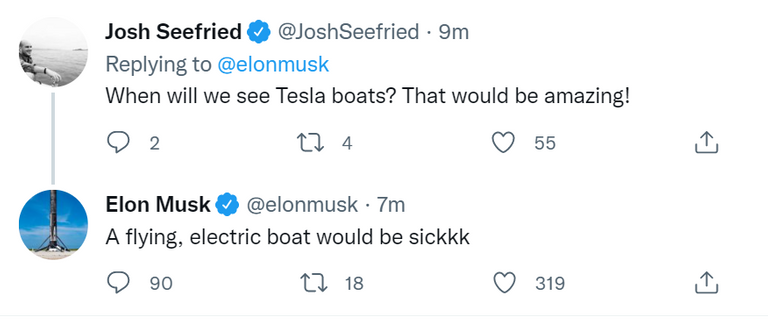 Oceanbuilders.com in Panama, are building floating homes.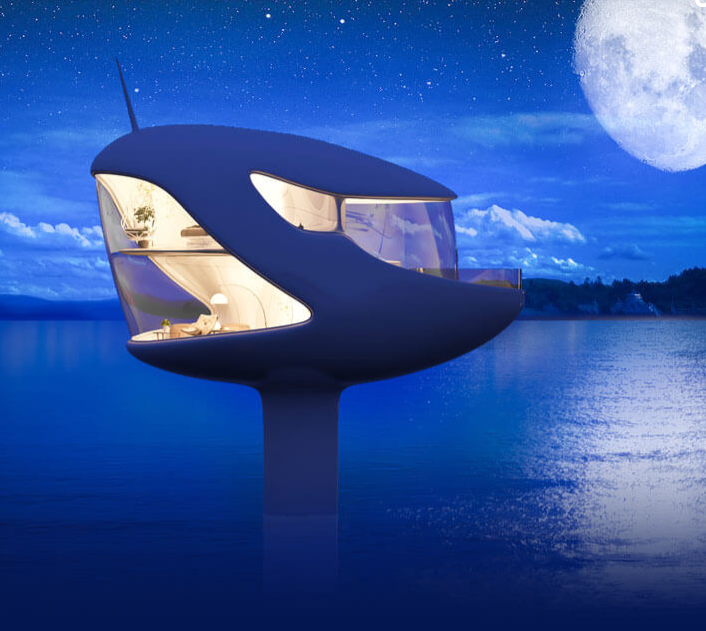 https://www.silent-yachts.com/ have a range of 100% solar powered yachts, and they're swamped with orders, which will help kickstart the entire industry.
https://www.yachtworld.com/yacht/2023-silent-60-7318314/
The 80 foot model will run you to around $6 million; but the 60 foot is around half that, at $3 million.
Now that's a lot of scratch, but what happens a few years from now? That 2023 model will still have a couple of good decades in it, but the second-hand price might be down to $2 million.
Still a lot of money for a toy, but what about a home for 8?
Four couples pay $500K each, and that's it. Housing, travel, energy, all taken care of.
Nothing more to pay. Retirees, living off a pension, looking to travel the world; and willing to sell the family home to do so, are going to be sorely tempted.
Until now, the main drawback was the internet. Socially or professionally, being disconnected for long stretches was a dealbreaker for a lot of people.
Elon's newly announced service runs to $5k/month, but that will come down over the next few years.
Whether its fear of theft/vandalism from social breakdown; fear of property market collapse, or just old-fashioned hyperinflation; there are any number of reasons people might prefer to spend their time on the water instead.
This is fantastic news :)