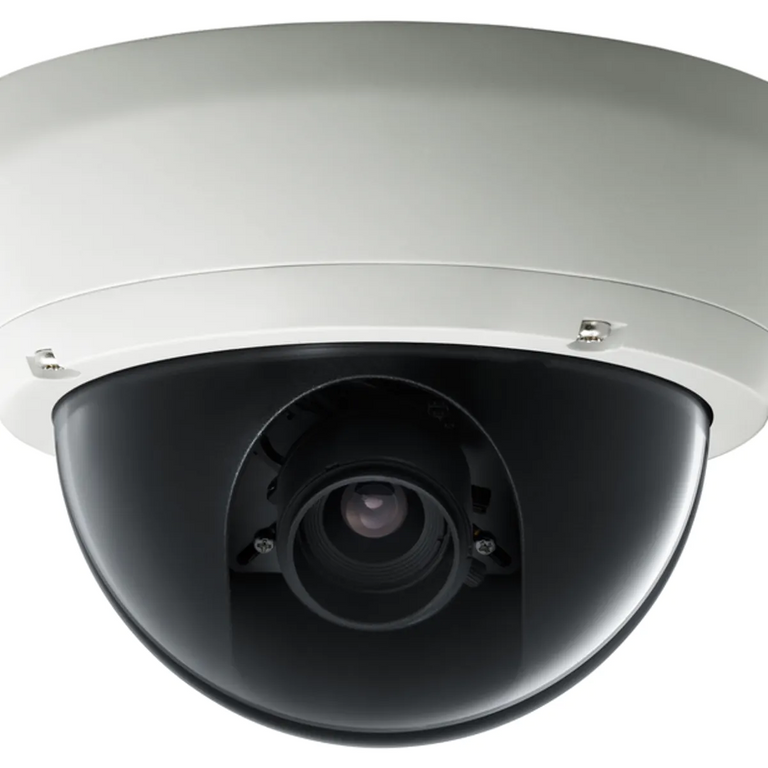 Stocks dropped .. check .. same as 2008
Cryto rise and fall ... check .. same as 2016-2019
China criticised for monitoring its people and suppressing rights.. .. check .. same as 2020 ...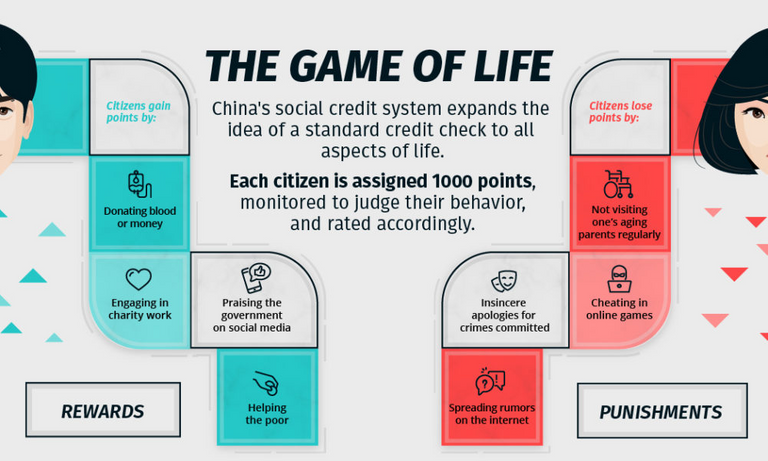 source
I saw a copper drive down my street "patrolling" the denizen's mask wearing...
"You know what would be easier?" says my Dictatorial self, "Cameras and facial recognition in all neighbourhoods. "That'll keep everyone, Safe!"
It's not evil dictatorship right? It benefits us all. We are all in this together. So long as, you keep the populace safe. Safe, from itself.
But not just for Covid. No. Not just that. But for all activities that don't conform with our Laws.
We have the Laws & the Penalties. We just have never been able to enforce them effectively, universally.
Vadalism, violence, car violations & registrations, bad associations & affiliations, litterers ... why, we can use AI against the whole lot of them. Then we can send the law enforcers more efficiently. This way, we are efficient with our tax dollars.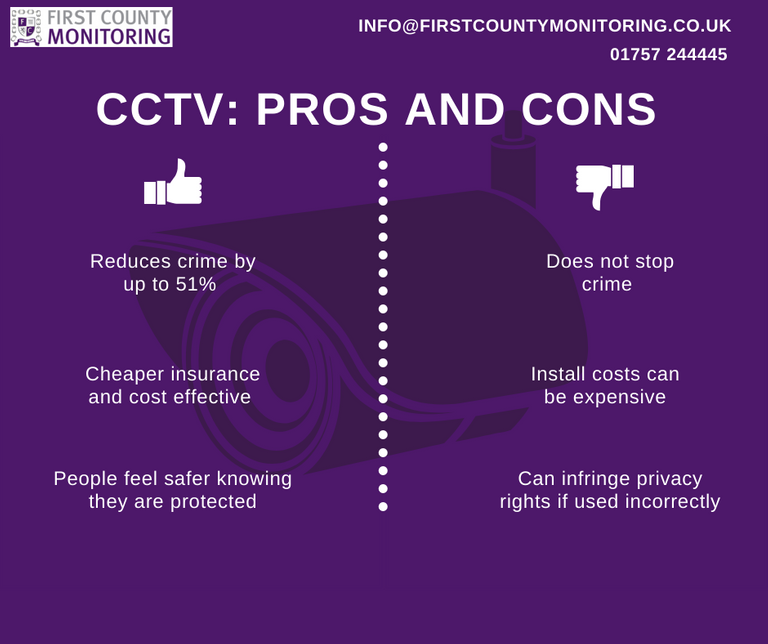 For the greater good.
For your safety.
Will our lives become better or worse?
https://aeon.co/essays/the-strange-benefits-of-living-in-a-total-surveillance-state