Have you ever found a tool and wondered why you haven't been using it for years already? It has happened to all of us.
Today i stumbled upon a youtube client for android that does everything youtube should be doing.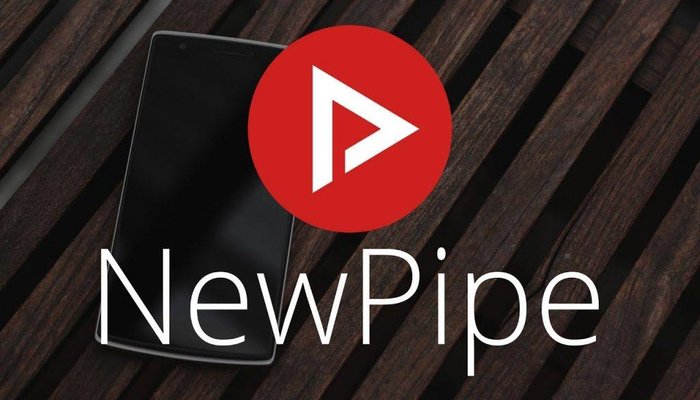 The app i am referring to is called NewPipe and is found in the F-Droid shop.
In case you are new to store alternative to the google play store, think of it like this: There are many app store for android e.g play store, amazon, samsung apps, Huawei store etc. F-Droid is a store that has only free and open source apps. Just go the F-Droid website (https://f-droid.org/) via your phone and download the apk. Your phone may ask you for permission to download apps outside the play store, just say yes.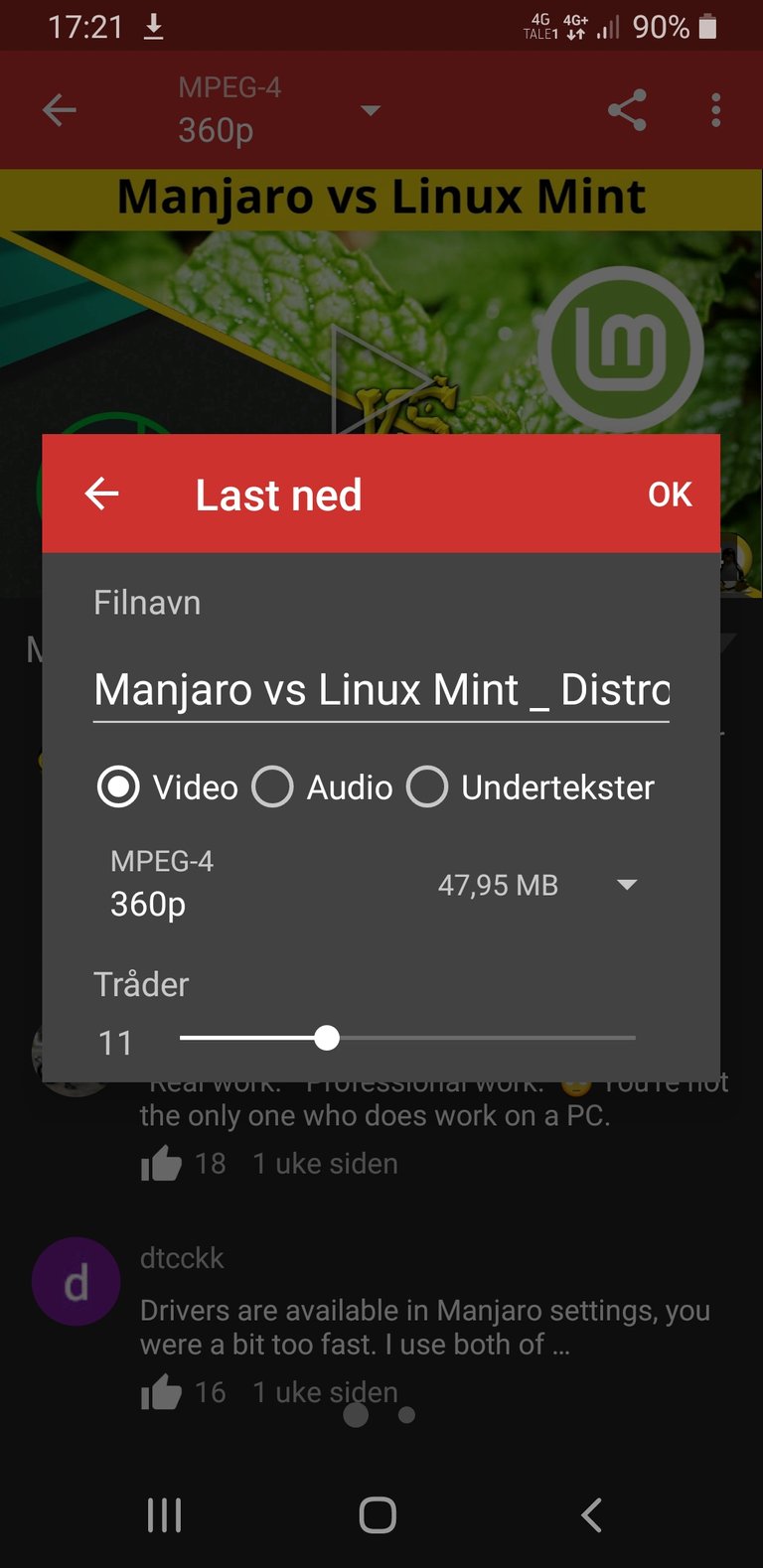 Here are a few features that make this app special, as listed in their Github page:
Listen to YouTube videos
Popup mode (floating player)
Select streaming player to watch video with
Download videos
Download audio only
Subtitles
Livestream support
Watch/Block age restricted material
Show comments
The feature that really got me interested in NewPipe is the ability to download content as video, or even better as audio with just one click. Of course downloading youtube is already possible and easy with free services like y2mate.com but it is so nice to have that option built into an app.
Another major aspect of NewPipe is of course the lack of google tracking.
What more can one ask?
Resources:
F-Droid website: https://f-droid.org/
NewPipe website: https://newpipe.schabi.org/
NewPipe Github page: https://github.com/TeamNewPipe/NewPipe