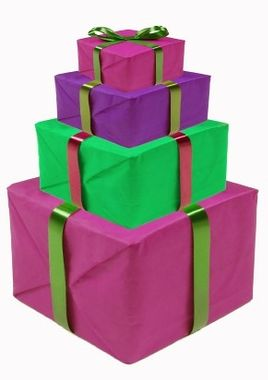 Français : un peu plus bas ;)
As you know I do Rising Star giveaways.
Some of you asked me if they could send some of their card for the giveaway, and yes, even if I ask nor request anything, you may send to @IGNET, plese do not send to @itharagaian as they will be lost in my deck.
You may send whatever you like even if it's somthing else than RSG nft's.
If you want to promote your game, you may send your own nft, indeed.
The only exception is TOKEN, cause token will be split with community or sold for ECU's, unless we made an agreement in DM first (dm itharagaian).
---
Comme vous le savez je fais des giveaways pour Rising Star.
Certains m'ont demandé s'ils pouvaient envoyer des cartes pour les giveaways, la réponse est, même si je ne demande rien, OUI vous pouvez.
MIEUX, vous pouvez envoyer n'importe quoi, et ce sera distribué, cela peut-être utile si vous désirez promouvoir votre propre jeu ou dapp.
Par contre n'envoyez pas de token, sauf arrangement préalables, sinon ils seront divisés dans la communauté ou vendus contre des ECU.
PS: Envoyez à @IGNET, pas vers @itharagaian, car ils se perdraient dans mes decks.
Merci pour votre temps et votre participation.
IGNET
Grandir ensemble...
Le réseau d'entr'aide, de soutien...
Si vous désirez aider @IGNET: https://peakd.com/fr/@ignet/aider-ignet
Delegations :
Délégations en un click: 10 HP | 50 HP | 100 HP | 500 HP |1000 HP | 5000 HP
Pour une délégation autre, copiez le texte et notez le nombre de HP à la place du mot montant.
https://hivesigner.com/sign/delegateVestingShares?delegator=&delegatee=hive-143869&vesting_shares=montant%20HP
Pour annuler vos délégations, vous pouvez remplacer montant par 0 dans la case HP, mais nous serions triste de ne plus plus vous compter parmi nos généreux délégateurs...
Notre chaîne Twitch