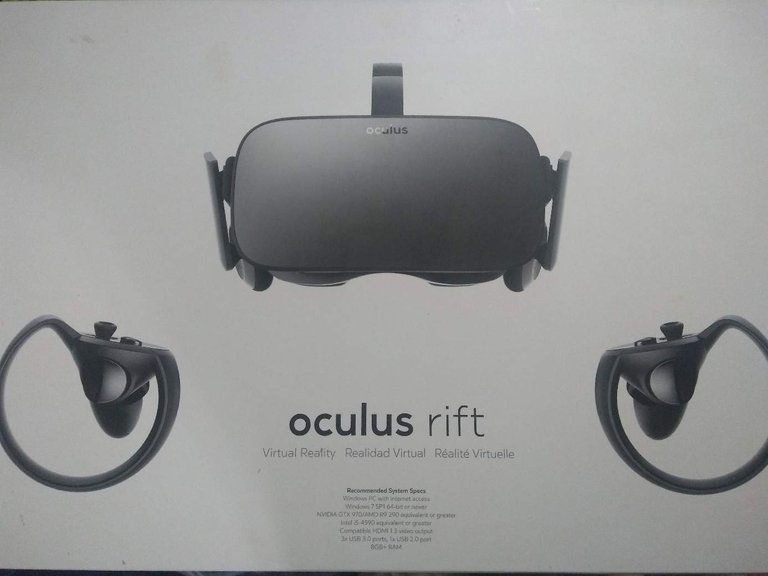 I will never be able to use this Rift set and need it out of my house. It is a new in box set that includes the sensors, headset, and controllers. Below is the part numbers listed on the box. I know there are numerous people here who have the means and the computer to support running VR and hopefully one of you sees this and wants the set.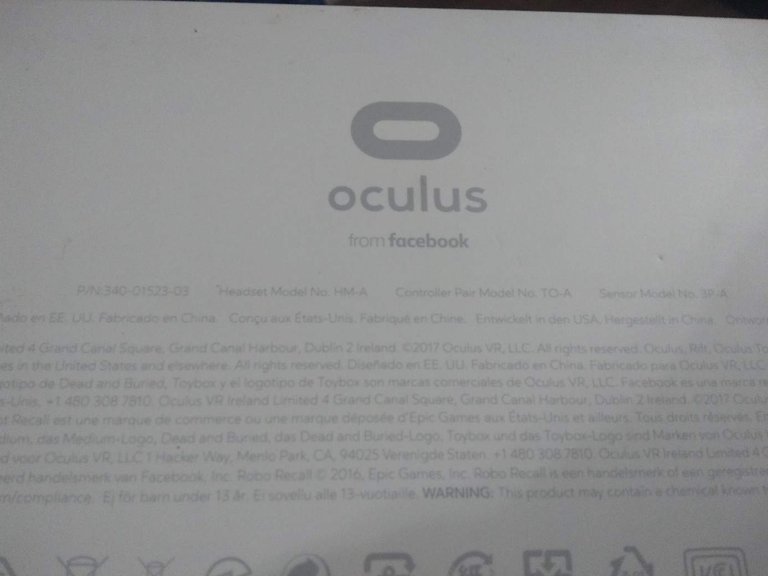 I will ship this anywhere in the US included in the price. Outside the US please ask and I will see how cost effective of shipping I can find.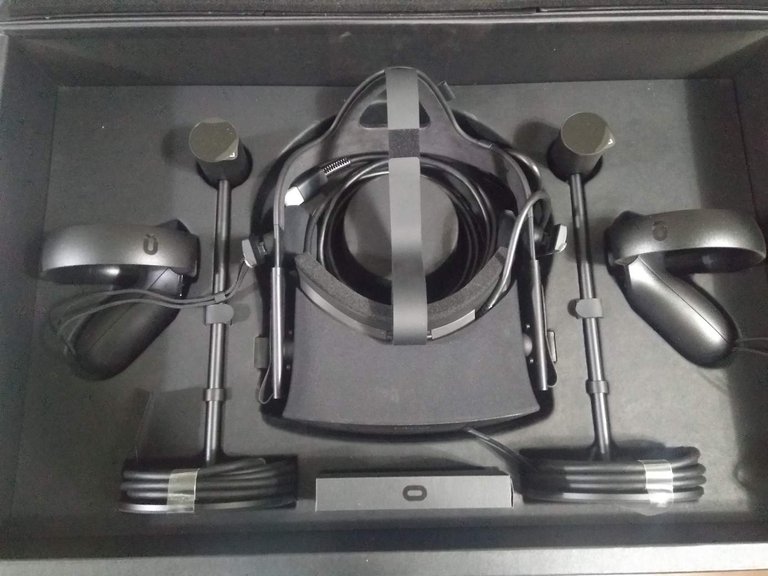 Someone please take this off my hands. It is a big waste of space in my small house since I won't ever have a computer to support it.
Posted using Partiko Android