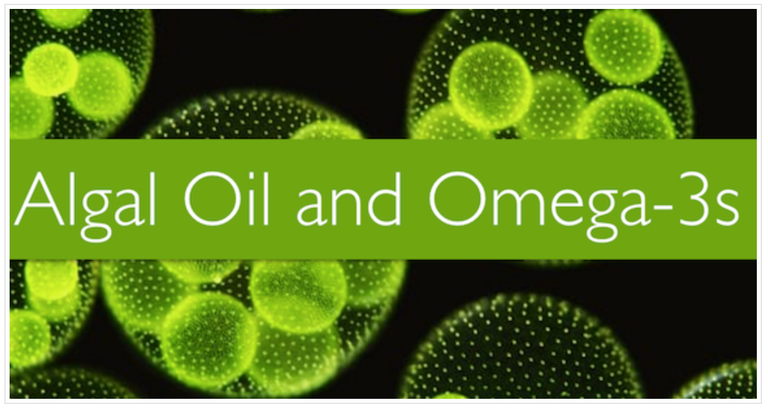 Omega-3 fatty acids (EPA and DHA) derived from marine algae are now a "viable alternative" to fish oil, marking the start of a more sustainable future for aqua feed and aquaculture.
According to European firm Veramaris, opening its new commercial-sized feed plant in Nebraska has enabled it to potentially satisfy 15% of the demand for EPA and DHA from the global salmon industry.
Together with the production from Dutch food and chemicals firm Corbion, the global EPA and DHA algae production is estimated to stand at 10,000MT in 2019, increasing to 15,000t next year.
According to Jon Tarlebo, managing director of Norwegian fishmeal and fish oil firm, Norsildmel, all major salmon companies in Norway are looking at EPA and DHA from algae, with trials or commercial usage for salmon at certain stages of maturity underway.
Analysis and Comments
With the main news flow on algae usually being around providing omega-3 fatty acids for fish feed, it is easy to forget that its potential use cases are a lot more diverse.
Corbion, for example, has just announced a partnership with Nestlé on the development of next generation microalgae-based ingredients for plant-based products.
Compared to competitor Veramaris (JV between DSM and Evonik), Corbion's portfolio is much more diverse, as they can produce a wide range of algal ingredients such as palm oil mimic, cooking oil as well as omega 3 for fish feed, the main product for now.
It is good to see Corbion partnering with food giants like Nestlé to explore further opportunities for its algal platform and we will monitor the progress of this new partnership going forward.