For the exhibition Future Food at De Studio by Nemo Science Museum, I've made an installation that can best be seen as a physical translation of my documentary 12 Liquid Months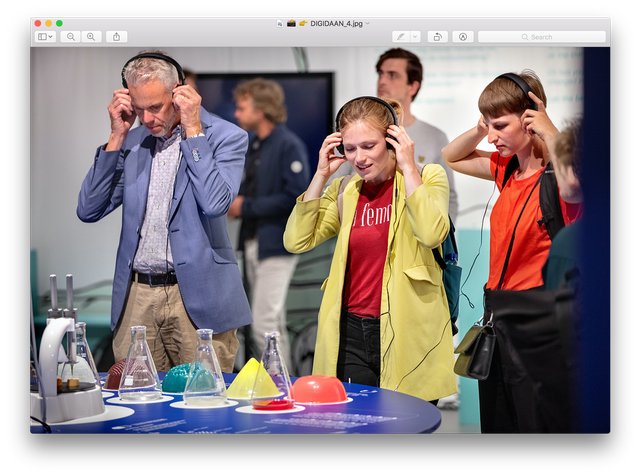 In the installation, six videos are shown. The videos break down the future of food, based mainly on my personal experience with complete food and nootropics.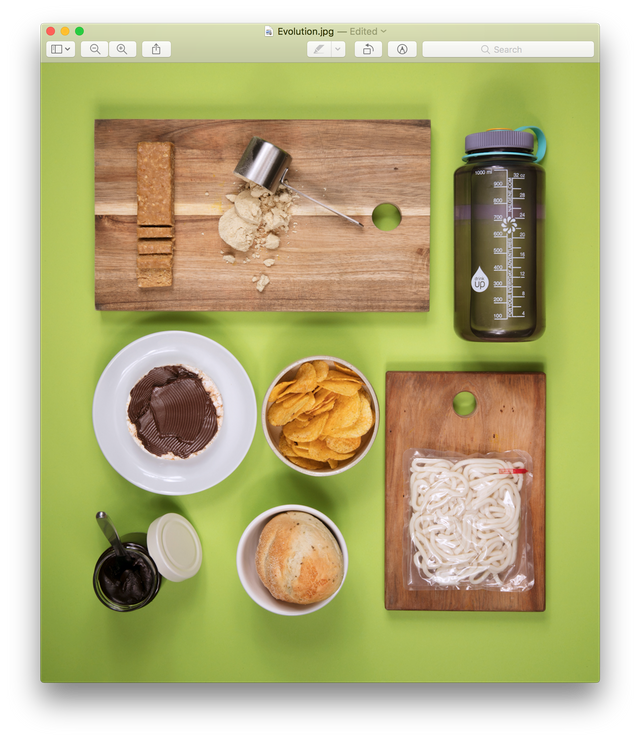 You can visit 'Future Food' between 10 July and 6 October 2019 at De Studio at the Marineterrein
The Studio is open on Wednesdays from 10:00-22:00 and Thursday through Sunday from 10:00-17:30. The Studio is closed on Mondays and Tuesdays.
---
🌐 S O C I A L S
📸 Instagram
https://www.instagram.com/futurefood.io
🤓Website.
https://www.futurefood.io/
📺 For more video have a look at my YouTube channel. https://www.youtube.com/c/FutureFood_io
📁Are.na is a growing archive of everything I consume online.
https://www.are.na/futurefood-io
💶
As of yet this project has no sponsors and is running on my own money.
If you feel like making a donation please use the Bitcoin address below!
1NwZcZz4vdPXnqTAozqoAJm7J56uXe1Gya
Or if you use Brave browser make a tip!
Never heard of Brave browser? It has a ton of privacy options and ad-block features build into the browser. On top of that, they are working on a crypto incentive system that will allow you to earn crypto for watching adds. Yes, for real!
---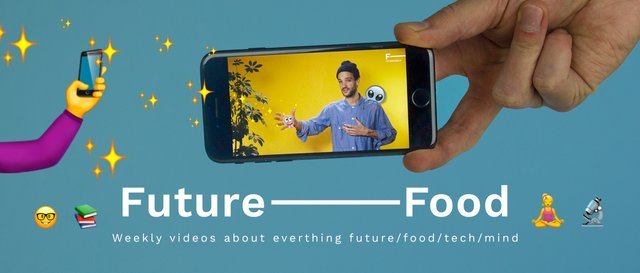 📌 I don't have a medical background. I am not a nutritionist. I'm an autodidact and obtain all my knowledge through personal research. I also value anecdotal evidence. None of the information I provide should be viewed as a guideline or advice.