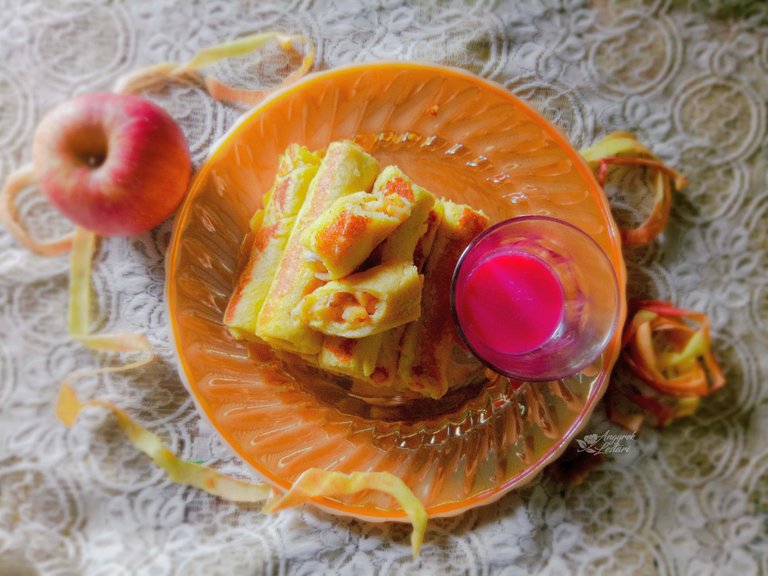 Monday is too hard for you? Maybe a good breakfast can (slightly) change your mood for the better!
One thing that occurred to me when thinking of a delicious breakfast while being able to provide a good mood is toast with a mixture of cinnamon and apples!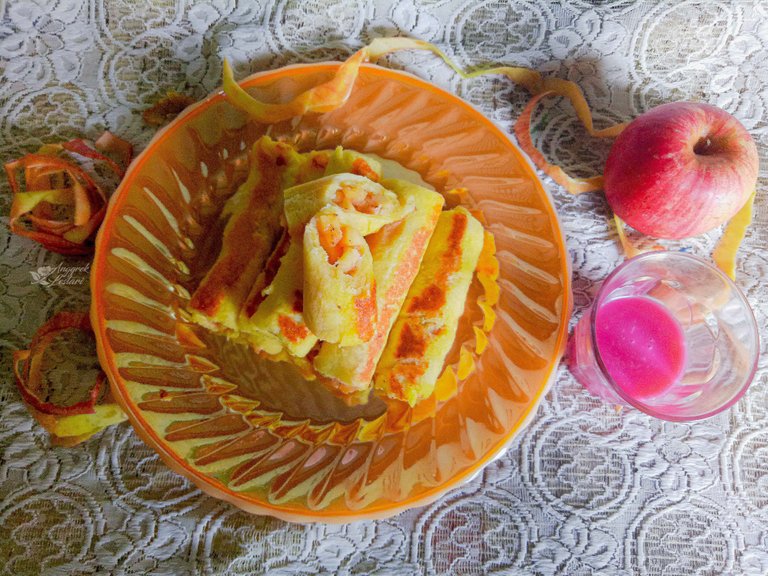 Imagine the fragrance of cinnamon that makes the toast more sexier with pleasure. And, apple pieces that perfect delicacy.
The combination of apple and cinnamon is a healthy thing. I will share the Apple-Cinnamon French Toast Roll-Ups recipe.
Before I share the recipe with you, I will discuss a few health facts about apples and cinnamon.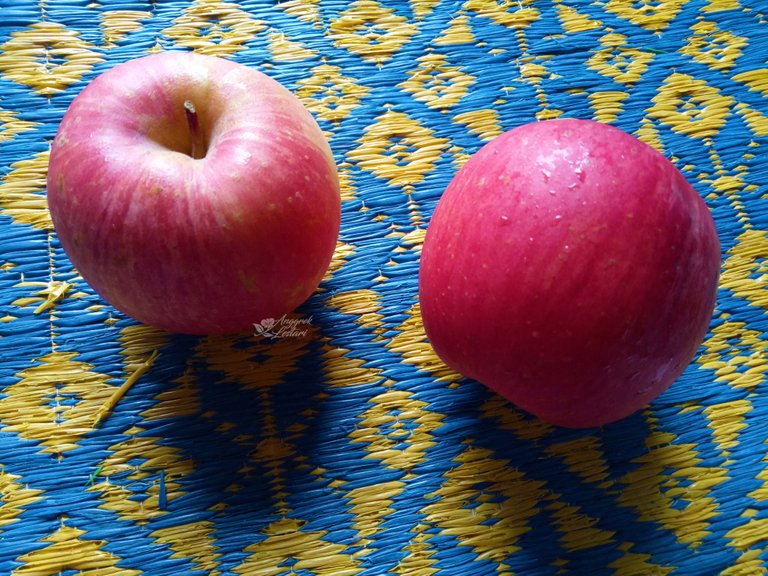 An Apple A Day Keeps The Doctor Away
An old Welsh proverb is like a click-bait statement, but is it really like that? Let us discuss.
Many say that Apple is a miracle fruit. This is because apples are rich in important antioxidants, flavonoids, and dietary fiber.
Apples can reduce bad cholesterol levels. Researchers at The Florida State University that apples are indeed miraculous fruit. Apples can reduce bad cholesterol levels. They found that older women who ate every day had less bad cholesterol.
In addition to bad cholesterol, apple content is claimed to help reduce the risk of diabetes and also reduce the risk of stroke.
Then, the important thing that we deserve to know from the benefits of apples is about the content of apples that are beneficial for neurological health. This is an important asset in our lives.
In a study published in the Journal of Food Science in 2008 states that apples can protect neuron cells from neurotoxicity induced oxidative stress. Apples play an important role in reducing the risk of neurodegenerative disorders such as Alzheimer's disease.
Those were some of the health benefits of Apple that we deserve to know about. Then, let's discuss a few benefits about cinnamon.
Cinnamon is a Great Aroma for Your Food
Besides vanilla, we can remember cinnamon as a spice in the kitchen that can add flavor to food, as well as being beneficial for health.
Cinnamon is usually used in the form of sticks or powder. We can mix in food and drinks.
It's the same as the content of apples. Cinnamon can reduce cholesterol levels and also reduce glucose levels in the blood. This was stated in a study in China published in the Journal of Nutrition Research.
The anti-inflammatory and anti-bacterial properties of cinnamon can promote a healthy body as a whole which will then process food better.
A teaspoon of cinnamon can help you reach your daily fiber goal and increase satiety. This is because it contains 1.6 grams of fiber in every teaspoon of cinnamon!
Let's learn how to delicious recipes right away!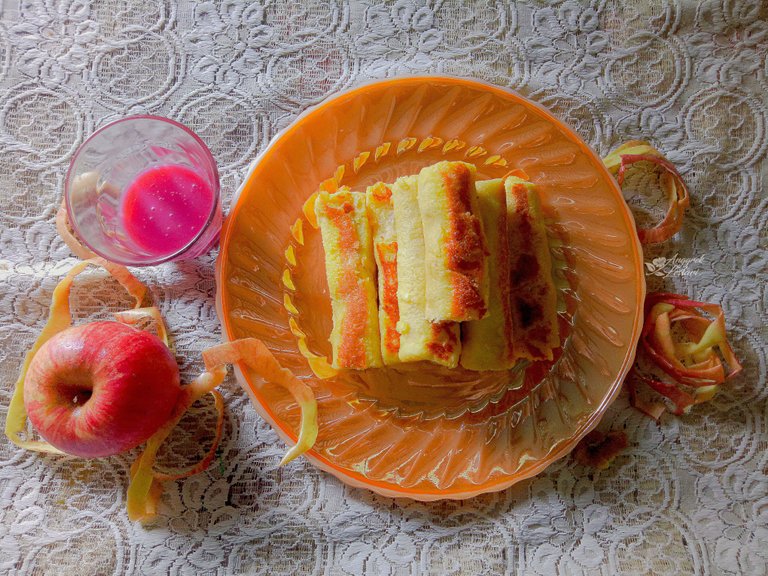 Ingredients for Making The Apple-Cinnamon French Toast Roll-Ups
10-12 toast bread slices
2 medium apples, peeled, and cut in small pieces
1/2 tsp cinnamon
2 eggs
45ml milk
Butter for cooking and filling
Sugar according to your taste
1 tsp (3g) ground cinnamon
Cooking Directions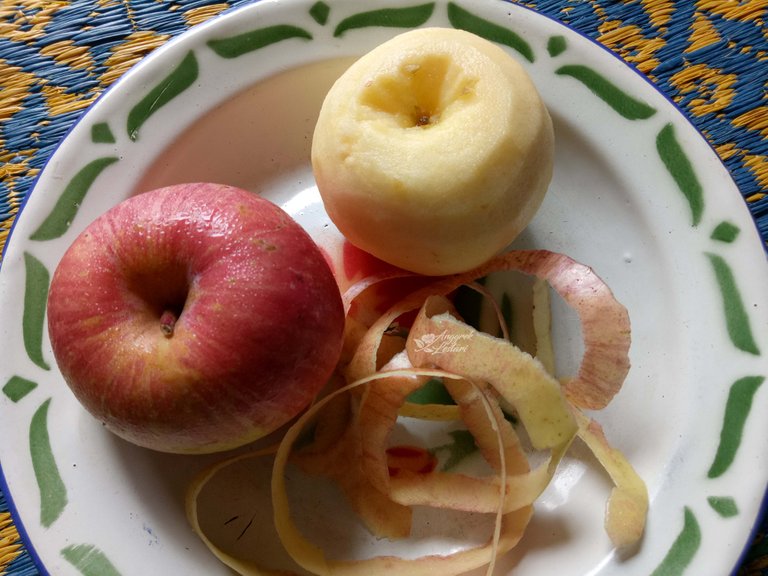 ---
---
---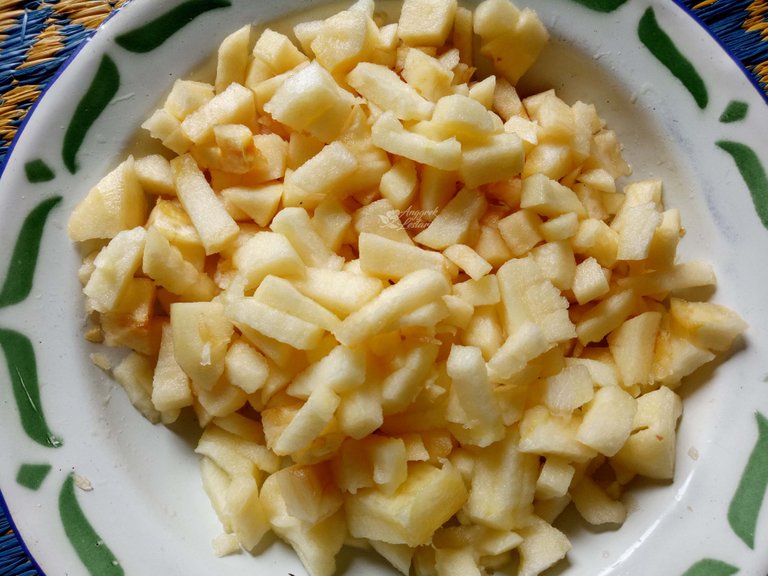 Cut diced apples with small pieces.
---
---
---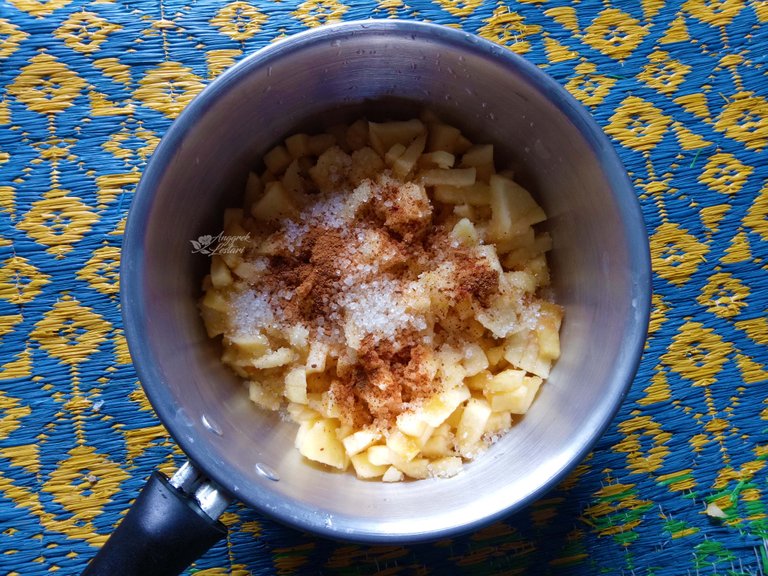 Mix the apple slices, cinnamon powder, and sugar.
---
---
---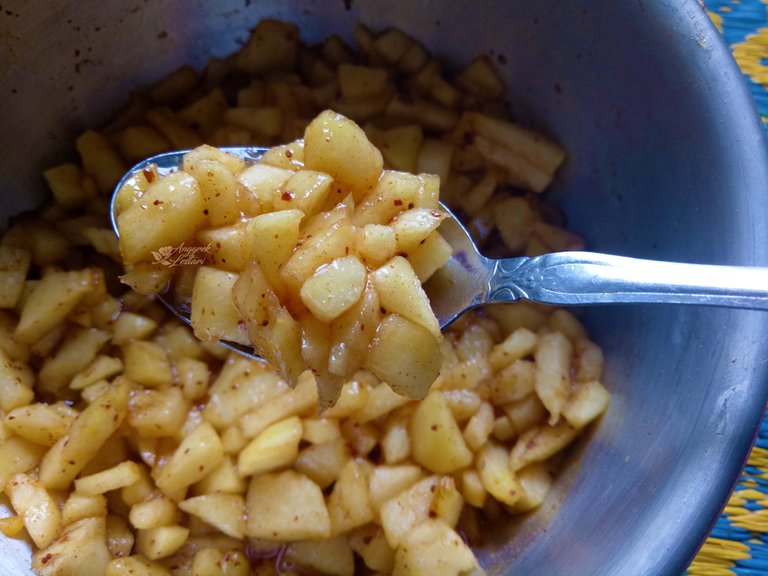 Cook for about 3 minutes until it smells good and the apples turn golden brown. Then lift.
---
---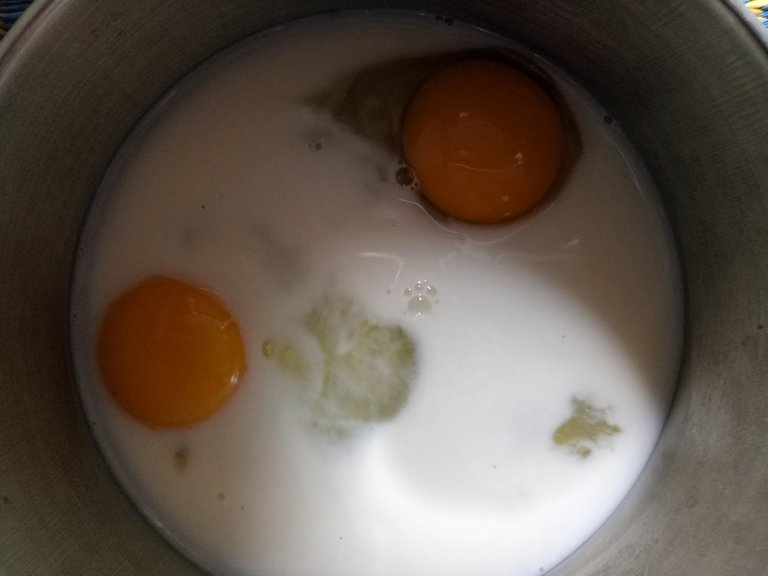 Beat the eggs and add milk.
---
---
---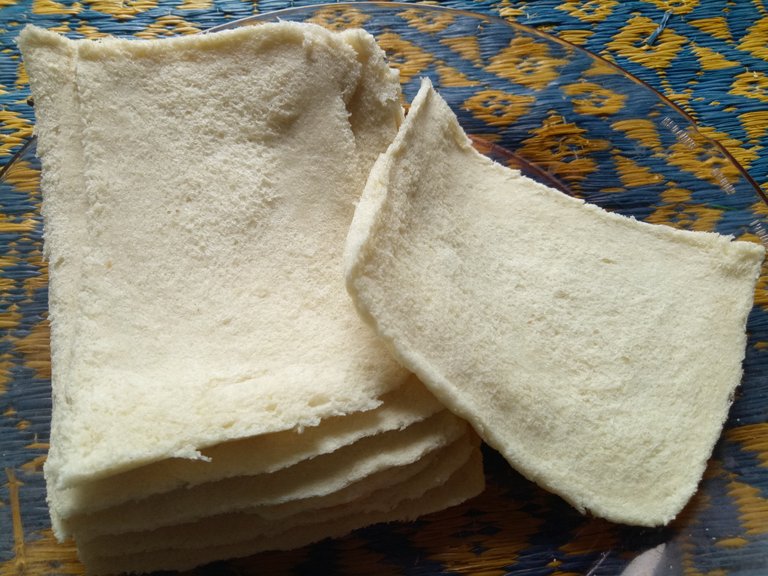 ---
---
---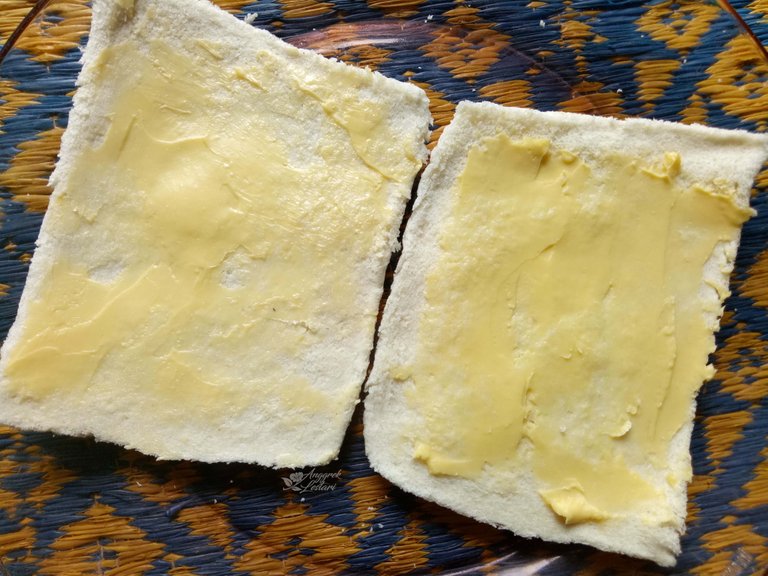 After the bread flat, spread butter evenly. For the record, you also can replace butter with cream cheese.
---
---
---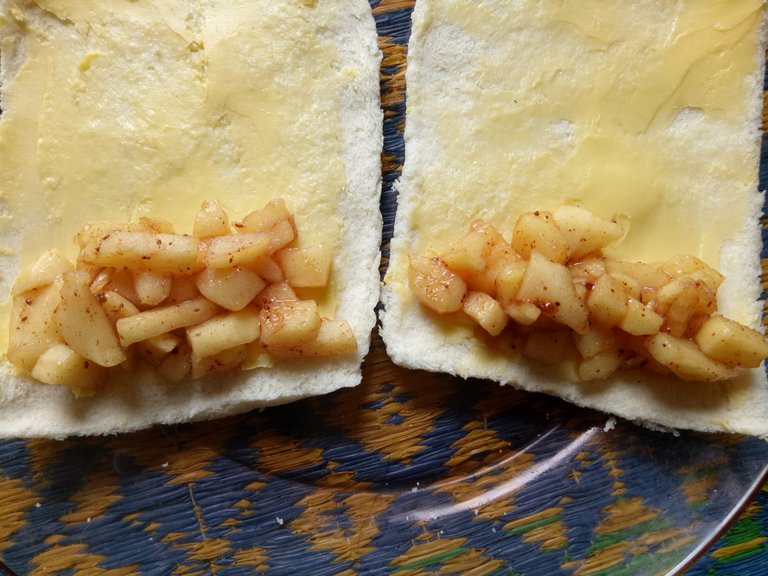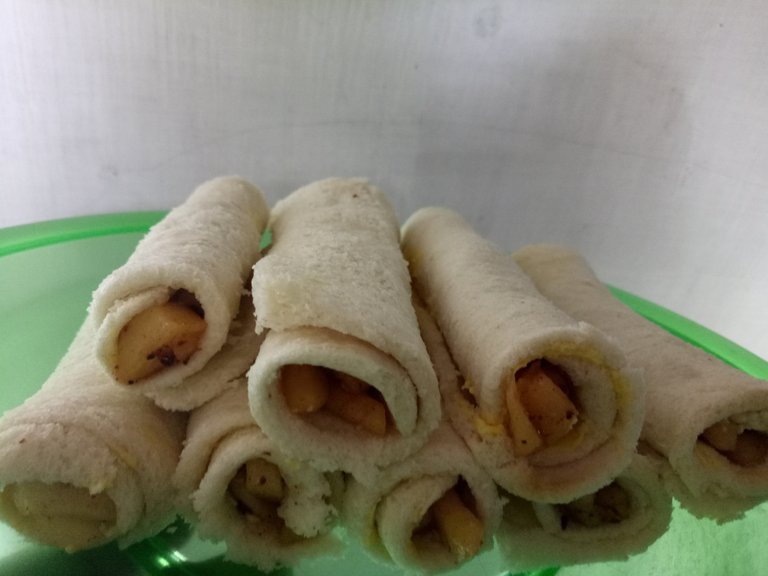 Arrange the apple slices on the bread. Then roll slowly.
---
---
---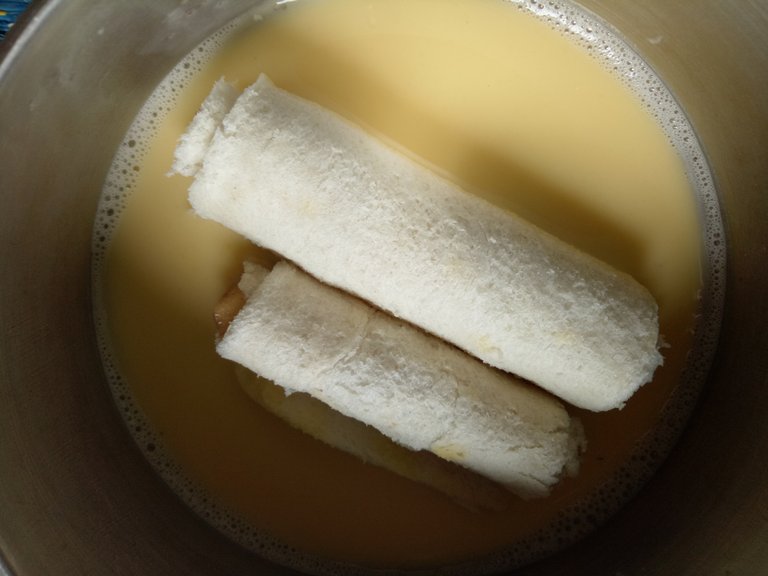 After you have succeeded in making rolls filled with apples, then dip the rolls into a beaten egg.
then heat the pan.

Heat the butter in the pan, then add the bread rolls that have been dipped in eggs.

Cook until golden brown evenly on both sides of the bread. Don't forget to turn the bread so it is toasted evenly.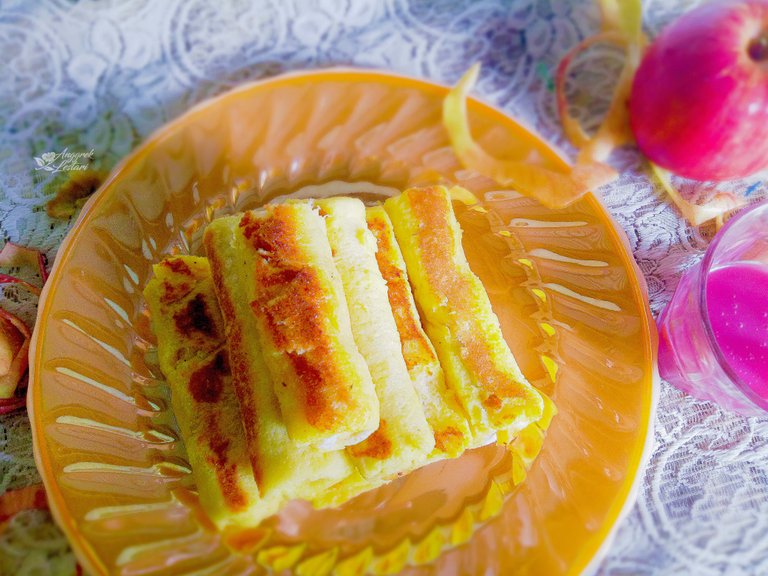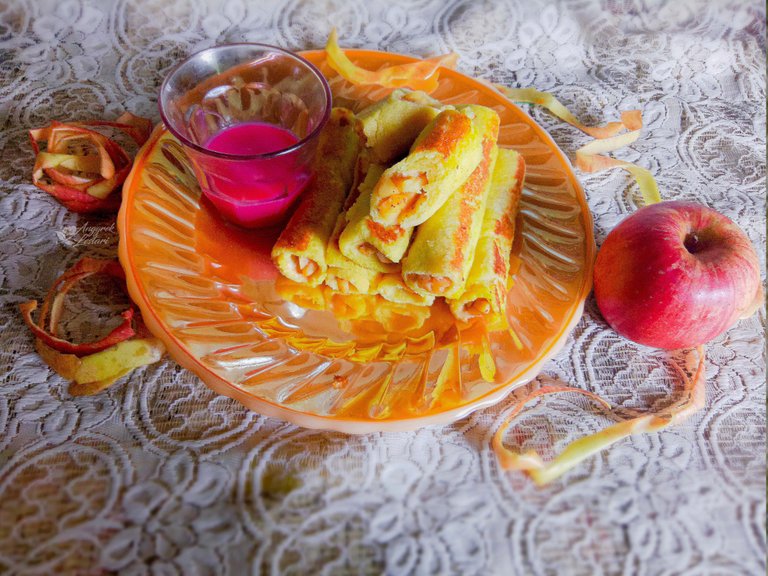 Lift bread rolls, then serve with a sprinkling of sugar and cinnamon or more practical use of sweetened condensed milk or jam.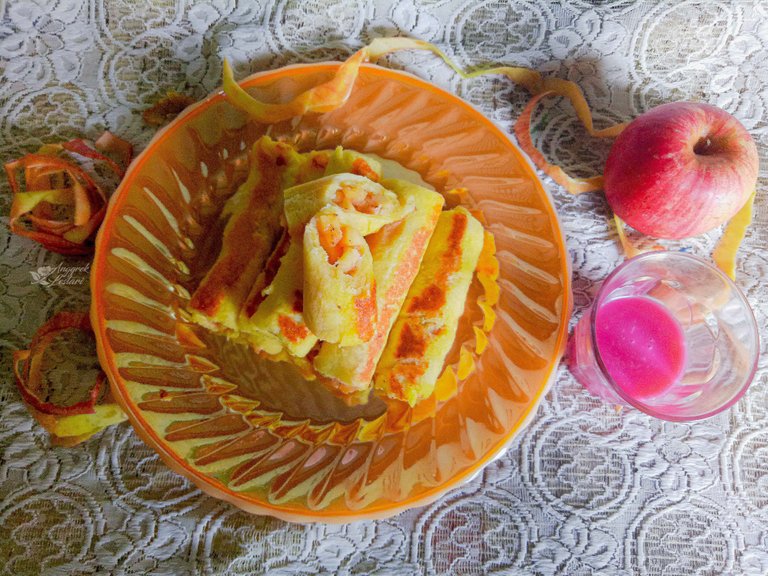 That was an easy recipe for making Apple Cinnamon French Toast Roll-Ups.
It takes a little time to prepare breakfast like this. But it will not disappoint! For parents, this can be used as breakfast or lunch for children to go to school.
You can also prepare toast with apples and cinnamon to fight hunger in between your busy time at work. :)
Personally, my family and I really like this toast recipe for breakfast.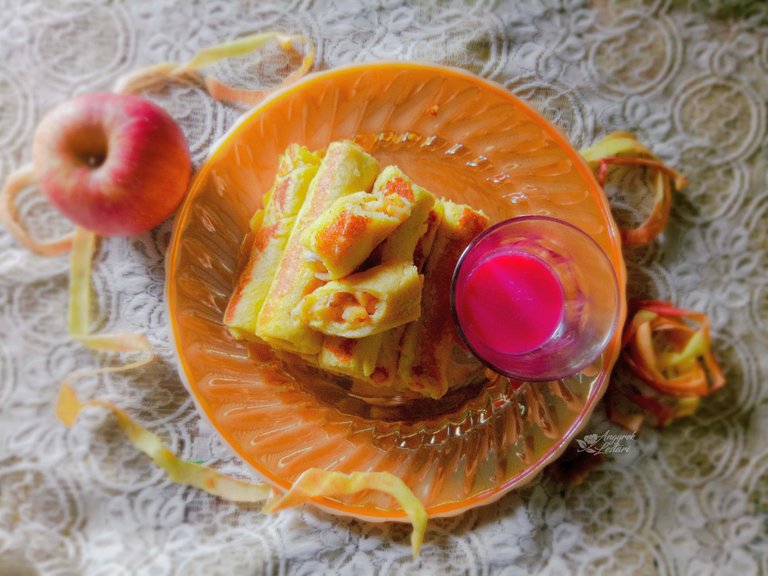 The shape in the form of rolls is also more practical for consumption so it would be increasing the value of pleasure when consuming it.
Apple and cinnamon are never getting wrong to make you breathe fun in the morning.
Health References
Keep Steem On!