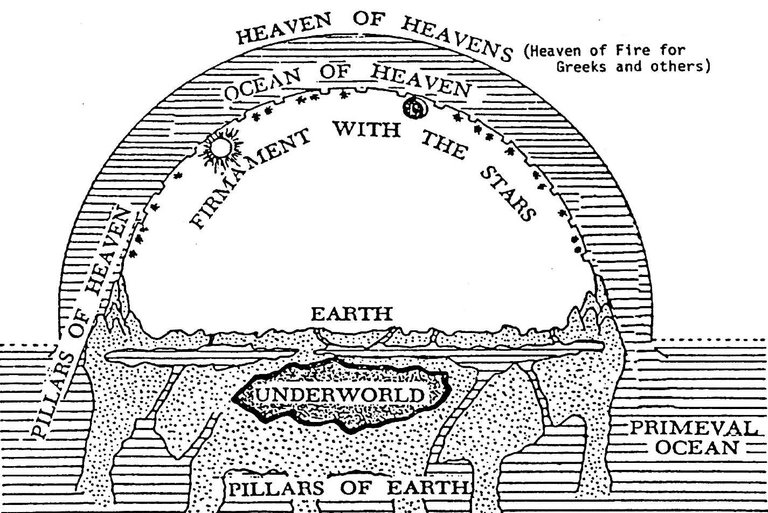 Max Igan is clearly an advanced minded human with some incredibly insightful thoughts on our ancient history and the various lies humanity has been subjected to over the years.
His video presentations have earned him over 200K subscribers on YouTube.



Just recently I wrote a piece on what's really happing in Australia and as a consequence learned that @maxigan was posting his films on steem these days, which is great!
Until YouTube deletes his channel of course.
Pineal gland 'light flash'
Sinking under the radar for a week the rumours started flying. Some were saying he had been kidnapped, others that he had been murdered.
Yesterday he reappeared with two films.
The first was six seconds long and he made just one statement in it: "The Earth is flat".
The film has since then been deleted for some reason.
A few hours later a second film arrived, with a little more in the way of explanation. Though if I'm gonna be honest, not too much.
While the film is very interesting it feels less prepared than his usual presentations and also somewhat mysterious.
And what's with the swastika he has drawn on the palm of his left hand? Is he trying to tell us something?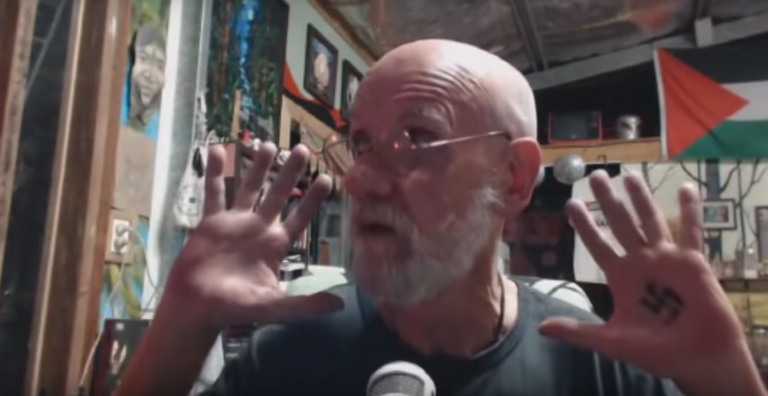 What he basically says is that five days ago he lay down on his bed and felt a bright light shine from outside into his pineal gland. He received a flash of information which he has been processing for five days and believes now that he can see the complete workings of what he describes as 'the game'. With levels that can be completely only by one person. Like The Matrix.
But also like Highlander, because "there can be only one!"
He said a bunch of interesting things really.
The Earth will be scorched by the elite
Global warming is a lie
The upcoming ice age will take full effect in 2022
If we want to survive what is coming we must move between the 33rd parallel lines.
Weirdly I couldn't find a map showing the 33rd parallels, so this 45th parallel map will have to do.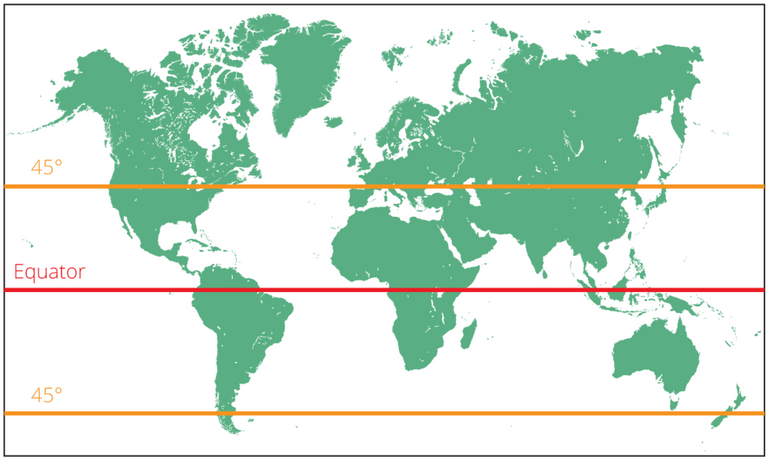 Flat Earth
He says he should have told us the truth about this long ago but does not go into any specifics behind the flat earth model. He simply says that the playground we so lovingly refer to as Earth is flat and enclosed in a dome. He says our weather systems are manufactured and that clouds are a by-product of machines out at sea.
What do I think?
On this occasion I'm not telling. I have posted about the shape of our Playground before but I didn't enjoy it all that much. For some reason this subject seems to attract lots of angry people.
So rather than put myself on the line and make this about me and my beliefs I would prefer to make this about Max!
Are you in agreement with him?
Do you have any thoughts on the shape of our Playground?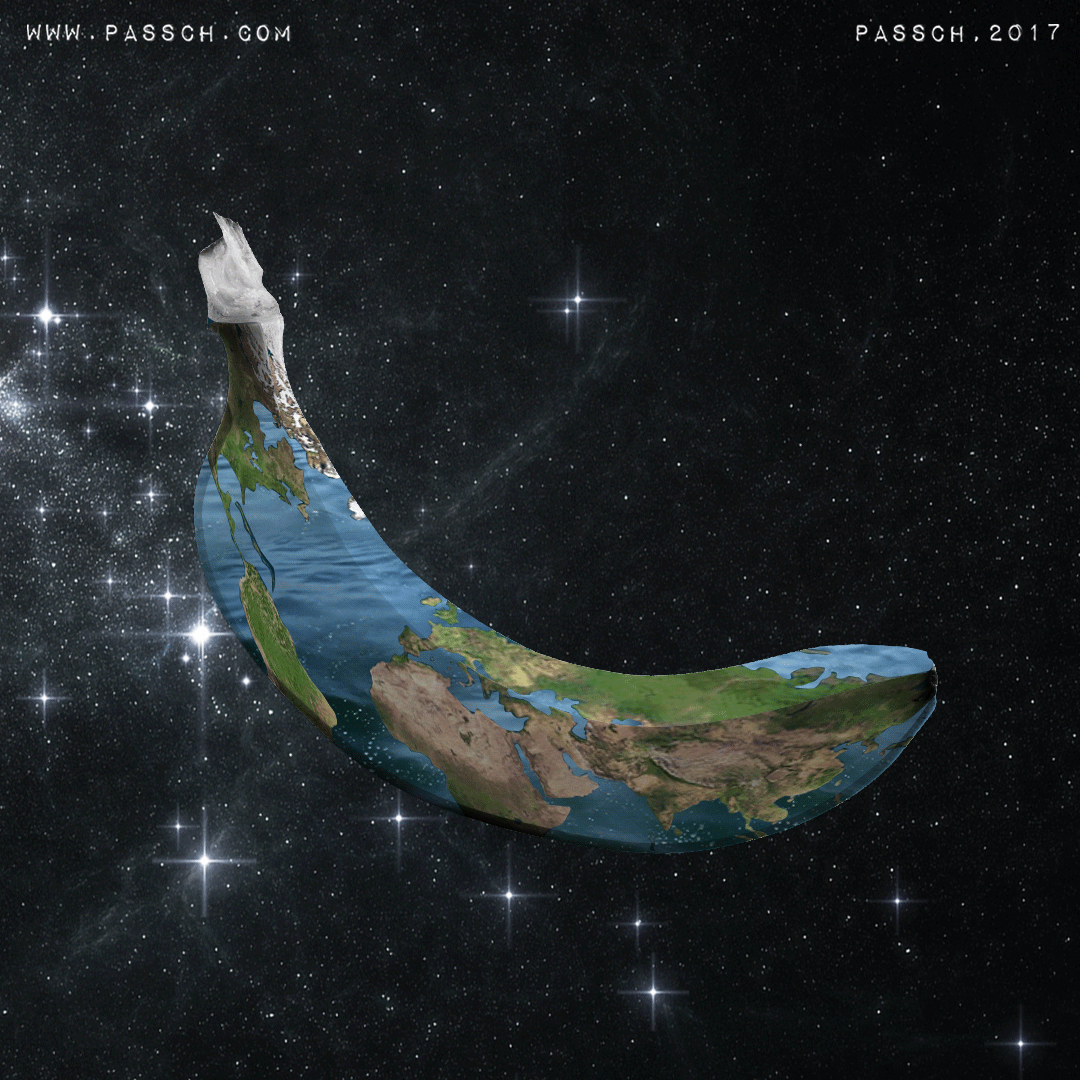 He was a London based filmmaker until he sold everything and set out on a barefoot journey around the world, currently based in the south of France.

He is travelling with his partner & two children and with no bank account he has been living on crypto for over two years.

Sam supports @naturalmedicine because they are seeking to help us in ways which go far beyond money. Please come and join us on Discord

All content created for this account is 100% original (unless otherwise stated), produced by @samstonehill who invites you to use & share freely as you wish.

All non original photo sources can be found by clicking on the image