| ▶️ Watch on LBRY | ▶️ Watch on Flote | ▶️ Watch on YT |
---
Question: Is the Earth flat?
Answer: It DOES NOT matter if it's a sphere, a pear, a flat plane, hollow, a simulation...
Follow up: Instead of wasting time arguing among ourselves about things that we have no way of proving to each other (much less "the masses"), how about we focus on the things we can all agree on, the things we all need, the things that make life on Earth tangibly BETTER, like:
Healing our trauma
Learning to communicate more lovingly & compassionately
Growing our own food
Removing our consent/energy from the systems of control & oppression
Connecting with the people around us
That's all I've got to say on this topic.
---
My Social Medias
https://peakd.com/@kennyskitchen
https://flote.app/kennyskitchen
https://odysee.com/@kennyskitchen:9
https://lbry.tv/@kennyskitchen:9
My Referral Link for LBRY/Odysee
https://lbry.tv/$/invite/@kennyskitchen:9
---
---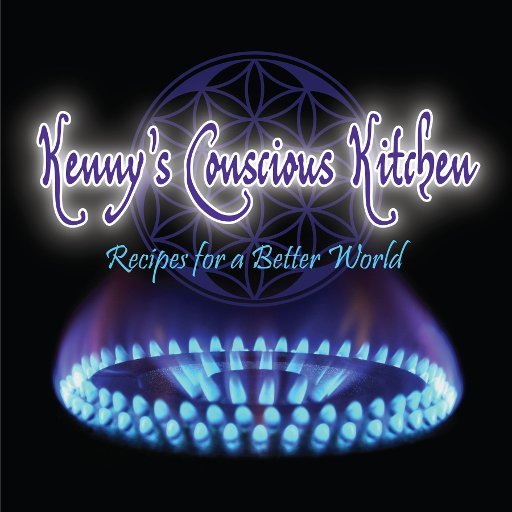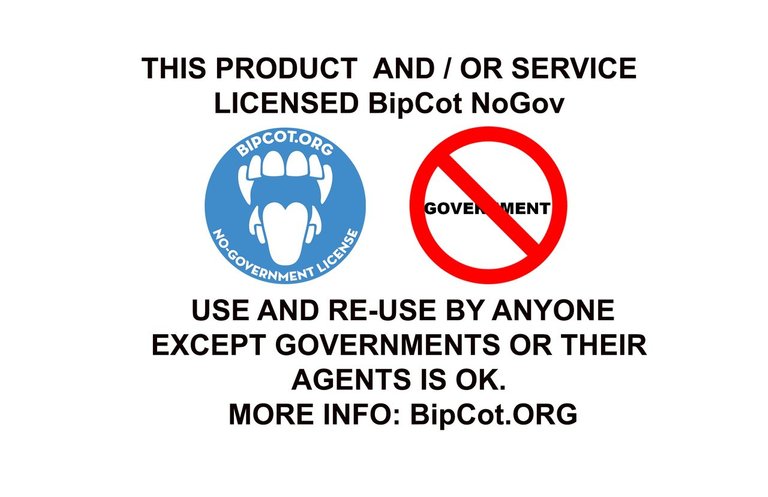 ---
For Proper Thumbnails