On Tuesday the media will receive the press release for this film so I wanted to post it here first, giving you the opportunity to see it before the rest of the world.
It documents (in 2mins 24secs) the five month construction of the UK's most advanced solar farm using time-lapse techniques and a fair bit of drone magic. If you are watching it on a big screen please use the 4K setting for maximum enjoyment.
I started work back in April when I did an intensive drone training course in Cambridge to ensure I was operating legally. Today, almost 8 months later the film is finally finished and I am seriously excited to do something different now!
It is worth mentioning at this point that ten years ago many people told me I couldn't make a living out of my passion for time-lapse photography.
Turns out they were wrong ;)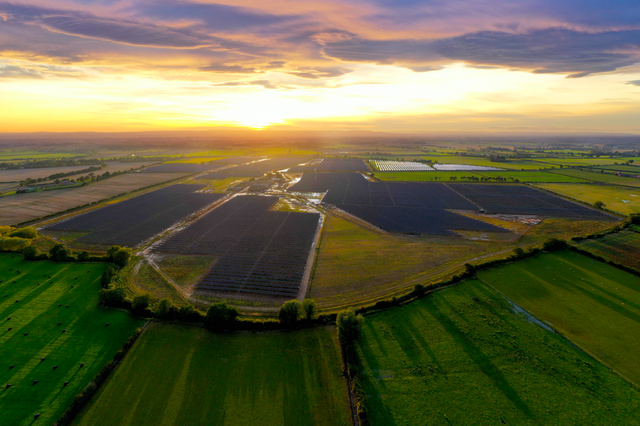 He was a London based filmmaker until he sold everything and set out on a barefoot journey around the world, currently based in the south of France.

He is travelling with his partner & two children and with no bank account he has been living on crypto for over two years.

Sam supports @naturalmedicine because they are seeking to help us in ways which go far beyond money. Please come and join us on Discord

All content created for this account is 100% original (unless otherwise stated), produced by @samstonehill who invites you to use & share freely as you wish.

All non original photo sources can be found by clicking on the image