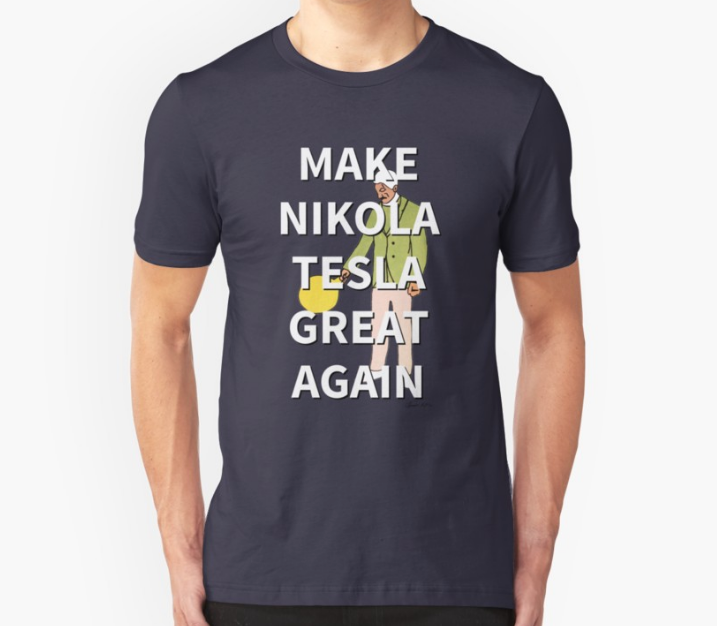 For those looking for a little indie, question asking, satirical or fun thinking attire and home pieces, Classic Astro is on your team.
Some of you on the feed since the older days have glimpsed a mention perhaps. Been a while. Classic Astro flies on.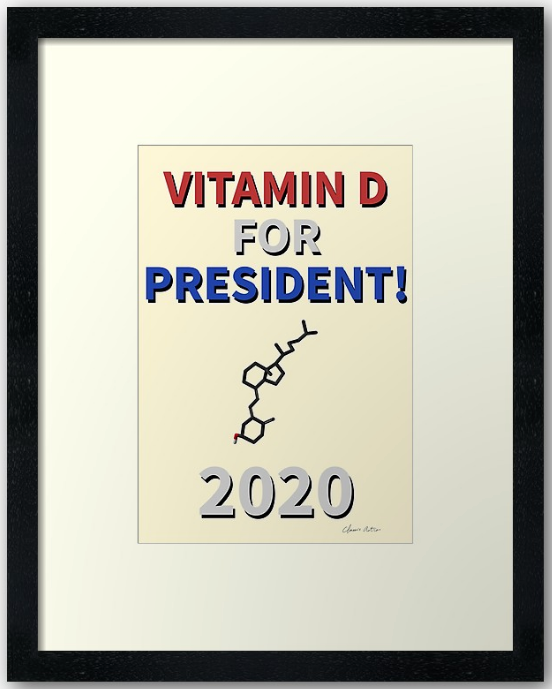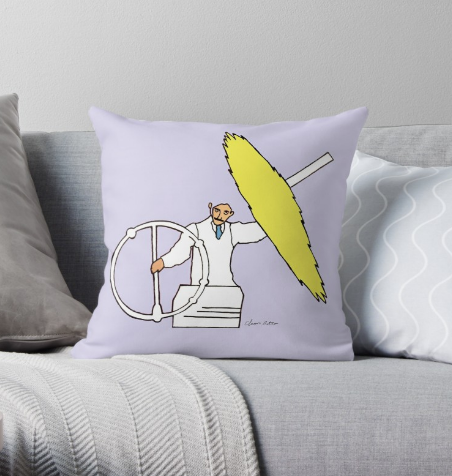 9 more designs to scope here: Classic Astro Portfolio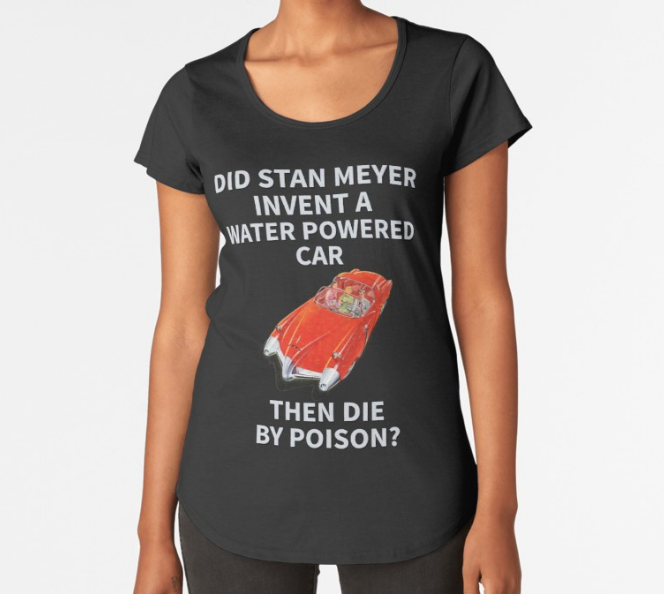 ---
Be well.
LionSuit.com
(designs are original. words are original.)
Posted using CreativeCoin.xyz!