You got this.
Join in!
How do your numbers look?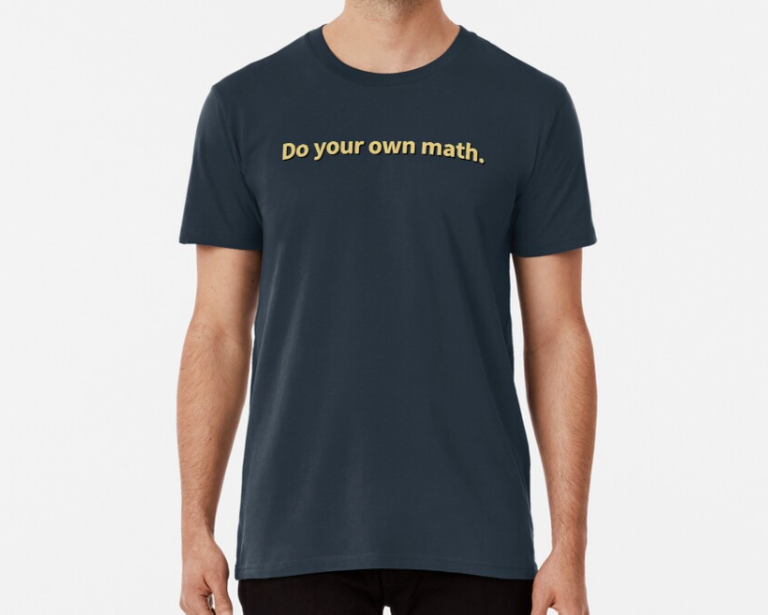 ---
Classic Astro!
Full Shop: ClassicAstro.redbubble.com
From the edge of the universe, the depths of your heart-gut-mind, the tips of your fingers and eyes, we have it: galaxy, history, neon, and a reality of what was that is again.
Shirts, sweatshirts, dresses, scarves, pillows, mugs, prints, posters, notebooks, journals, stickers, greeting cards, phone cases, bags, and more.
Cheers.
Join us.
Dance time.
Classic Astro rides on.
Instagram: https://www.instagram.com/classic_astro/
---
Be well.
LionSuit.com
(words are original, image is a screen shot from the classic astro store.)
Posted using Ecency, formerly eSteemApp - Try it out!