Our next generations are always the most important.
We can persist in destroying the earth for profit only so long.
At some point the adherents to that philosophy begin to self destruct.
One only has to look at the price of steem.
Profiteers have taken away the profit.
Yea!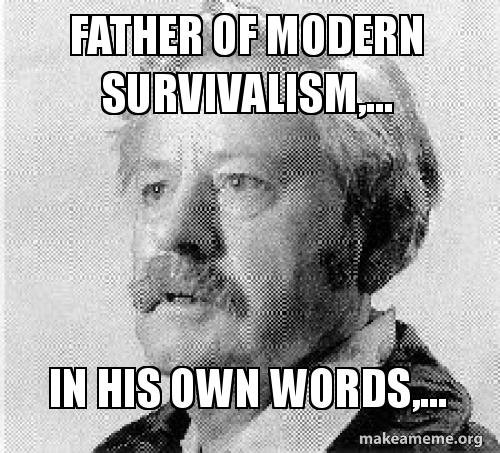 This week's excerpt comes from The Survivor #1.
Get the full article.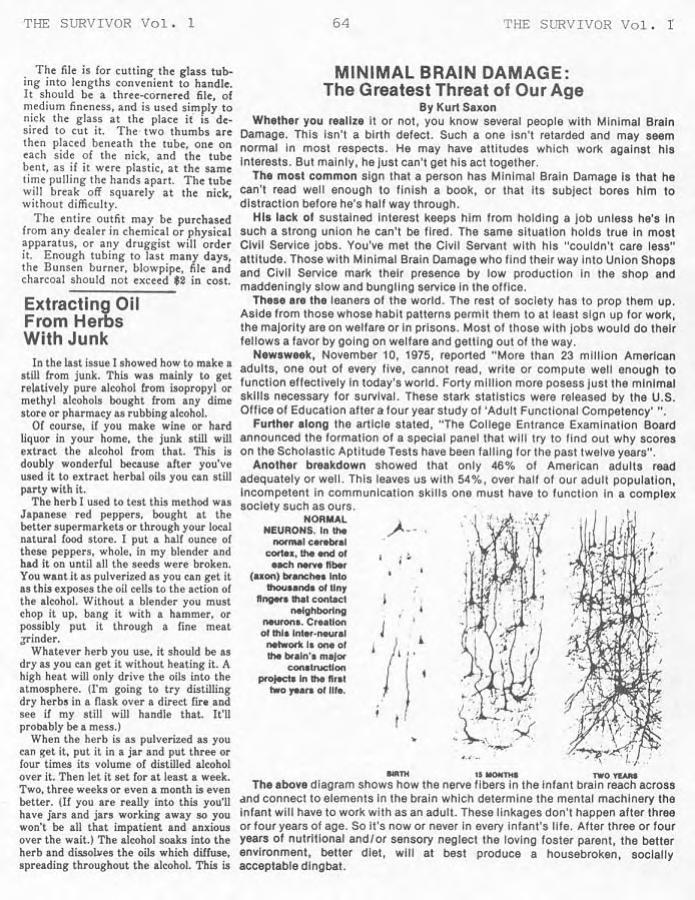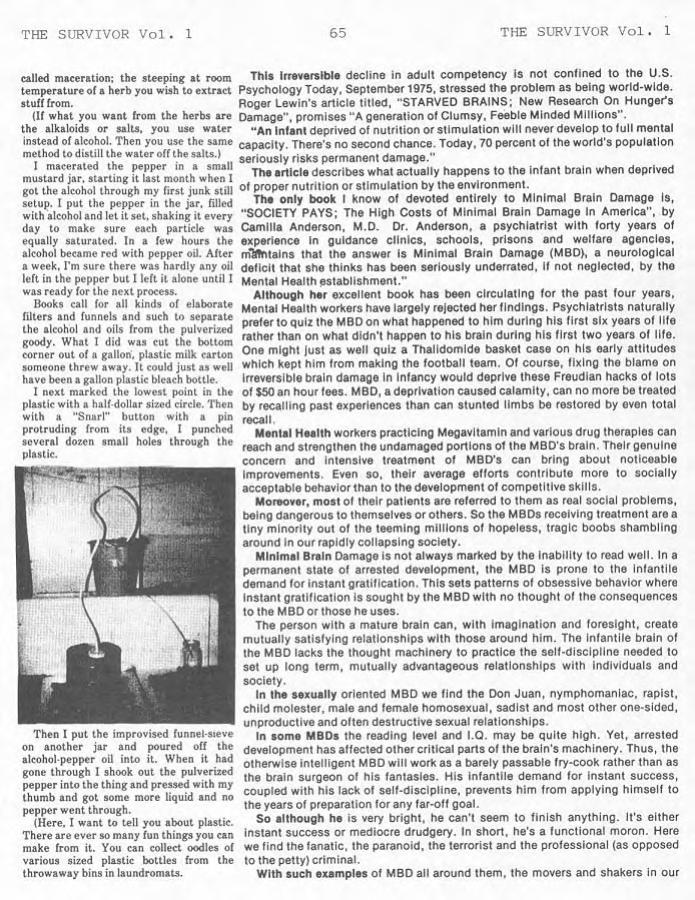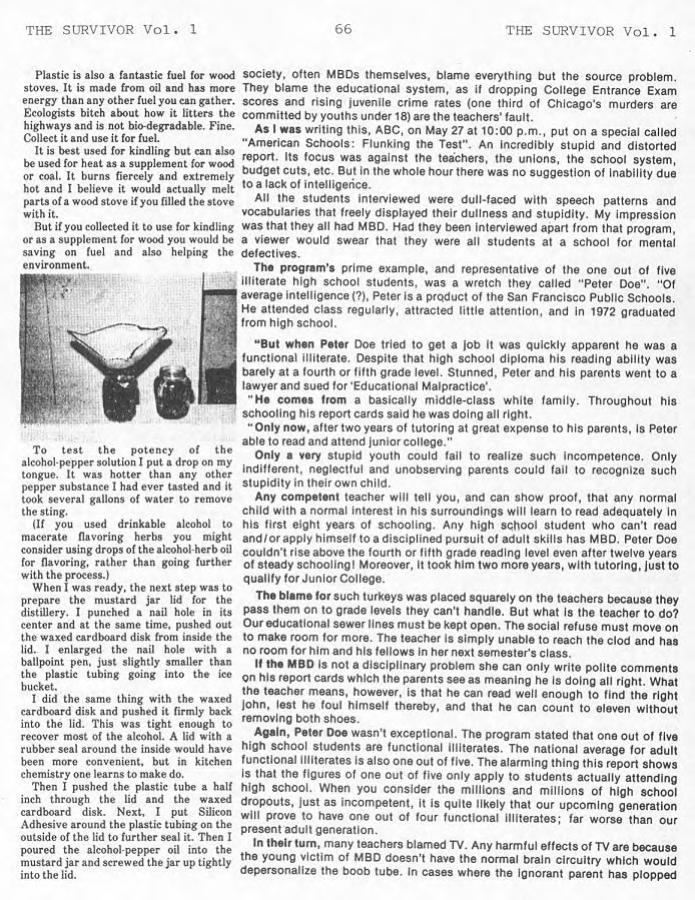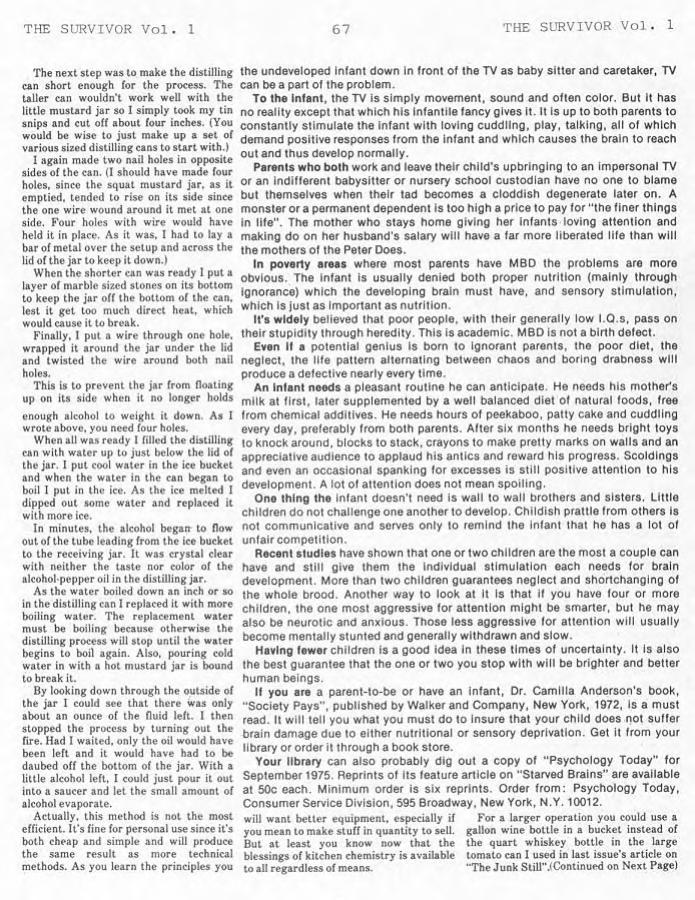 If you are having children you will do well to read the experiences of those that come before you.
Too many of us are not succeeding at winging it, iyam.