Liberty science center.




So this weekend was great... I got to spend sometime with my youngest son at the Liberty science center!! The ironic thing is that we come to the state park right outside but have never been inside. Well today was the day and it was a great experience!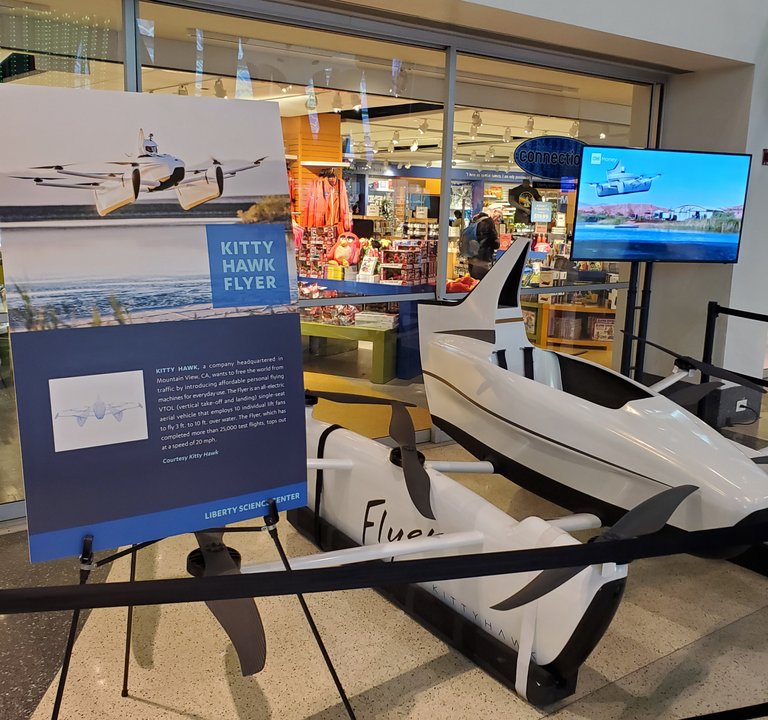 We experienced the planetarium which had a film on black holes which was interesting, the we went to see the animal habitat... which who doesn't love animals???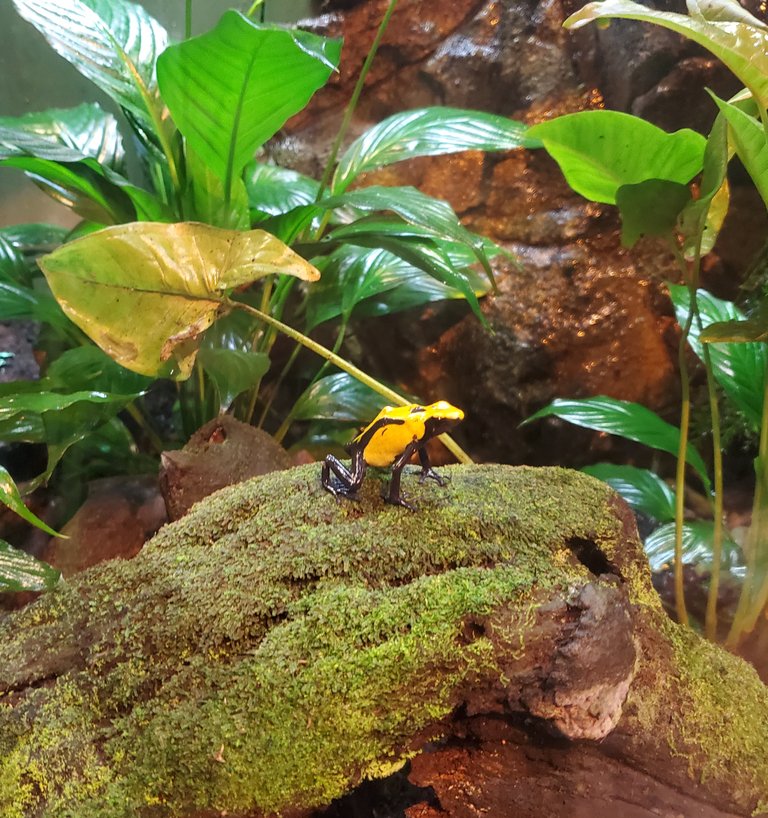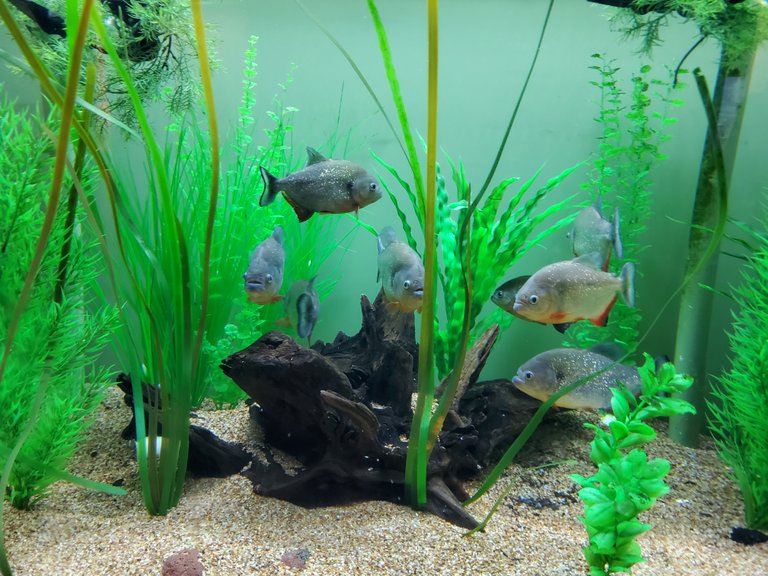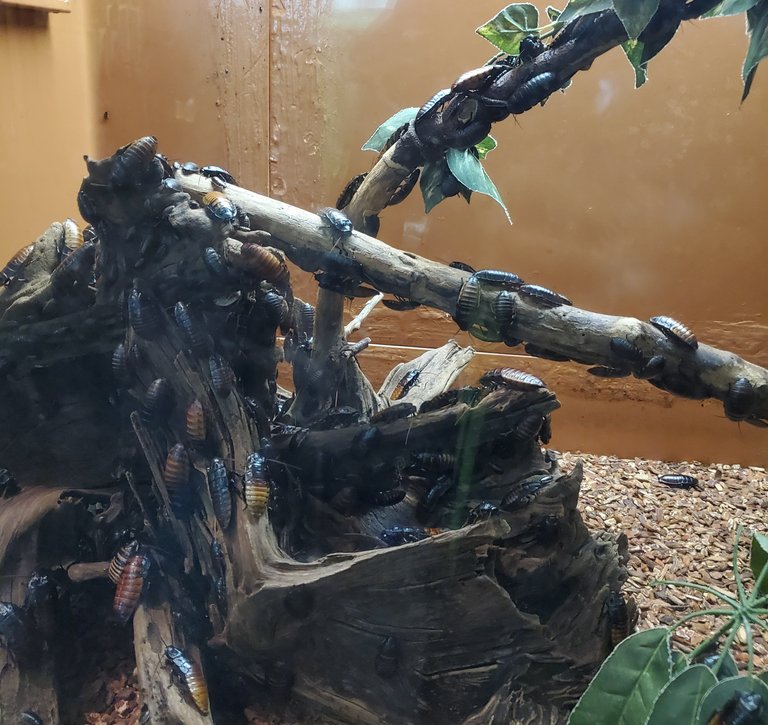 Last buy not least my boy in a jungle gym in the sky?? It looked fun but just not for me...