Just found this video and wanted to share it.
It's already a few years old, imagine how good the tech is now.
There are also great voice editing methods like adobe's.
Manipulating news is easy af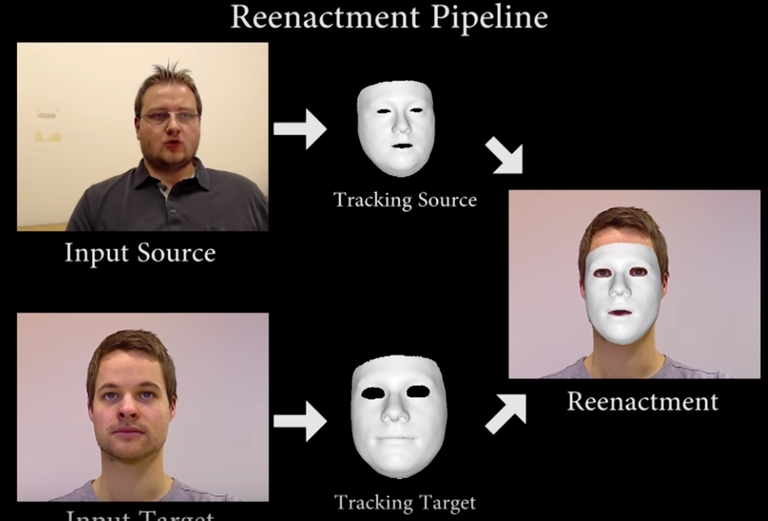 Who can you still believe?




Just proves me again: We need blockchain.
People need to adapt, build, self-organize and defend themselves against organized crime.