As we all know internet is so big and there is so much information that we can't imagine. But in this internet there is some cool websites available that you need to know.
SO LET'S EXPLORE
1. Atari Breakout:-
Just go to google and search Atari Breakout. Then click on images. And here you go...Enjoy the game. If you are a smartphone user then just switch your browser to desktop mode and follow the above same procedure. Here is a screenshot.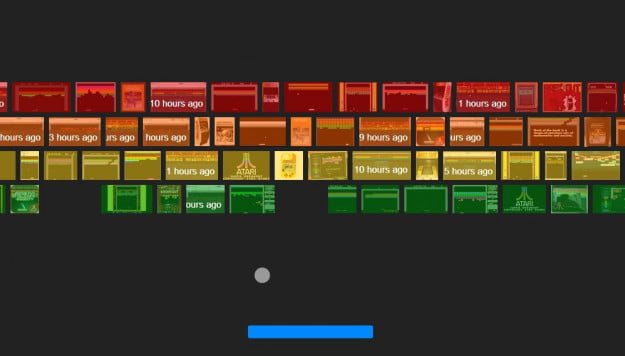 2. Google Space:-
This one is my favorite. Just search Google Space and click on the first link. Then you see all the elements of webpage act weirdly like they are in space, no air, no gravity. And you can drag any element to anywhere. So much fun.
I must say, just try. Here is a screenshot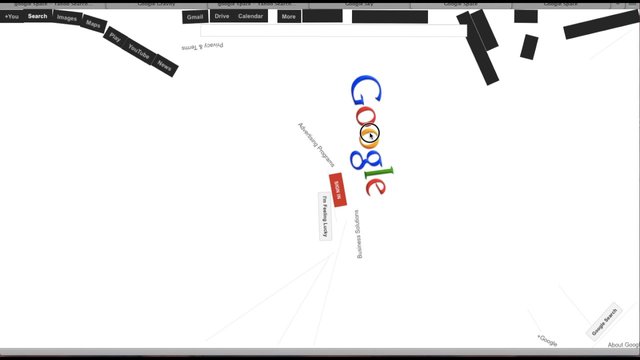 3. The Faces Of FaceBook:-
Just go to any browser and paste the below link
http://www.thefacesoffacebook.com/
Then you can see millions of pixels on your screen. And now zoom it and click that pixel to visit.
Comment below how you feel right now?? I wanna know.
4. Flightradar24 :-
This is a site where you can check all live flight updates. Nothing to tell just visit the site
https://www.flightradar24.com/60,15/6
Here is a screenshot-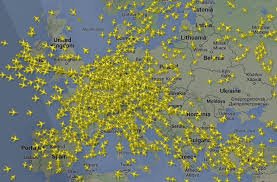 Zoom in and zoom out and click on the plane.
** THAT'S ALL. MUST COMMENT BELOW...WHICH IS YOUR FAVORITE SITE??? **