Last year, a cooperative in Belgium unloaded tons of tomatoes, peppers and courgettes on a protected landscape in protest.

Hier klicken um zum Deutschen Artikel zu wechseln.
In Europe's citrus-capital Valencia, oranges rot under the tree and stink to death.
In the Swiss Emmental, tons of strawberries are rejected by wholesalers because they are not homogeneous enough.
This list can be continued endlessly, the handling of our food is the same as the handling of our televisions.
Wherever it is cheap, orders are placed.
Since the Norovirus outbreak in 2012 we know that in Europe supermarkets, Chinese strawberries are sold, declaration missing.
Repetition of the Norovirus outbreak in 2015 with Egyptian strawberries on a slightly smaller scale.
Since this year the EU has significantly reduced citrus tariffs, which means that now cheap oranges from South Africa are flooding the EU market. The funny thing (if it weren't so sad) is that even in Mallorca oranges have been ordered from South Africa for price reasons. (Mallorca is one of the biggest orange producers in Spain after Valencia).
According to current studies, 1/3 of all food grown in Europe ends up in the garbage.
A large part of this food never reaches the supermarkets or processing companies because it does not meet the ideal requirements.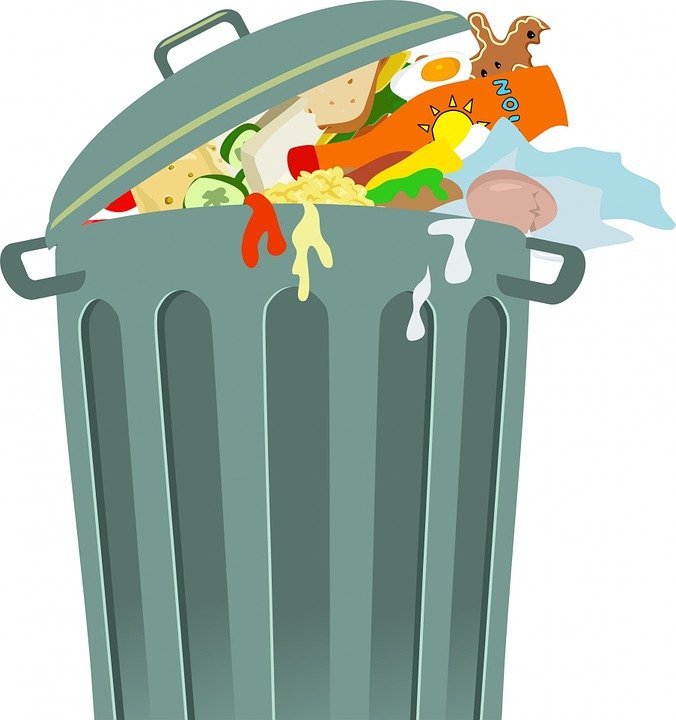 source
Thanks to progress and seed multinationals, around 75% of the biological diversity of our food has been lost in the last 100 years. In our gardens and balconies, too, it is mainly hybrids and mutations that grow.
The EU is the tomato world champion, nowhere else in the world are more tomatoes produced. Because we produce so much the Italians have exported to Australia, that was a great idea, the demand for dumping price tomatoes was enormous and has crushed the entire Australian market.
At the same time, the Chinese have discovered Europe as a canning market because they produce so much cheaper.
In Italy, people have now noticed that cheap tomatoes are also being shipped from Tunisia and are protesting against this. The destruction of the tomatoes due to overproduction still continues.
The same game also happens with onions. They come at dumping prices from China, there is too little demand for EU onions. The EU subsidizes exports, so Africa is dumped with EU onions.
A few years ago the Chinese announced that the main export market for frozen vegetables and fruit is Europe. In line with this development, the demand for foreign food in China is growing enormously.
Why?
Because the Chinese who can afford it do not want to eat Chinese food. Why? Because of countless food scandals in the People's Republic in recent years.
Is there actually a state that is taking a serious and sustainable approach to food?