Right now since almost a week its faster and cheaper to send BTC than ETH. Not speaking of Litecoin or Bitcoin Cash that are even cheaper.

Big reason for that is USDT Erc20 version which takes 25% of sending. Seems not many blockchains are ready for such coin.
Some researches say that huge ponzi on ETH is also causing another 50% - FairWin.me
I do NOT suggest going to the site or connecting MetaMask as it asks, contact is said to have vulnerabilities.
Markets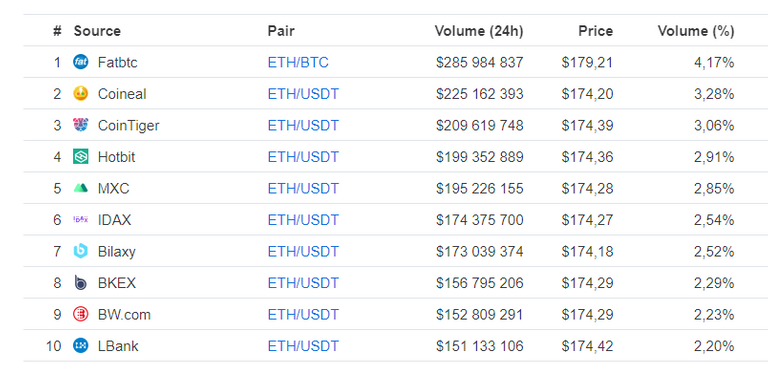 MAKE PASSIVE INCOME FROM CRYPTOCURRENCY - EBOOK FOR FREE DOWNLOAD NOW