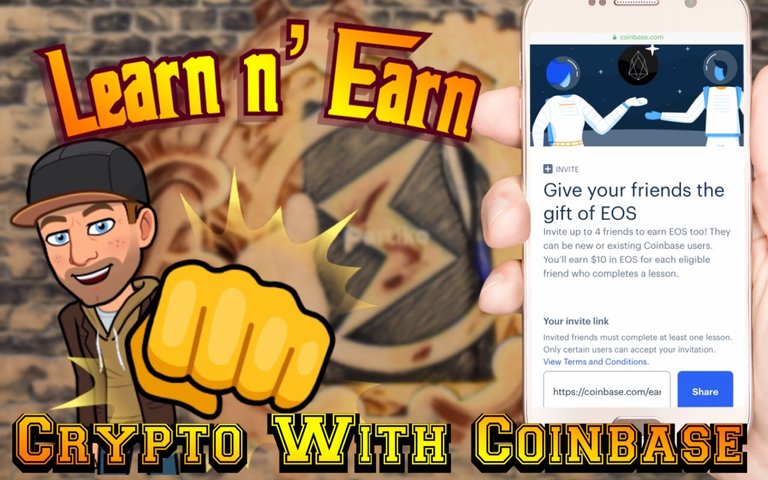 So I know this is a competitor blockchain now that I have taken a moment to look into the offer from Coinbase to "Learn and Earn" by watching videos and filling out a little quiz to confirm I have. "Me" usually a one track Steem mind but recently I've thought more about the freebies being offered and diversity of my investments. First time I've had anything significant to really think about investment with and being crypto the fluidity of making investment is almost to easy! Luckily Coinbase makes picking up a little crypto and knowlege easy for those of us trying to understand this ever evolving frontier.

So I'm now the proud holder of 2.7226 EOS for a mere 15 mins of my time! That's good money if you ask me answer even comes with the potential of appreciation 🤞 Pretty decent deal if you ask me for watching 5 videos and answering 1 question per video. Sure they may be directed at the general public with no understanding of the technology but by doing this your essentially given the language to successfully communicate the benefits of each blockchain without having to do any work.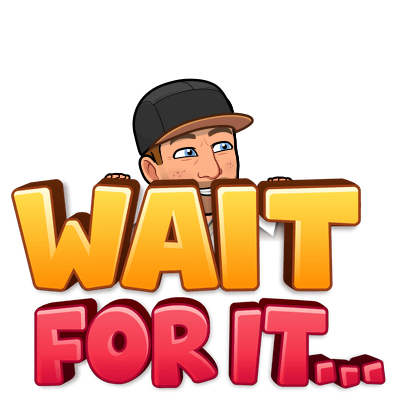 There Is More!
I can earn further if you have not completed the lessons yet! Simply follow my link and earn your own EOS while learning about their technology and I can earn up to $40 more EOS!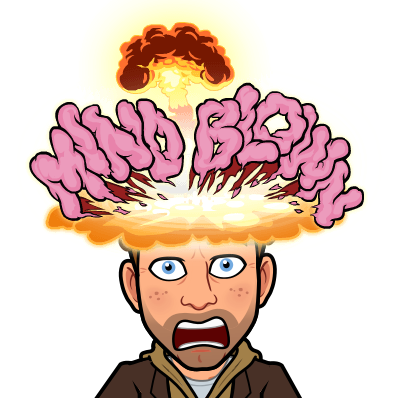 Better Yet!!!
That offer is extended to you! Get in on this and earn for the lessons then help educate others in blockchain technology by sharing your invite while earning for your efforts 💪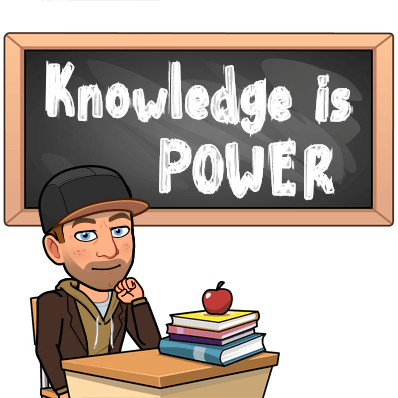 Don't Squander Opportunity
If your going to have any skin in the game it's a good idea to understand the beast behind the token. Where does it's value and function come from? No I'm not promoting EOS. I'm promoting getting paid for understanding EOS! What you do with it is your call 😉

Let me know your thoughts in the comments below!!!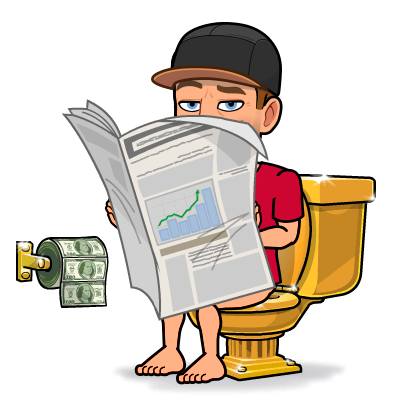 Look For The 5-Min #FreeWrite Daily Prompt On @MarianneWest's Blog
Look For The Author Reading #FreeRead Weekly Contest On @FreeWriteHouse's Blog
Check Out Their Collection On Zazzle
Shirts, Mugs, Swag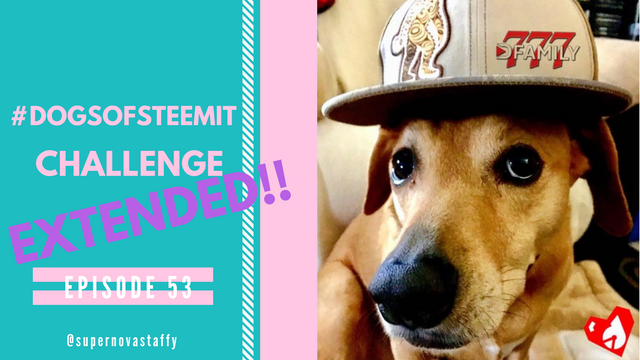 SuperNovaStaffy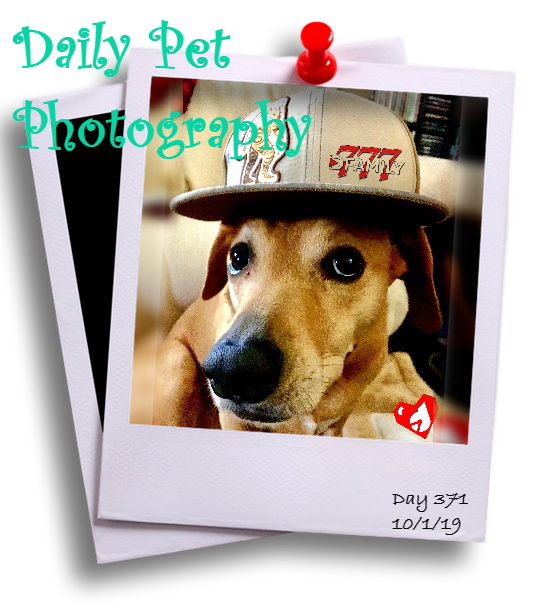 Join Their Discord Here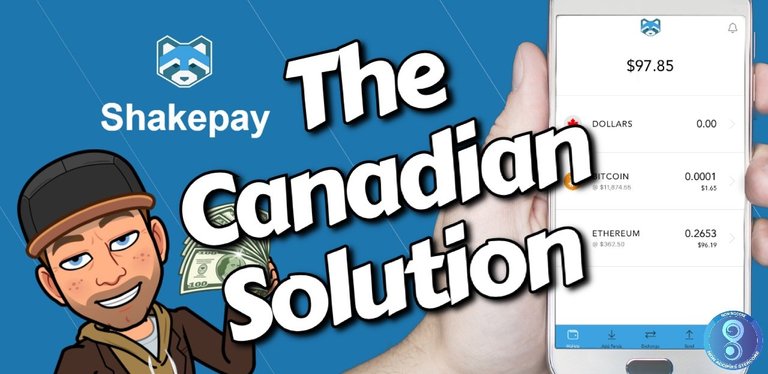 ShakePay Mobile Exchange App
Check Out ShakePay Here
Follow my referral and we both earn $10 with your first $100 purchase 💪
Buy & Sell, BTC & ETH from mobile or desktop with ease

KOHO Prepaid Visa & Mobile App
Check Out KOHO Here
Join me on KOHO to get transparency into your money and earn instant cash-back! Use my promo code "SAZN2DMR" to earn up to $60
No Fees whatsoever, ever!


Join Us #OneLoveDtube Discord Server
Join The #OneLoveDTube Curation Trail, Support Us With Your Vote!
#OneLoveDTube Community Main Page
#OneLoveIPFS Subscription Page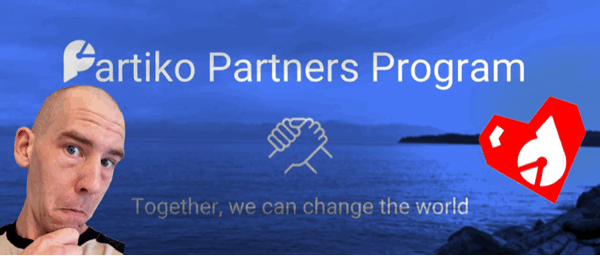 Have You Tried @Pariko Yet? Download On iOS/Android Here
Start Using Partiko and Get 15 Steem Power Delegation
Check Out Partiko Discord Server

Get Paid For Daily Activities! Download @ActiFit Fitness Tracker On iOS/Android Here


Get Paid To Play! Join The Drug Wars Here

Wallet of a Minnow, Heart of a Whale