Since mid-November 2019, wildfires have ravaged Australia. To date, the fires engulfed anywhere between six and eighteen million hectares of land and ended the lives of almost half a billion animals (CNN). The human toll from the unhindered blaze claimed the lives of dozens of human beings.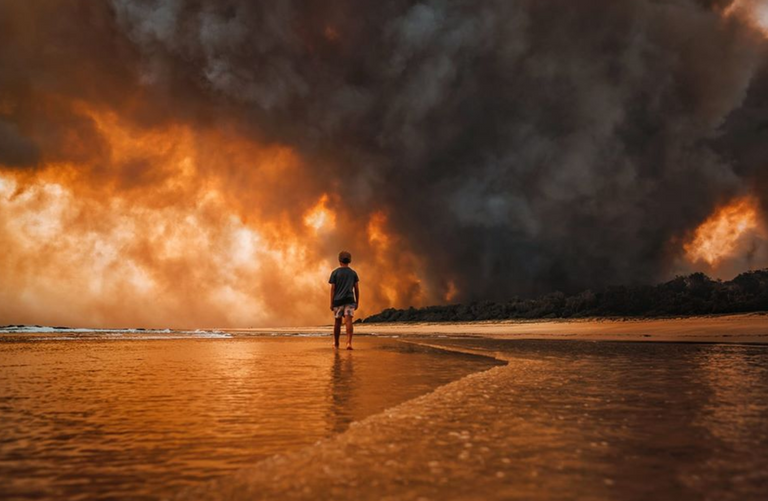 Imgur
Wildfires are a part of Nature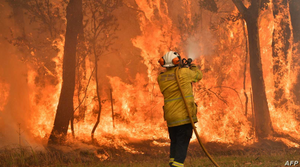 There is truth to that statement. If you are surrounded by dry vegetation in a dry atmosphere in hot conditions, something might burn. Add a lightning strike, or two, and you're more likely than not to start a fire. California knows that lesson well given their recent bouts with wildfire. Outside of the visible imagery of an inferno, fires almost irrevocably change the landscape.
Intense fires affect the soil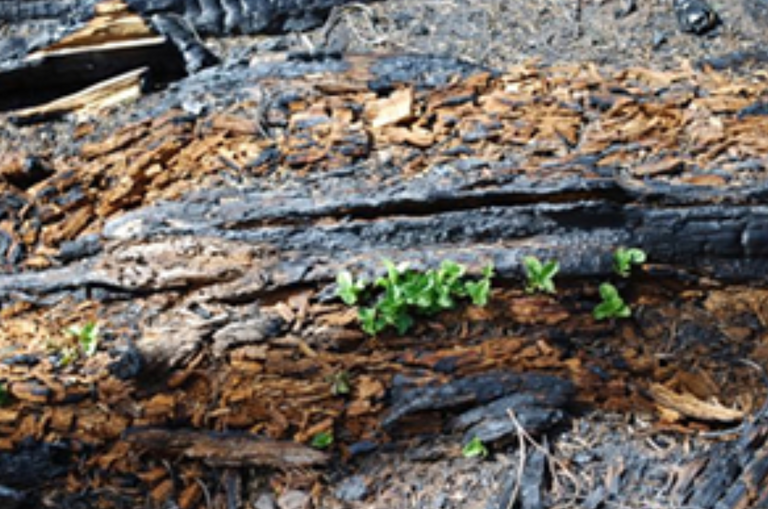 The soil affected by fires may lose their capacity to retain moisture and nutrients essential to growing plant life. Lingering effects of the flame eventually forces out nutrients like nitrogen and phosphorous from the ground and may render the soil useless. Plants depend on the soil for growth, while many animals depend on the plants for their food. Finally, the effects of this process will prevent water filtration.
Keeping the fire in a confined area minimizes the impact upon the surrounding environment. However, should a fire covering 15 million hectares of land come around, then the consequences on an ecosystem are devastating. (Scholaris)
Large fires release large amounts of carbon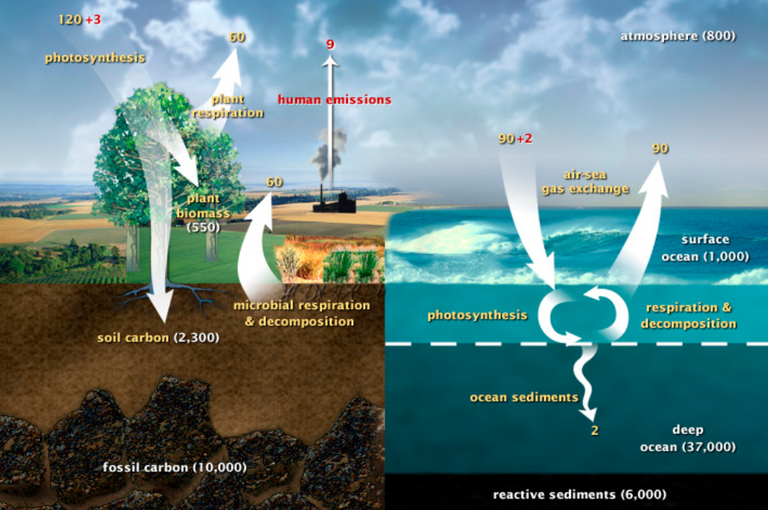 NASA
Burning ecosystems release a lot of carbon dioxide, a major greenhouse gas, into the atmosphere. The bigger the fire, the bigger the release of carbon. At least, that's what I've learned following the Australian fire. Australia is in a much worse predicament.
Scientists attempted to calculate a release of carbon into the atmosphere following a fire in the U.S. They used the Oregon Biscuit fire in 2002 as an example and determined that the ecosystem released around 3.0 teragrams of carbon. The calculated carbon is approximately 16 times the annual carbon release of the affected ecosystem without a fire (USDA).
Uncontrolled fires lead to a loss of life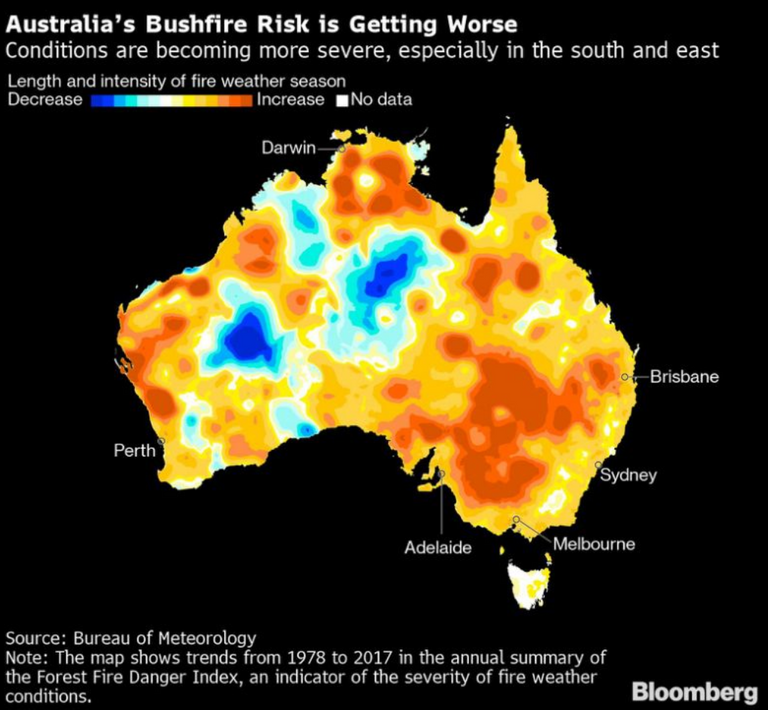 Bloomberg
The long term effects of a loss of soil and release of carbon are clear. The area affected by the fire will take a long time to recover, even with the assistance of humans. What we have not yet discussed is the effect of the fire upon the wildlife. Animals will have to learn to forage for food outside of their comfortable ecosystem.
Any animal caught within one of Australia's infernos will likely never again see the light, or dark, of their habitat. Millions upon millions of animals are dead (CNN). How could something like this have happened?
Human Indifference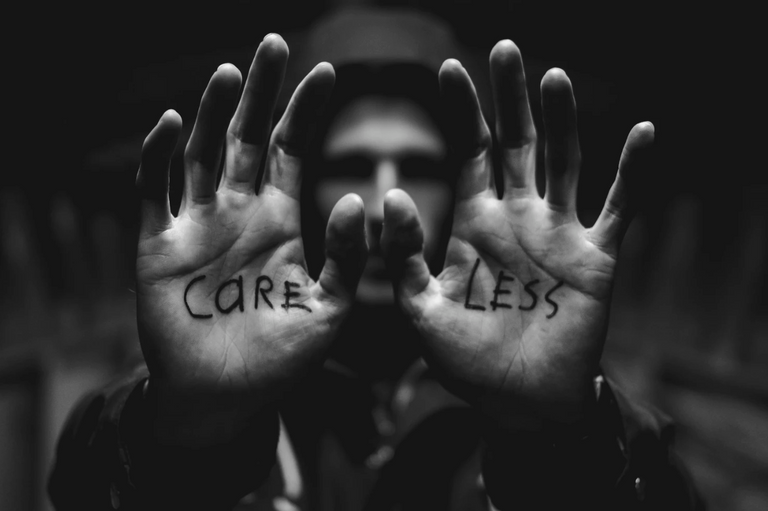 Photo by Mitch Lensink on Unsplash
I sometimes wonder about good and evil. I know they exist. More importantly, I know that something worse than evil permeates our society. The indifference of good people will continue to cast a shadow upon our lives. Imagine that you are a good person. You chose, however, not to do anything about the bad things in life. Does our inaction make us evil? I don't know a general answer to this question.
In the case of Australia's fires, the most likely culprits may be from people who either didn't know or care to comply with Australia's fire bans. In NSW alone, police took action against 183 people and charged 24 of them with deliberately setting bushfires (CNN). The new reports are unclear as to the impact these bushfires had. Having lived in California, however, I don't imagine fires take much to spread.
Prologue
Australia had a respite from the fires as it rained recently. Reports state, however, that the risk or reflash is still high in their areas. Let's hope and pray this land becomes stable and recovers.
In Conclusion
Thank you again, Steemians, for joining me in this next chapter of Environmental Impacts.
Additional Posts