I'm concerned with that 15% commission you guy's have decided upon. We creators are already paying 25% of steemit rewards to 'curators'...so, posting through @engrave would cost us 45% in total?
You certainly 'deserve' some form of compensation for your services, but 45% loss from rewards is too much for me to reconcile; especially since I use my blog predominantly for charitable causes. (paying it forward)
I'll be going to your site and perhaps sign up, but not sure I can handle the loss of revenue for my efforts. (I'd need to 'boost' a voting base by at least 15%, perhaps 'more') just to break even. Because even if we got a boost in vote value by 15%...we'd still loose 25% of that.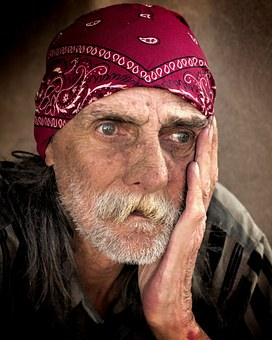 Best wishes to you. Have a happy day.