We are pushing up launching our online courses and tutorials.
If you are interested in electrical safety, smart grid, solar power, SCADA, etc. Signup for our weekly newsletter.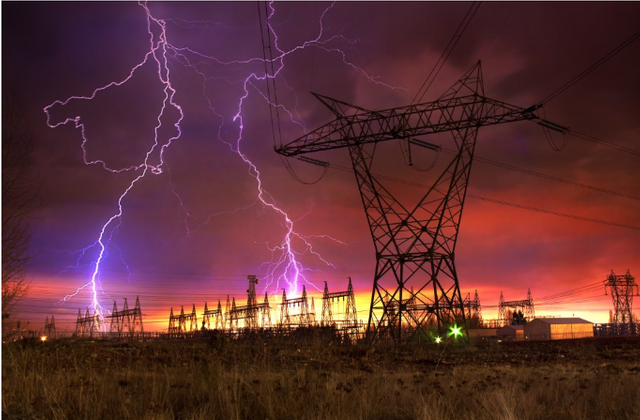 Along with being a newsletter subscriber, you will receive coupons for the courses and membership tiers as we release them.
If you aren't interested in buying anything, there will be tons of free content being released too.