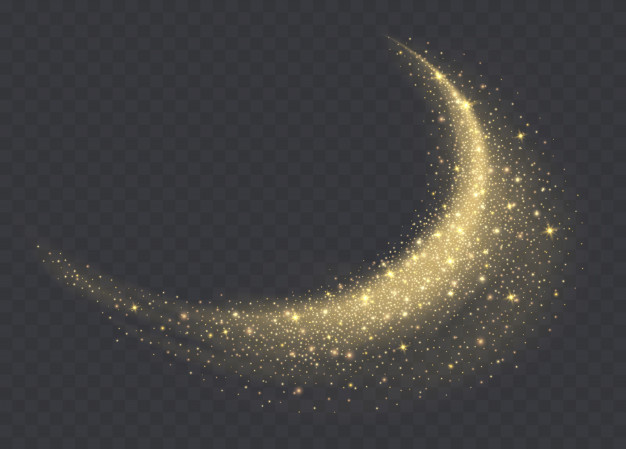 Halokr nautza monlegr oz gunghrim hrut,
When I was younger and married, I often had trouble with my wife, she always cleaned the house tossing the dust away, how rusted was she... Dust is the beginning of everything, people should treat dust with respect.
We are all star dust, did you know that ?
A long long time ago, some stars exploded sending particles and dust all over the universe, then with time that dust has been brought together by attraction to form new objects, including us.
I love to repeat this story to show the power of dust, as many people ignore what we can do with it.
Many gold merchants got rich in the past centuries, by buying and selling gold and gathering a bit of dust on each transactions, sometimes even without the customers knew about it, reason of the usage of those high precision scales for weighing gold.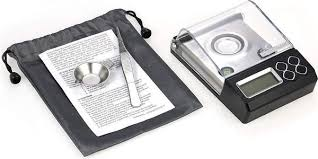 With Crypto, you can repeat history, at lest it's part of what I will do.
I will surf the net and find some ways to gather crypto dust to form tokens ;) I will probably start with faucets.
Of course if you believe the dwarf needs a bit of help, you can send all the dust you want to him, arfarf.
Hef en stjora blehlind avor joth dag,
Jala tho najandr jemed...
---


The dwarven survivalist.
Join the adventures of the dwarven survivalist, read our stories to see if he survives.
The story begun on 25/06/2020
Dwarven translator : https://lingojam.com/CommontoDwarvishTranslator