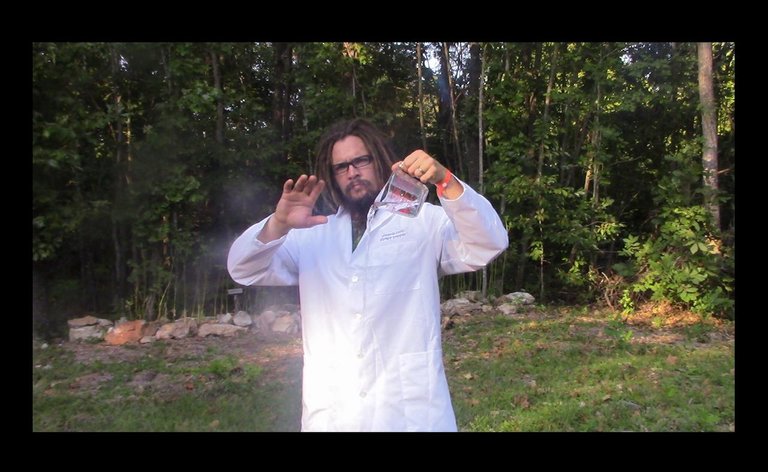 Time for an experiment!
Having a rare opportunity, and a labcoat, I decided to make the best of a bad situation. After receiving my first venomous snakebite from a Cottonmouth (Agkistrodon piscivorus) recently, I decided to try make the best of a bad situation and do some experiments. In this video, I measure the amount of swelling in my hand by volume, using a water displacement test. It's amazing how my that venomous snake made my hand swell, but it could have been much worse.

VENOMOUS SNAKEBITE SWELLING WATER DISPLACEMENT EXPERIMENT VIDEO

Until next time…
Make today special!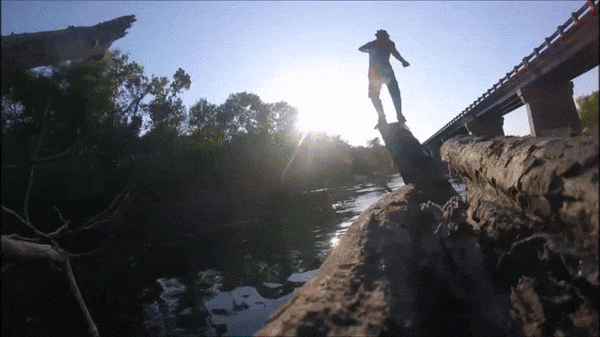 ---


Want to sell sustainable, handmade products in the Homesteaders Co-op?