ecoTrain QOTW s7.9: Which technologies have had a positive influence on your life?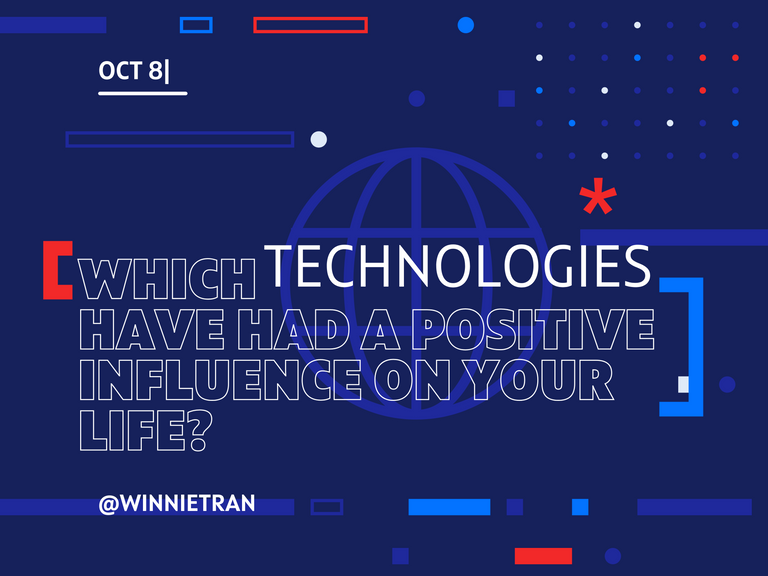 Design with Canva
Which technologies have had a positive influence on your life?
Firstly, I want to thank you @ecoTrain for the meaningful question this week. For me, I feel so grateful for the development of the internet and how people use it to deliver information. It can be said that people have been working so much on the internet. Not only in the technology but also in the content. Although we cannot totally prevent the scam, in the positive ways that so much useful information has been delivered to many people.
I also take advantage of the internet. For me, I learned, read and did many things on the internet. And truly feel that I got tons of information from it.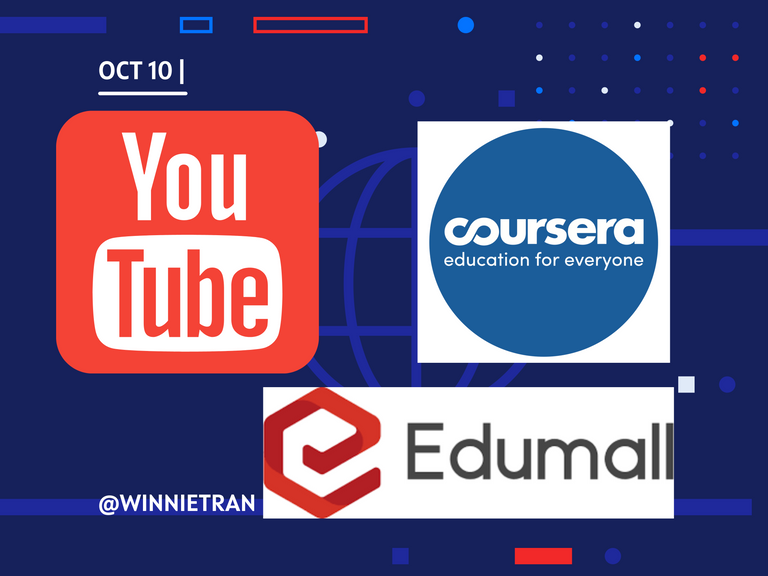 Design with Canva
But the most thing I feel much influence on my life is the Online courses. I do not know how about others, but I found so many courses and can totally join the classes just with a click. Finance is my favorite course, I got lucky since I found so many great courses on Coursera, Edumall and Youtube. With Coursera, you can take a free course in any field or subject. There are thousands of students around the world who are learning here. If you want a certificate, then you need to pay 49 USD. For me, I just learning so most of them are fell. And you can trust this page, cause the courses are taught by professors who are teaching at the universities that provided the courses.
With Edumall, this app provided online courses which is popular in my country - Vietnam. I bought two online courses with a fair price, maybe just 15 USD and the lessons are all well prepared. They also created a group on Facebook that students can ask the teacher there. And I'm so pleased about choosing it.
Last but not least, Youtube - where I met so many great influencers and great sharing people. After my first loss on the market, I knew that I need to equip myself carefully. Then I kept learning about trading and see what mistakes I took while trading on the market on Youtube and read the financial books. That's so luckily then I could fix my mistakes and start again with a better attitude.
Therefore, I really thank to the education basis and social basis on the internet that helped me upgrade myself with all the useful information. And I can learn new things while staying at home during this pandemic.
Thank you so much for reading my post.
---
---